Take a look inside Brussels' American Theatre
The American Theatre in Brussels is a building with an interesting history. It was built to serve as the American Pavilion at the World Fair that was held in Brussels in 1958. It was designed by the American architect Edward Durell Stone (1902-1978) whose other work includes the Radio City Hall and the Museum of Modern Art in New York and the American Embassy in New Dehli.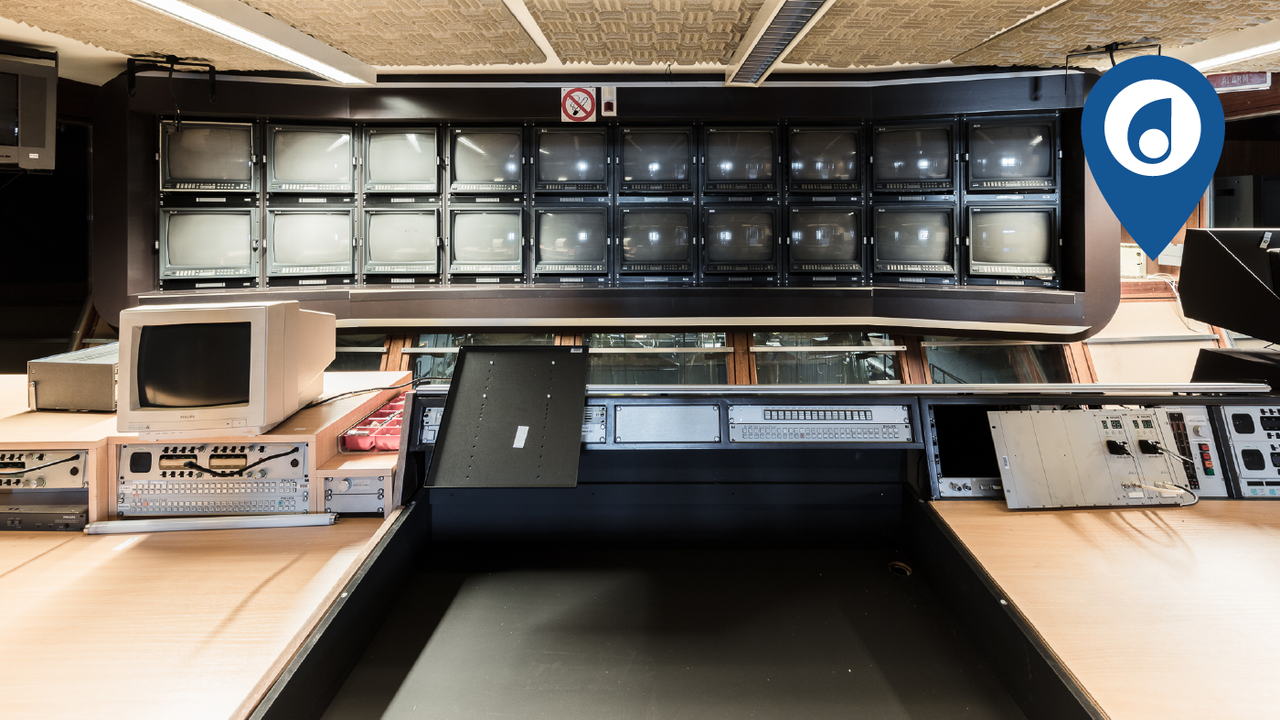 Our photographer Alexander Dumarey took a look inside this remarkable building that is tucked away in a corner of Laken Park in the North of Brussels.
Edward Durell Stone's design for the American Pavilion consisted of three cylinder-shaped buildings. There was a theatre, an exhibition hall and the "Circarama", a cinema where 360° film projections could be viewed. The "Circarama" and the upper floors of the exhibition hall were demolished after the World Fair. What remained was given to the Belgian state.
From 1960 the American Theatre was let to what was then the BRT (currently the VRT). The BRT and later the BRTN and the VRT, used the theatre as a TV studio.
Until the opening of our current home, the Broadcasting Centre on the Reyerslaan in Schaarbeek, the studio at the American Theatre was the only big television studio capable of accommodating a studio audience that was available to the BRT.
A number of the BRT/VRT most popular programmes were recorded (and in some cases broadcast live) from the American theatre.
In 1995 VRT Radio 2 Flemish Brabant and Brussels moved from the iconic Flagey Building in Elsene to the American Theatre, thus binging to an end 57 years of broadcasting history in the Flagey Building. Currently part of the Flagey building is used by broadcast media once again as it is the base from the Dutch-language Brussels regional media Bruzz.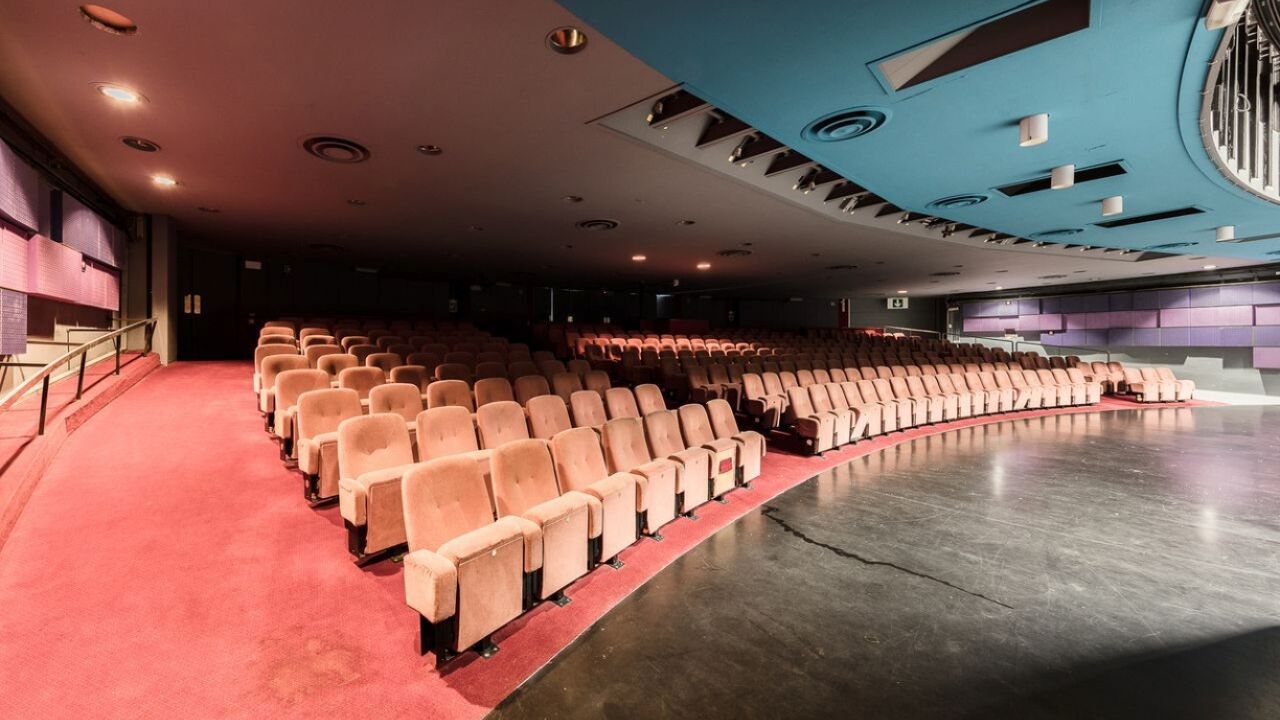 After 52 years the VRT left the American theatre on 30 June 2012. Radio 2 Flemish Brabant moved to new studios in Leuven Town Hall. The building had become dated and very expensive to maintain.
The City of Brussels used some of the offices in the building to house a number of its not-for-profit groups. However, they left in 2016. Currently a group on caretaker live in the building.
The Ancienne Belgique concert hall is interested in using the theatre as a concert hall. However, negotiations with the Brussels city authorities appear to have reached an impasse.