Woman stabbed to death at West Flemish courthouse
A member of the public was stabbed outside the Veurne court house early this morning. The woman died of her injuries.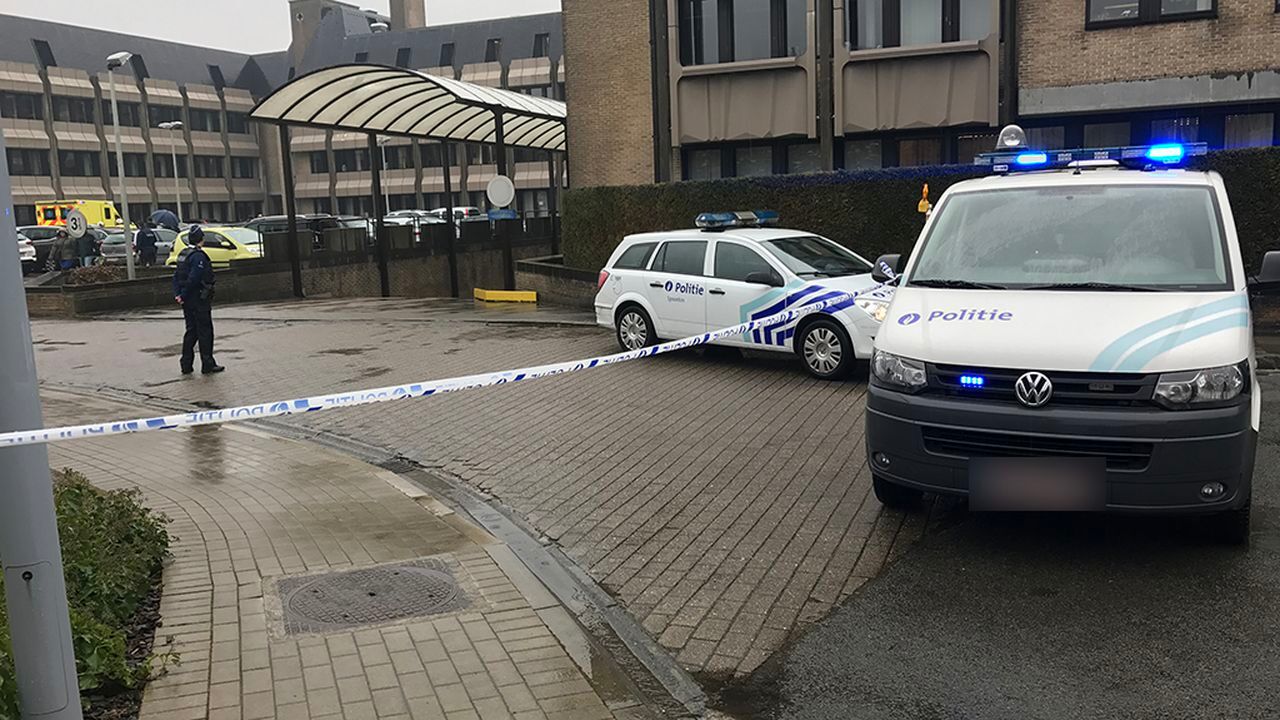 The woman's former husband is believed to be the killer. He fled the scene, but has meanwhile been detained.
The couple attended court this morning in connection with their divorce but had an altercation in the carpark. Emergency services attempted to reanimate the victim but in vain. Police and fire service officers cordoned off the car park. Forensic scientists are attending the scene. An investigation is underway.