"Meat unfit for human consumption ended up in processed products"
The Federal Food Safety Agency has confirmed that the some of the meat products withdrawn from shelves at supermarket chains Colruyt and Delhaize was unfit for human consumption. The supermarkets have removed all meat products, usually processed meat products, produced by Veviba.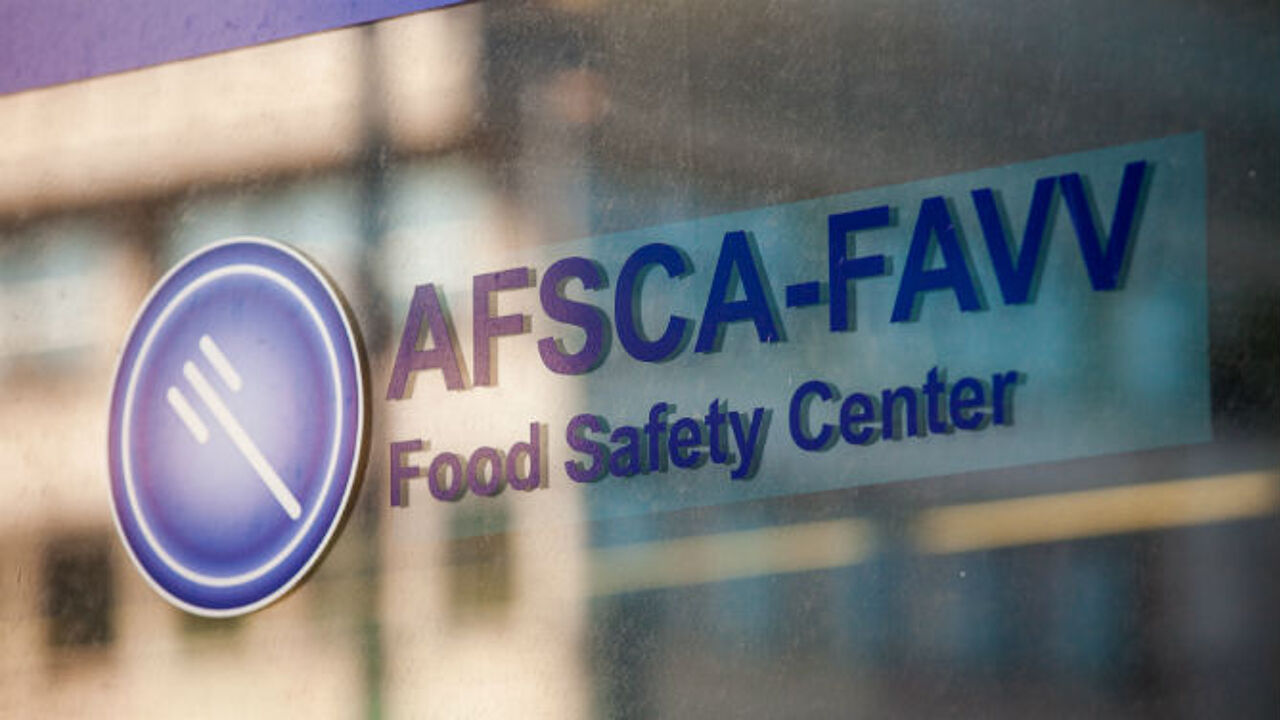 Veviba is a subsidiary of the Verbist Group. The Federal Food Safety Agency has withdrawn the group's recognition after raids last week revealed that half of all products did not meet regulations. All the group's freezers have been taken out of service. Veviba stands accused of fiddling with best before dates on its packaging of frozen meat, but also of processing meat not fit for human consumption.
Delhaize has cut all ties with the group. It mainly sourced beef from Verbist. It's a similar story at Colruyt that says that its processes 90% of its meat products itself. The Farmers Union has condemned as unacceptable all forms of meat fraud committed by the company.