Belgium assisting US-led secret operation to kill IS foreign fighters
It has emerged that Belgium is taking part in a secret American-led operation to track down foreign jihadi fighters linked to the terrorist outfit styling itself IS. Foreign jihadi fighters are being tracked down in Syria and Iraq and are being killed using intelligence collected by Belgians. No Belgians are taking part in the killings themselves.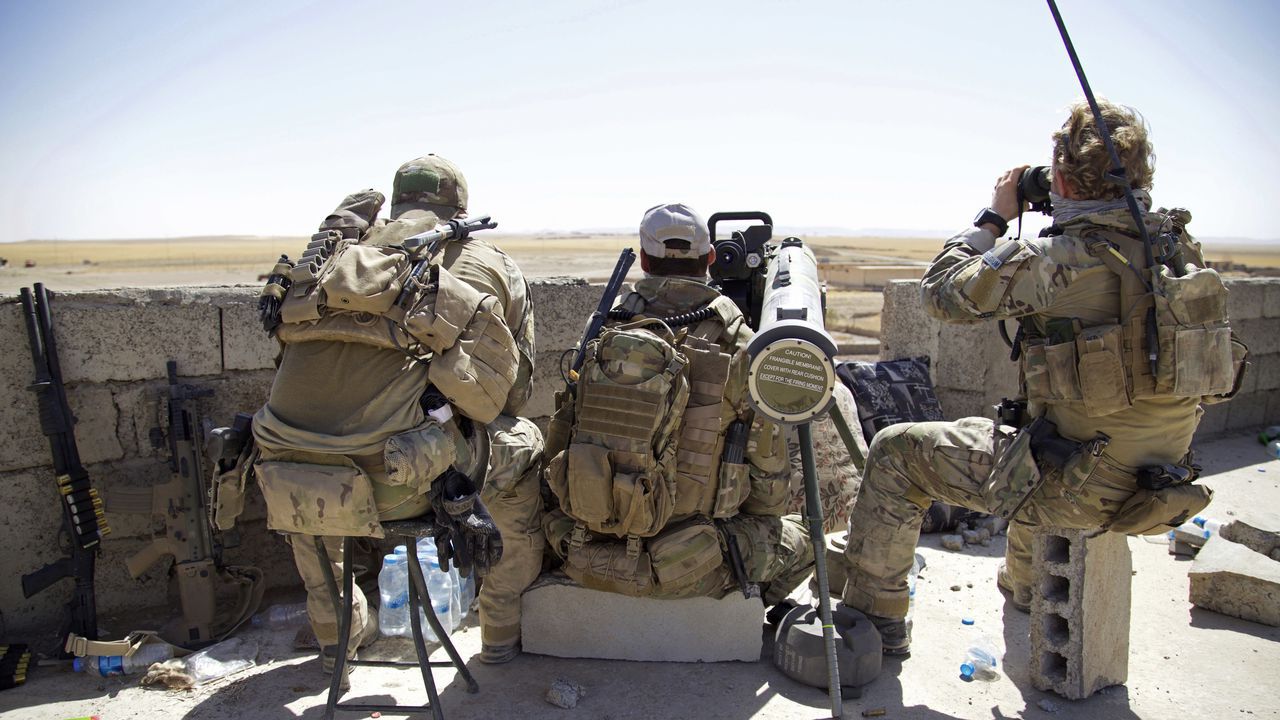 Belgium's involvement is restricted to information gathering VRT News's Jens Franssen has learned. Operation "Gallant Phoenix" started in 2015 and was led from the central command of US elite forces. The aim is to collect as much information as possible from the frontline using laptop computers and mobile phones captured from foreign fighters. The fall of Mosul in Iraq yielded a wealth of information.
"Gallant Phoenix"'s command is based in Jordan where information in the large database on foreign fighters is catalogued, analysed and shared. The US aim is to kill as many foreign fighters as possible. The story of how US, UK and French forces track down foreign fighters on the frontline has already been widely documented in the media. At present 21 nations are taking part in the operation.
Belgian defence sources have confirmed Belgian participation in "Gallant Phoenix" for two years now. A small number of Belgians are involved. Originally Belgian Special Forces were to be deployed, but in the event it is Belgian military intelligence that is participating. Members of the Belgian ADIV carry out secret operations abroad using members of the armed forces schooled in intelligence. The ADIV also liaises between Operation "Gallant Phoenix" and the Belgian authorities.
Military sources VRT News has spoken to stress that at no time have any Belgians been directly involved in killings. Belgian elite units are deployed in northern Iraq, but are there to assist the Kurds in their fight against IS. They have instructions not to intervene directly. Belgian military units train Kurdish forces and members of the Iraqi regular army.
Before bringing the news VRT News was in contact with the Belgian defence department in order not to endanger any personnel.