Pub landlord filmed customers in the ladies' loo
The landlord of a pub in Waregem has been arrested. He is suspected of involvement in child pornography and of filming female customers in the toilets. Earlier the publican came to notoriety after allegations surfaced that he had secretly filmed punters in the ladies' loo.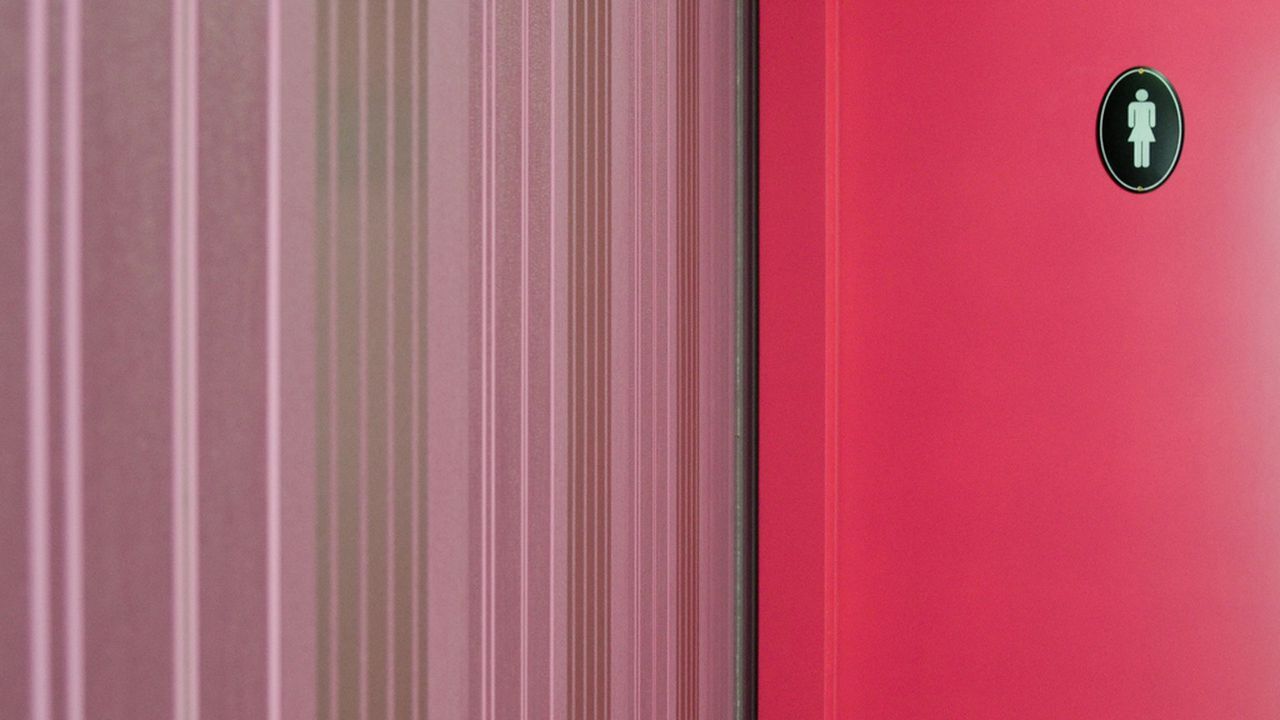 It was last January that a customer contacted the police after she discovered a mini camera in the door of the loo. West Flemish prosecutors opened an investigation into voyeurism. Detectives discovered 300 video recordings made in the ladies on several of the man's computers and a hard disk. The landlord also collected child pornography, though it's not clear whether he disseminated it.