Two young women to represent Flanders at the UN
Nele Van Hoyweghen and Sara Coghe have just been selected to give a youth voice to Flanders at the United Nations. The two young women are both students and have been designated by the Flemish Youth Council to represent Flemish youth at the highest level in New York.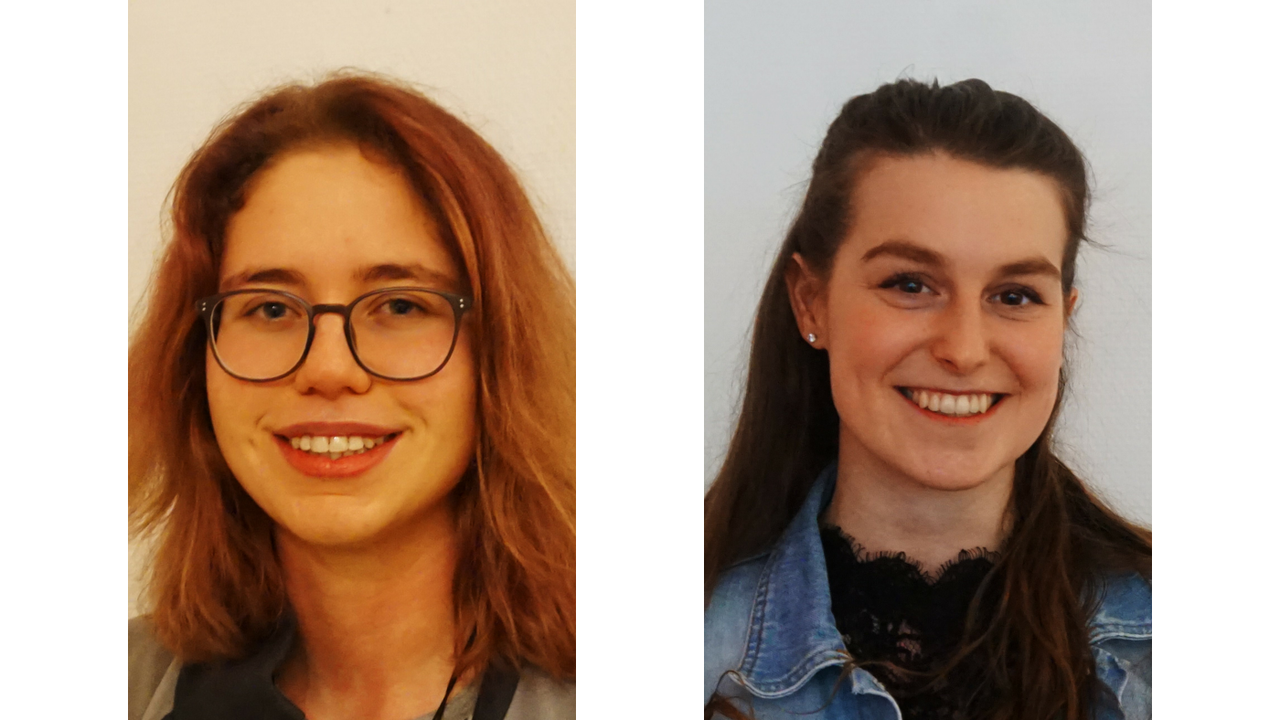 Nele Van Hoyweghen is 19 and hails from Lochristi in East Flanders. She becomes the youth representative for sustainable development.
Sara Coghe from Roeselare in West Flanders is already 21 and she becomes the Flemish young people's representative for youth at the UN.
During the forthcoming year and together with the Flemish youth council they will focus on climate and the circular economy. Sara Coghe: "It's not only important to get young people interested, but also to get them involved."
The two Flemings will travel to the UN in New York but also represent Flanders at the climate summit in Poland.