Worst flu epidemic in years!
The flu epidemic that has Belgium in its hold has gained in intensity. Last week even more people came down with flu and it was children in particular that were badly hit.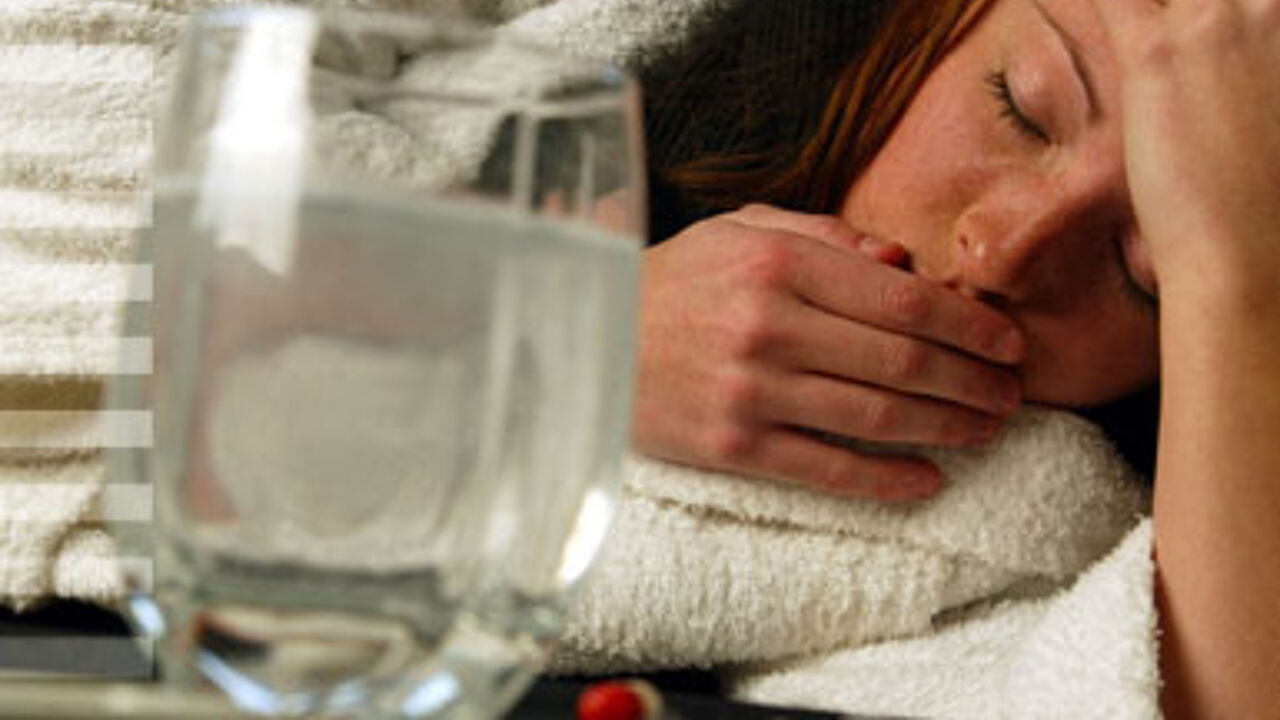 Figures from the Scientific Institute for Public Health show that the epidemic is now even worse than last year's epidemic at its worst point. Flu expert Prof Marc Van Ranst: "Up to 700 patients per 100,000 head of population are consulting their GP in comparison with only 600 a week ago. We're talking about children in particular: figures for adults and seniors have stabilised."
The peak is falling late this year. Prof Marc Van Ranst: "Normally around week 15 we've fallen back to zero. Today in week 9 we're still relatively high.
School holidays limit the spread of the flu and the recent early half term break means we're experiencing a plateau rather than a peak. It's hard to say when the epidemic will be at an end. Prof Marc Van Ranst: "Hospitals are still pretty full with flu patients. Only when their number falls can we see the end is in sight."