Belgian FA ditches controversial rapper's World Cup song
The Belgian Football has decided not to use a song by the controversial Brussels rap artist Damso as our national team's official World Cup song. The decision came after a number of the FA's sponsors expressed concerns about the Football Association's choice of World Cup song artist. While the World Cup song itself is innocent enough, some of Damso's other work is misogynistic to say the least.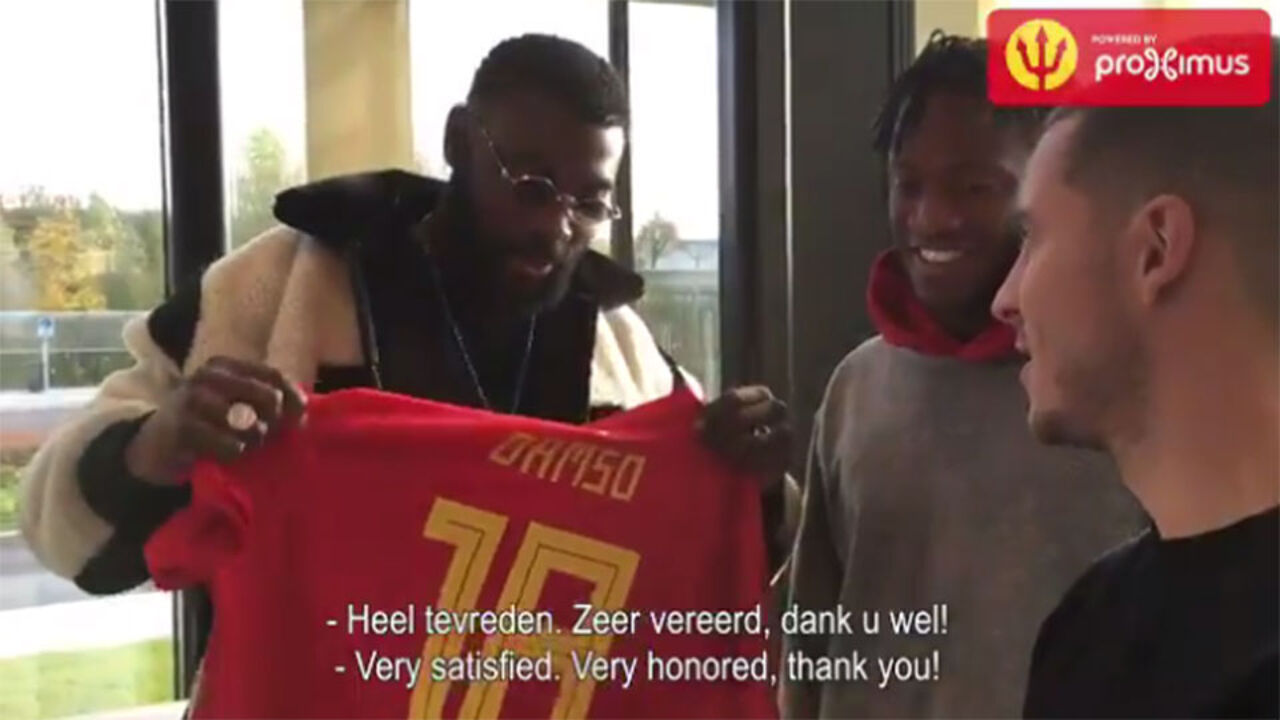 In a statement released on Thursday evening, the Football Association said "We would like to apologise to every that we have offended".
In November of last year the Belgian international footballers Eden Hazard (Chelsea) and Michy Batshuayi (Dortmund) announced on social media that Damso had been given the task of composing an official song for the Belgian national football team at the World Cup. The Women's Council expressed concerns as it said that some of the rap artist's previous work sowed "Loathing, contempt and verbal violence towards women".
However, the women's rights group's protest fell on deaf ears.
On Tuesday, an open letter by the Women's Council to the Football Association's sponsor unleashed a series of events that was to lead to a change of heart on the part of the FA. One by one the sponsors expressed their concerns about the FA's choice. Initially the FA refused to budge.
"We are charmed by Damso's song and he is an example of integration".
By Thursday afternoon the discussion surrounding Damso had reached the Federal Parliament. There were also voices within the Belgian Football Association's board that questioned whether the FA had made the right choice.
Meanwhile, a number of big sponsors such as Coca-Cola and Proximus had said that they would prefer another artist to sing the official World Cup song.
The Chairman of First Division KV Kortrijk was the first to publicly express his displeasure.
On Thursday evening the Football Association announced that Damso's song would no longer be the official World Cup song. There will be no replacement, leaving our team without an official song for this summer's World Cup in Russia.