Blockade of AB InBev depots enters second day
The blockade of a number of depots belonging to the multinational brewer and drinks company AB InBev has entered a second day. The unions say that they are angry as management at AB InBev has failed to give any indication that intends enter into talks to resolve their grievances.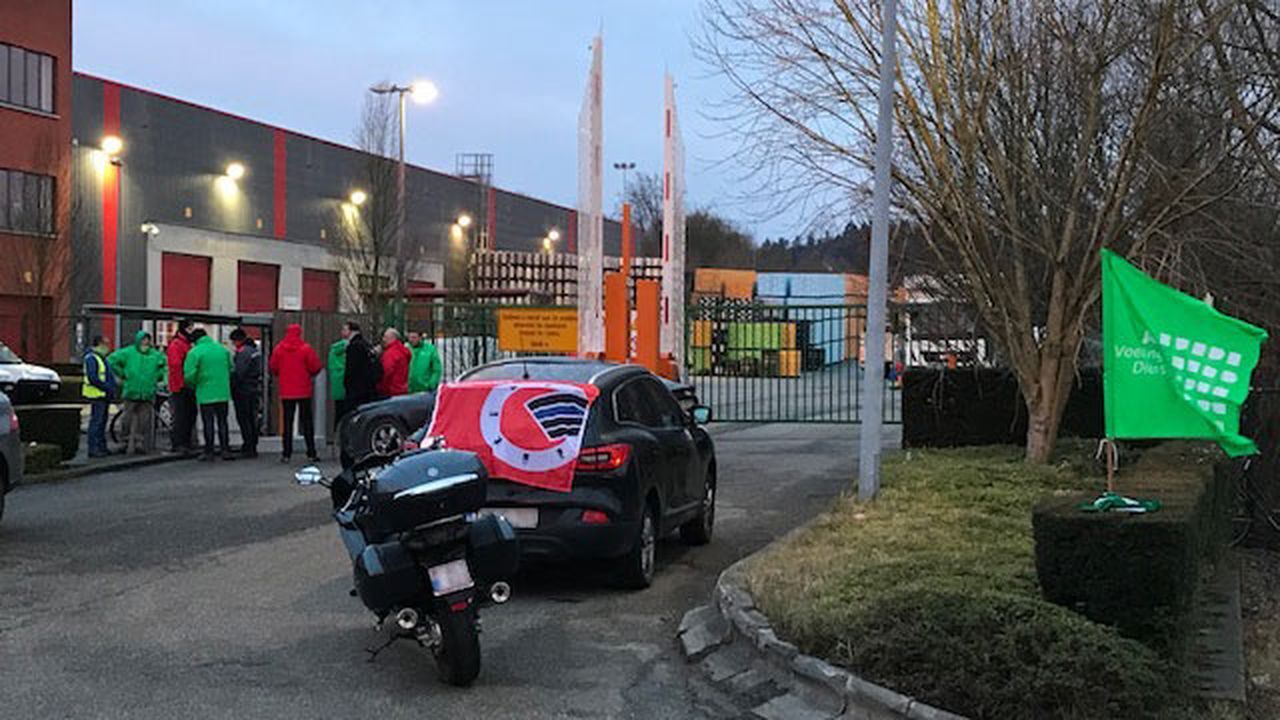 AB InBev has plans to restructure its depots. The first depot to be reorganised is the brewer's depot in the Limburg city of Hasselt. Under the plans, four workers from AB InBev's base in Leuven (Flemish Brabant) would be transferred to Hasselt.
Negotiations on the restructuring have reached an impasse and workers have been blockading several AB InBev depots across the country since Thursday morning. However, this hasn't as yet served to breathe fresh life into the talks.
Bars to run dry?
As a result of the blockade hundreds of bars have not received their deliveries. However, Filip Vanheusden of the Flemish Hospitality Industry Trade Federation reassures drinkers that bars won't run dry over the weekend.
"Most watering holes have sufficient stock. However, businesses that were expecting deliveries today could have issues over the weekend".
Bar-owners could have stock issues if the blockade continues beyond today.
Many bars are under contract to the brewery and are only allowed to get their drinks from a certain depot. If the assigned depot is currently blockaded, the Hospitality Industry Trade Federation suggests allowing bars to go and get their supplies from a drinks wholesale as a one off.