Gaming Commission confiscates machines from Center Parcs' children's arcade
The Gaming Commission has confiscated two machines from a children's' amusement arcade at Center Parcs Vossemeren holiday park in Lommel (Limburg). The Gaming Commission paid the arcade a visit after the VRT's television documentary programme Pano reported that a number of holiday parks in Belgium have arcades where children can play on machines that resemble slot machines and roulette machines both of which are not allowed in children's amusement arcades.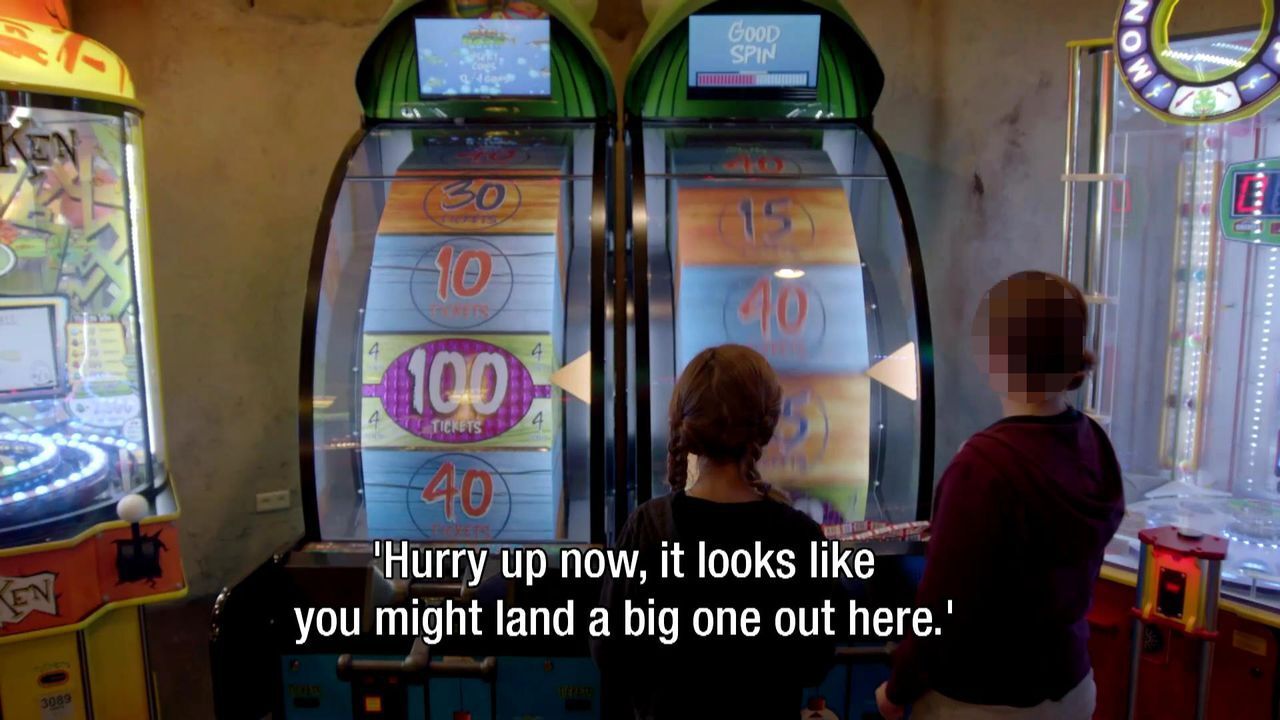 The Flemish Centre for alcohol, drug and behaviour-related addiction (that includes gambling) expressed concern that children were being given access to such machines.
The Pano report shows children playing on such machines at the Vossemeren holiday park.
The Gaming Commission's Marjolein De Paepe told VRT News that "These are gaming machines that are banned as they require too high a stake.
"You could lose hundreds of euro within an hour on one of the machine. There was no age check mechanism on the machines either".
The Gaming Commission is currently busy checking all the machines in the arcade. Based on their findings it will be decided whether the entire arcade will have to close.