Klara Festival 2018 gets under way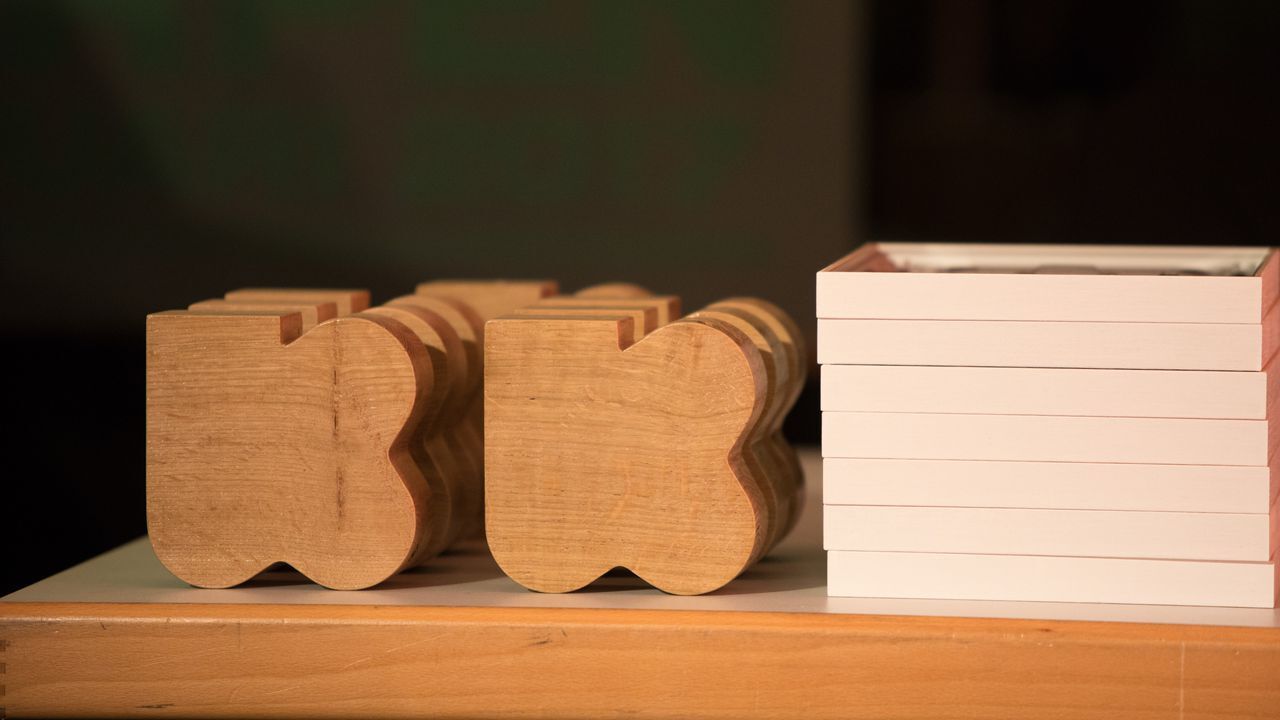 The festival takes place each year in March. All aspects of music are include in the festival programme from concerts, to musical theatre and opera.
Overtures are also sought to other art forms such as visual art and film. Klara tries to reach a wide audience by offering high quality performances and original concepts.
Last year some 25,000 tickets were sold for events that were part of the festival. The Klara Festival can also be heard on Klara radio, on FM, DAB, via your cable television provider and online.
New to this year's festival is the "Klara Festival Box", a glass structure measuring 2.5 metre by 6 metres, it has been dubbed the "world's smallest concert hall". Concerts inside the Klara Festival Box are free. However you do need to reserve via the following email address: klarafestival@klara.be
As part of the festival Klara will be holding an awards ceremony on Wednesday 14 March at the Flagey Art's Centre in Brussels. Awards will be given to worthy musicians from the worlds of classic, jazz and world music.
The violinist Hilary Hahn opens the 2018 festival with a performance of the Serenade van Leonard in the Henry Leboeuf Hall at Brussels Palace of Fine Arts.
She will be accompanied by the Houston Symphony Orchestra.
Click here to find out more about the festival that runs for three weeks.