Supermarket chains drop meat supplier
The supermarket chains Delhaize, Colruyt and Carrefour have announced that they are no longer to use the meat company Veviba as a supplier. On Thursday we reported that the Federal Food Safety Agency (FAVV) have found some meat products produced by Veviba contained meat that was unfit for human consumption.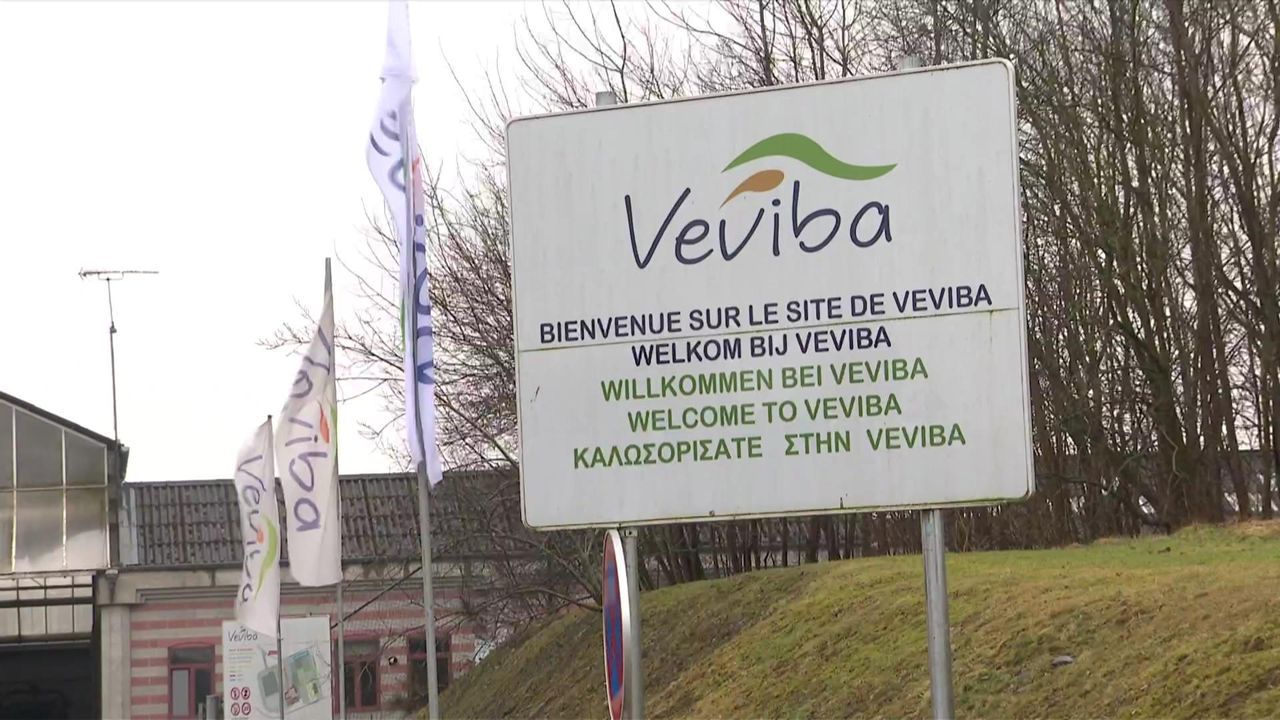 In a statement released on Friday morning Delhaize wrote of "a complete and irreparable breach of trust". Colruyt and Carrefour als released statements saying that they are to source their meat elsewhere.
During of search of the Veviba's abattoir plant in Bastogne (Luxemburg province) last week more than half the products that were tested were found not be compliant with for safety regulations.
Veviba is a division of the West Flemish Verbist group. Verbist came under fire last year when shocking images of animal cruelty at an abattoir in Izegem (West Flanders).
On Thursday it emerged that the abattoir in Bastogne had flouted food safety rules. Meat that was not fit for human consumption had been processed and there had been fraud with labelling in order to make the meat look fresher than it in fact was.
Both Delhaize and Colruyt decided to removed all Veviba products from their shelves on Thursday. Now they and the French-owned chain Carrefour have gone a step further by dropping Veviba as a supplier.
In a statement released on Friday morning Delhaize wrote: "Delhaize wants to give its customers the guarantee that at all times they can purchase quality products in our shops".
"The malpractice that has come to light is absolutely unacceptable to Delhaize and has irreparably damaged our trust in all the companies that form part of the Veviba Group. Delhaize doesn't make any compromises when it comes to food safety and doesn't tolerate any breaches of foot safety rules".
"Consequently the decision has been taken to stop our collaboration with all branches of the Veviba Group with immediate effect. These are Veviba in Bastogne, Adriaens in Zottegem, Lancier in Rochefort and Verbist in Izegem".
The supermarket chains are now in talks with alternative suppliers.