Agriculture Minister requests report on Veviba
The Federal Agriculture Minister Denis Ducarme (Francophone liberal) has asked the Federal Food Safety Agency (FAVV) to provide him with a report about the meat processing company Veviba. Mr Ducarme wants to know more about the checks FAVV carried out at Veviba's site in Bastogne (Luxemburg province).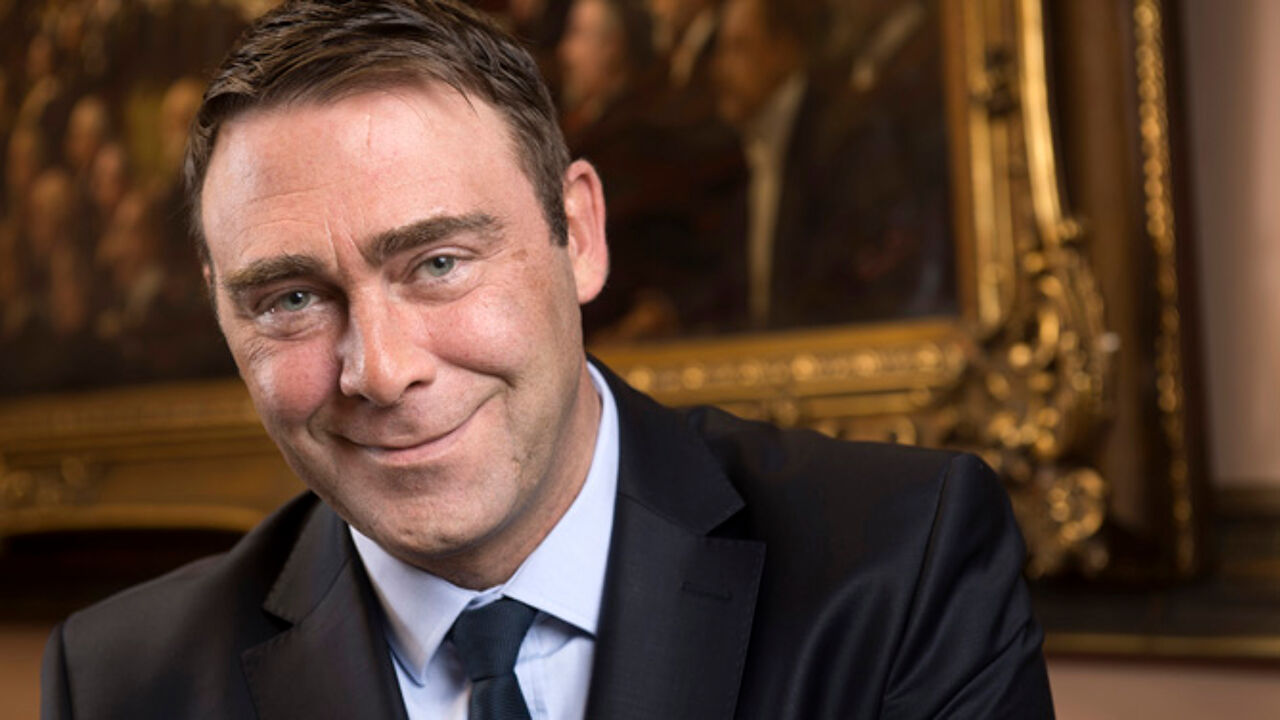 FAVV inspectors uncovered serious malpractice and three supermarket chains Delhaize, Colruyt and Carrefour have since dropped Veviba and other companies in the Verbist Group from their lists of suppliers.
Mr Ducarme told the Francophone public broadcaster RTBF that he expects to have the report sometime next week. The Agriculture Minister is considering becoming a plaintiff in the criminal investigation into Veviba. This would give him the right to look at documents related to the investigation.
A Vevida customer in Kosovo that had been sent a container of rotten meat reported Veviba to the judicial authorities in 2016. The Belgian Federal Food Safety Agency was informed by it Kosovan counterpart and inspections were carried out. The case was then left in the hands of the Luxembourg Province Judicial Authorities.