Leuven University launches investigation into illustration fraud
The Catholic University of Leuven (KUL) has launched an investigation into the manipulation of research results published by its staff in a number of scientific journals. News of the investigation appears in Saturday's edition of the daily 'De Standaard'.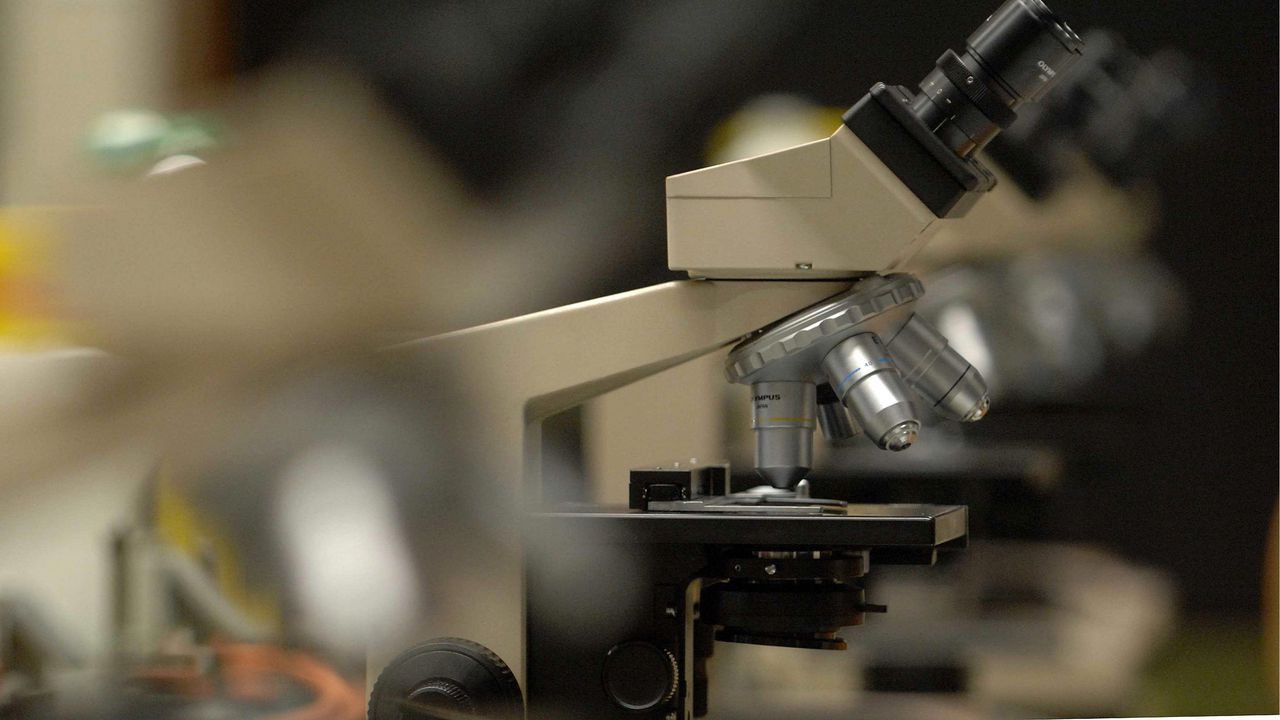 Researchers are alleged to have altered photographs and illustrations of experiments using Photoshop.
The university is reported to be looking at around 20 papers that were published between 1999 and 2013. The researchers are accused of having altered the photographs and illustrations in their papers in order to make it easier to prove the validity of their research.
The Deputy Vice-Chancellor of the KUL reageert Chris Van Geet told 'De Standaard' that "Each publication in which data of images have been tampered with is one too many".
This kind of thing is happening more and more and as it has become much easier to manipulate images on the computer.
The papers that are being investigated are publications that researcher from the KUL worked on. However, it is still unclear as to whether they themselves were involved in the deception.
"This concerns publications on which people from foreign universities also worked", Ms Van Geet added. Meanwhile, the university has withdrawn two publications, one of which has been officially corrected.