Manure misery in Zeebrugge
Residents of the West Flemish port village of Zeebrugge are tired of finding piles of horse manure on the pavements. The manure comes from Federal Police horses that have been deployed to catch people smugglers and transit migrants trying to enter the UK illegally.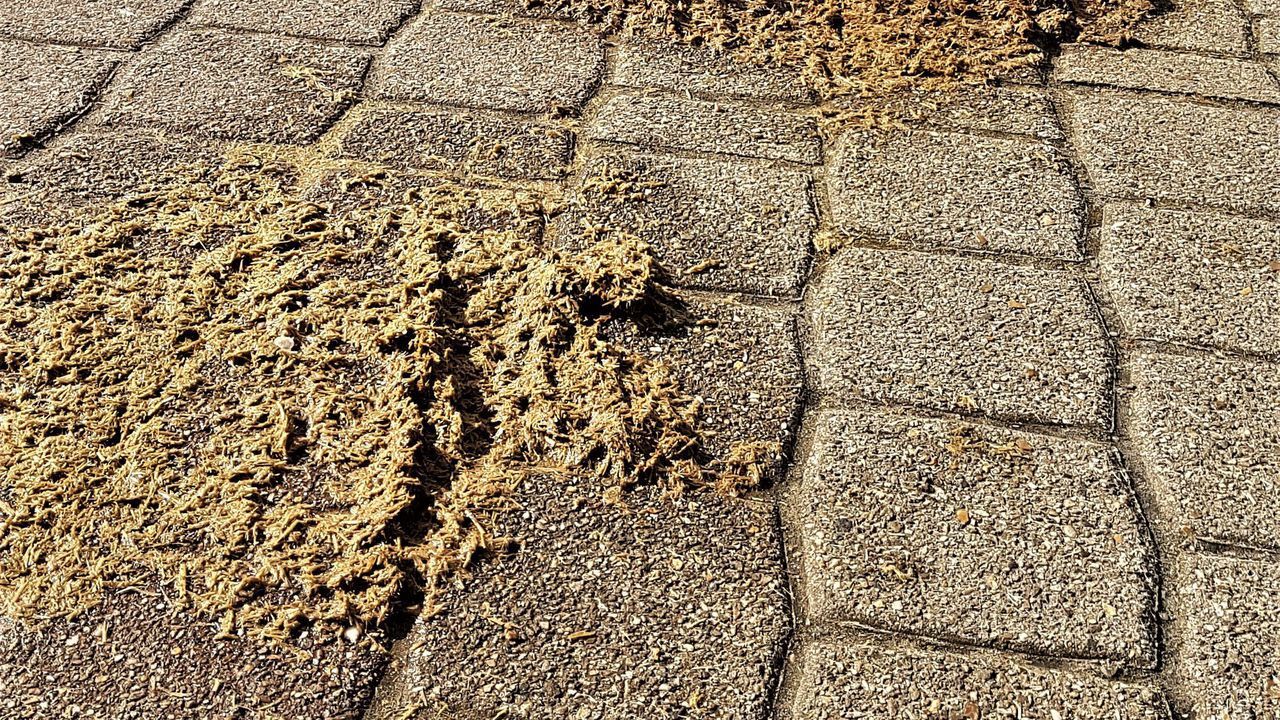 Horses being horses they go to the toilet when and where they please. However, there excrement isn't being cleaned up quickly enough. The Mayor of Bruges has promised to takes measures to improve the situation.
Earlier this week Zeebrugge resident Sergio Heirman fell off his scooter after skidding on some horse.
Local resident Kelly Boussemaere told VRT Radio 2 that "The smell isn't too bad". However, seeing pile after pile of horse manure on the footpath "Is just really dirty".
Attaching a sack to the horses' rear to collect the dung isn't an option as the horses patrol in 2 hour shifts and wearing such a sack would cause abrasions.
The Mayor of Bruges Renaat Landuyt (socialist) says that he is looking into the problem. Council workers normally clear the manure up, but not quickly enough for many in Zeebrugge.
The Federal Police say that the always inform the relevant authorities when a horse has "done its business".