Salah Abdeslam breaks his silence
The sole surviving member of the terrorist cell that carried out the attacks in Paris on 13 November 2015 Salah Abdeslam has spoken to those investigating the attacks for only the second time since his arrest on 18 March 2016. He was questioned by an Examining Magistrate and confronted with another suspect in the case in Paris on Friday.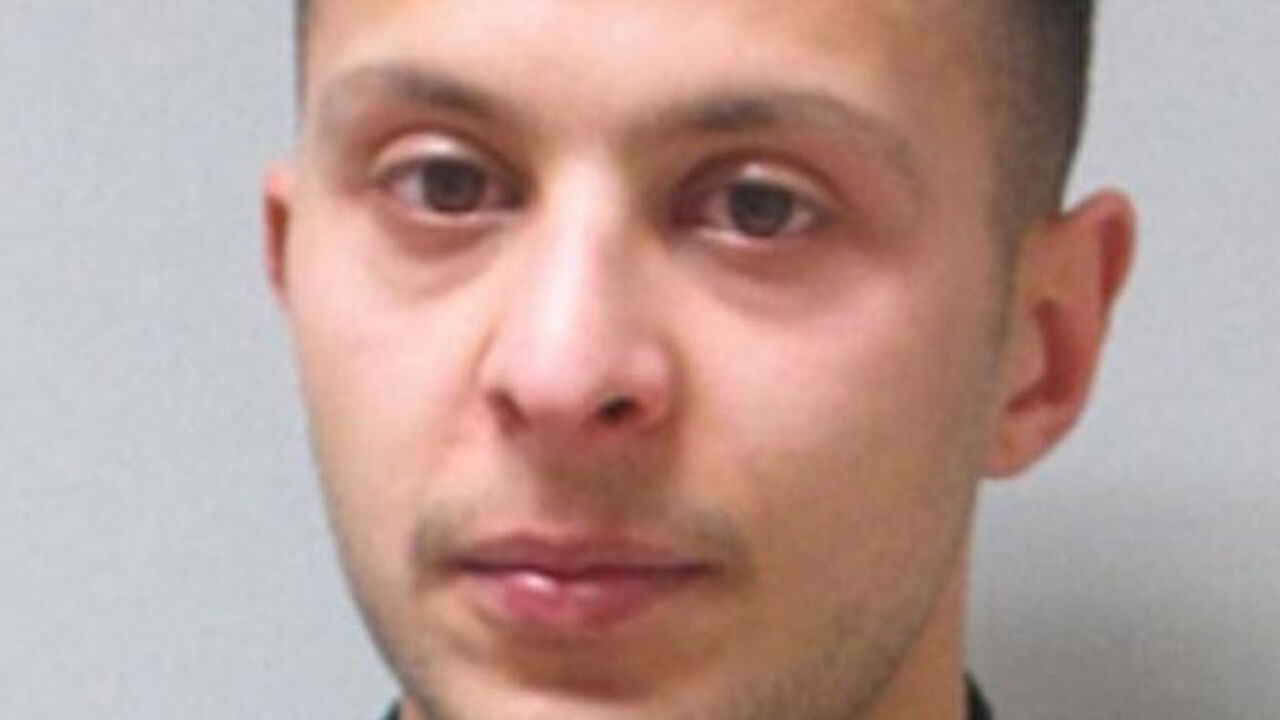 Previously, Salah Abdeslam had spoken just once about the attacks. That was the day after his arrest. Then he told detectives that he was unable to blow himself up on during the Paris attack in November 2015.
On Friday detectives confronted Salah Abdeslam with Ali Oulkadi, the man that is alleged to have driven him from Laken to Schaarbeek (both Brussels) on the day after the Paris attacks.
Mr Oulkadi's solicitor says that Salah Abdeslam has told him that his client is innocent. Mr Oulkadi is said not to have known what Salah Abdeslam had gone to Paris for. Mr Oulkadi was a good friend of Brahim Abdeslam, Salah's older brother who blew himself up in the Paris attack.