Were young women illicitly filmed in a Ghent sports hall?
The Ghent College of Higher Education has asked the police to investigate whether women were secretly filmed in the changing room at its sports hall. The request was made after it emerged that illicit film footage of women getting changed and showing in Dutch saunas had been posted onto a Dutch internet forum.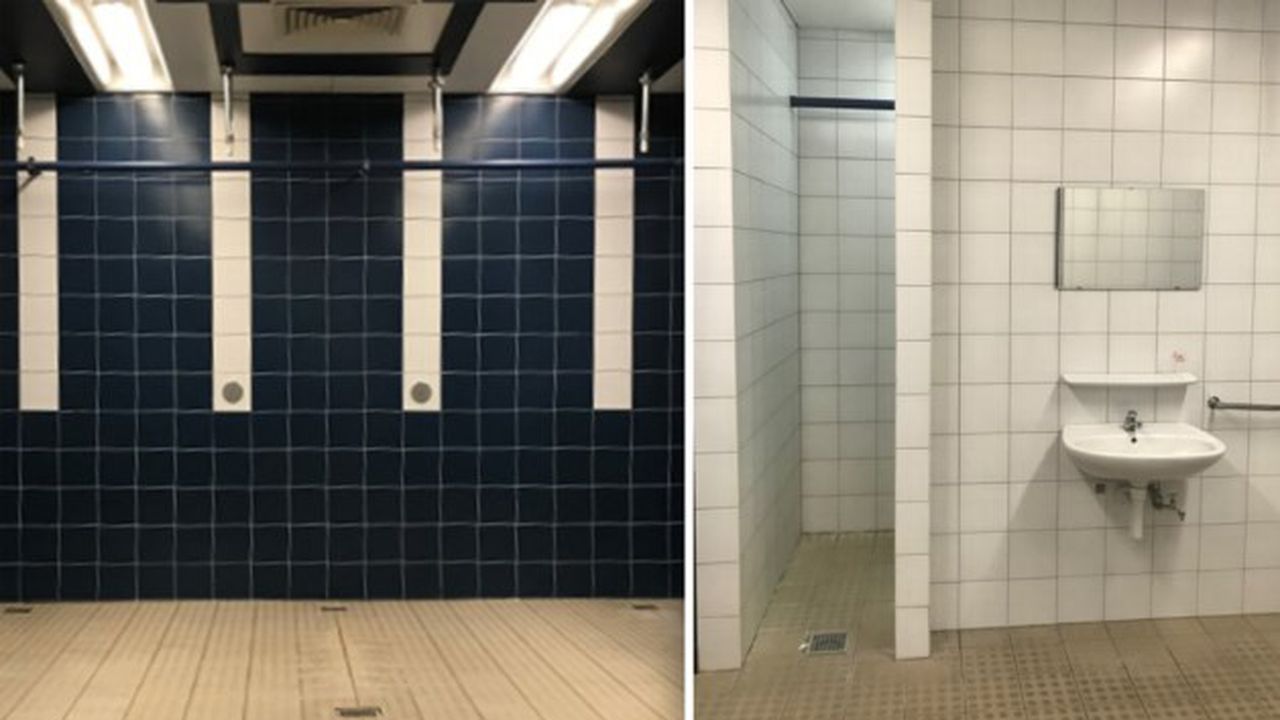 It now appears that some of the material could have been shot here in Belgium.
On Friday a journalist from the Dutch public broadcaster NOS published photographs of a shower and a changing room on Twitter. The journalist asked if anyone recognised them. He did so as part of his investigation into a voyeuristic internet forum in The Netherlands.
It now appears that the photographs that the Dutch journalist tweeted were taken in the changing rooms of the sports hall at the Ghent College of Higher Education (HoGent). This would suggest that somewhere on the forum is a film featuring naked women showering or getting changed at the sports hall. With this in mind the College has filed a complaint with the police.
"The HoGent is quite powerless as the images could have been shot by anyone", HoGent's Spokesman Johan Persyn told VRT News. "The only thing we could do was to report it. We have also asked our ushers to check thoroughly that there are no hidden cameras. They must ensure that our visitors' privacy is respected as much as possible".
But is it 100% certain that the images were shot at HoGent's sports hall?
"It could be the case, but we are not completely certain. This is something the police must investigate. The police and the Judicial Authorities have launched an investigation.