Westvleteren monks angry with Dutch supermarket
A Dutch supermarket chain has started selling the world-famous Westvleteren Trappist beer without permission from the monks at the Saint-Sixtus Abbey in the West Flemish village that it is named after. This is much to the displeasure of the monks.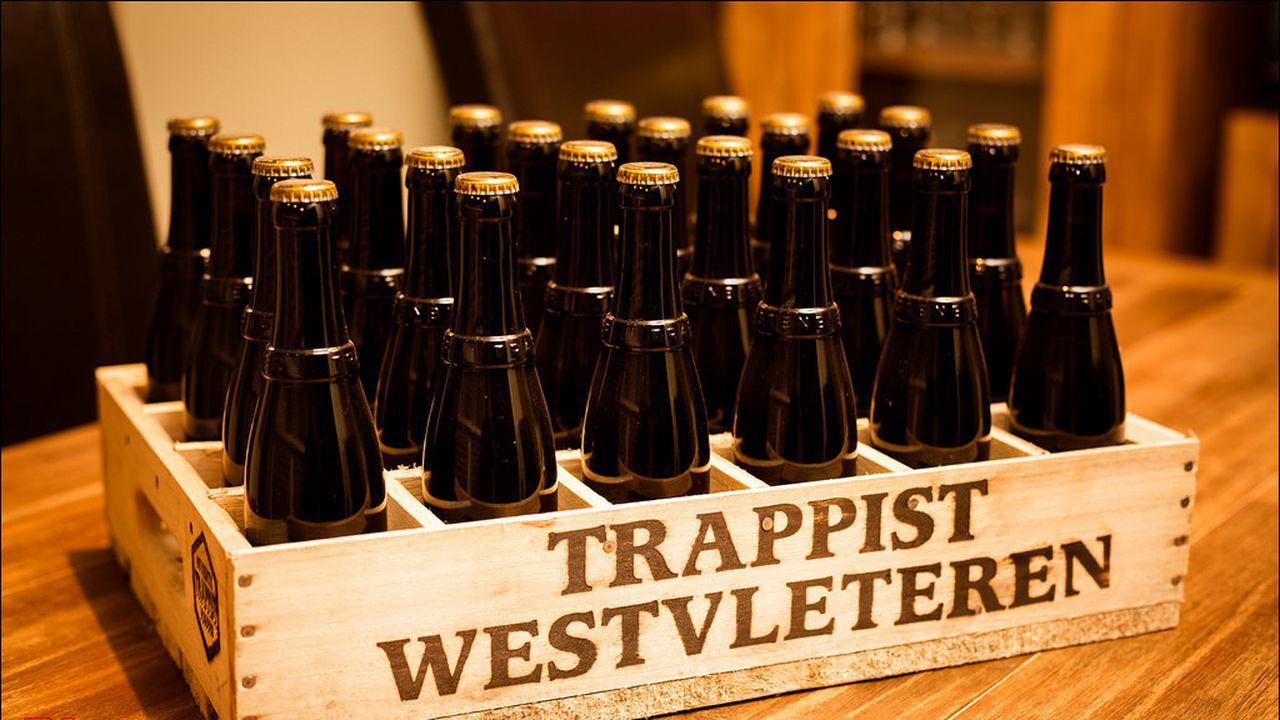 The Jan Linders chain has launched an advertising campaign on its website. The supermarket has 7,200 bottles that it is selling at 9.95 euro/bottle.
At the Abbey the beer is sold for 3.75 euro/bottle. Jan Linders' Gineke Wilms told VRT Radio 2 that 9.95 euro is the price you pay if you order online.
 
No permission to sell
The monks at Westvleteren haven't given the supermarket chain permission to sell its beer.
"We learned about this through the media. We regret that this has happened as it doesn't tie in with the value and the vision of our community".
The monks are likely to contact the Dutch retailer to ask them how it was able to buy such a large stock of the beer.
Jan Linders says that it obtained the beer from its partners and its suppliers and that it is being offer to its customers as a special promotion. The chain offers a range of specialist beers and it wanted to give its customers the chance to get to know Westvletteren.

Ms Wilms added "We have indeed learned that the monks at Westvletteren are disappointed. We have contacted their spokesman". It is hoped that the two parties will get around the table to discuss the issue over the few days.