Belgian Royal couple visit Canada
King Filip and Queen Mathilde left Belgium on Saturday for a week-long state visit to Canada. The Prime Ministers of Belgium's 5 regional and language-community government, the Belgian Foreign Minister Didier Reynders (Francophone liberal), the Federal Secretary of State responsible for Foreign trade Pieter De Crem (Flemish Christian democrat) and dozens of businesspeople and academics are accompanying the royal couple.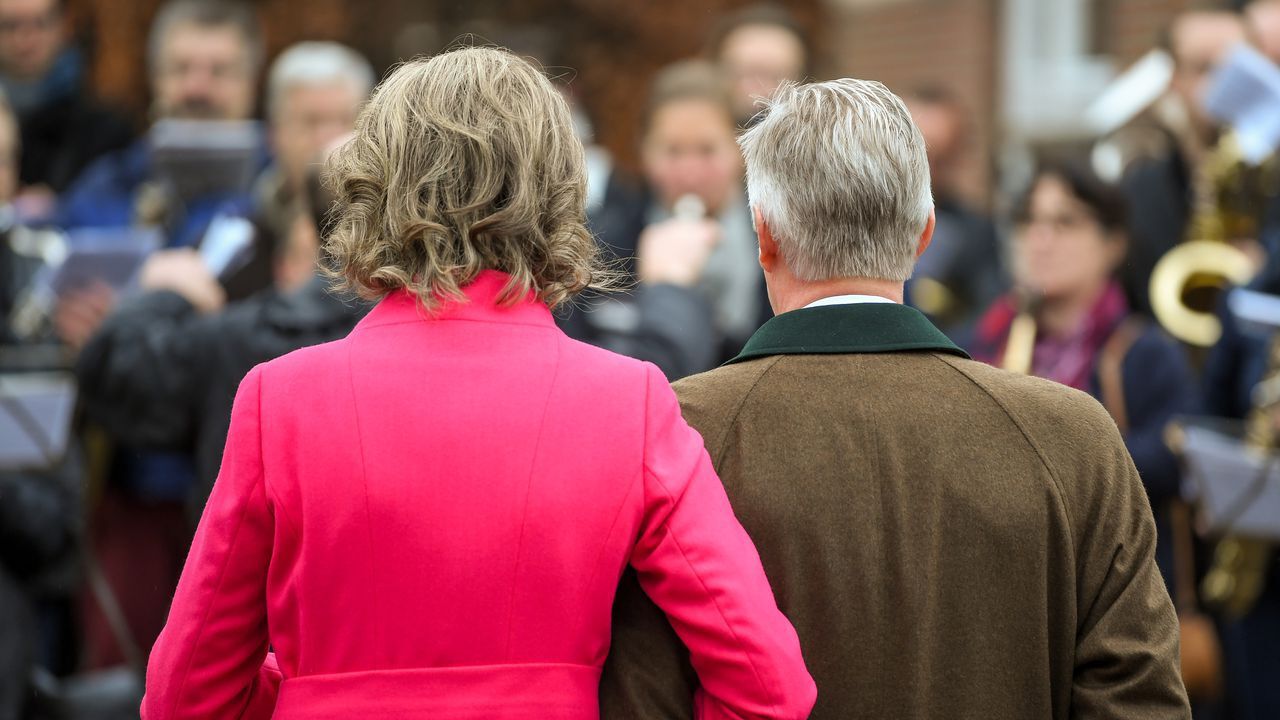 It is the first visit to Canada by a Belgian monarch in more than 40 years. In 1977 the late King Boudewijn and the late Queen Fabiola visited the country.
The British Queen Elizabeth II's representative in Canada, Governor-General, the former astronaut Julie Payette is among the people King Filip will meet over the next week. Queen Elizabeth II is Canada's official head of state.
Three themes will be prominent during the visit: the remembrance of Canadian soldiers that gave their lives in two world war for Belgium's freedom, economic relations and cultural exchange.
Belgium has a special place in Canada's war history. A quarter of the 61,000 Canadian that were killed during WWI, died on battlefields in Belgium.
The King will also visit a factory owned by the Belgian aircraft spare parts manufacturer Soneca and a diamond centre. The Belgian delegation will be back in the country on Saturday 17 March.