Is a second wolf roaming the Flemish countryside?
According to the environmentalist group Landschap vzw's website "Welkomwolf.be it is possible that a second wolf is roaming the Flemish countryside. Over the past few days two shepherds in Limburg province have report one of their flock having been killed, probably by a wolf. The culprit is not Naya, a female wolf that was spotted here in January.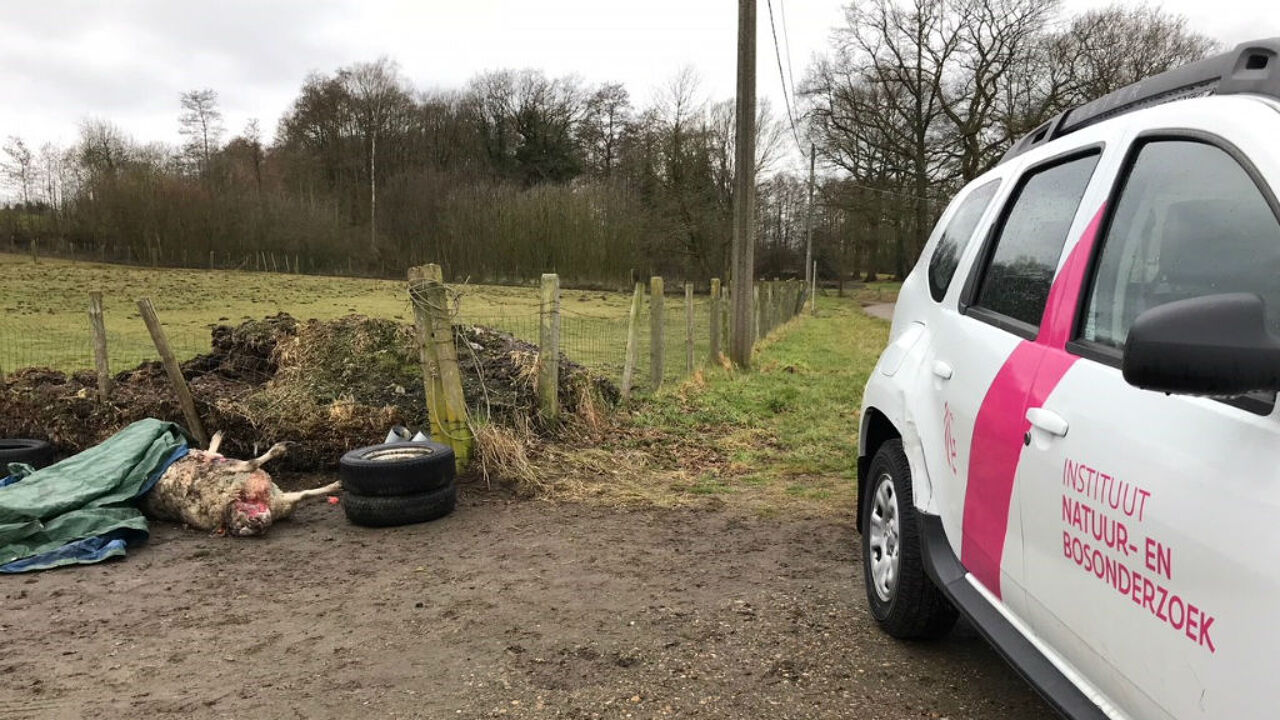 On Saturday, two shepherds in Bree and Rotem (both Limburg) reported that one of their heard had been killed. A team of experts from welkomwolf.be says that it is probable that the sheep were killed by a wolf.

However, welkomwolf.be doesn't believe that the dead sheep were the work of Naya, a wolf that has been on the scene for some time.
The wolf has been spotted during the day in built up areas around Wijchmaal-Peer, Dilsen, Stokkem and Meeswijk (all Limburg).
This is behaviour that is different to that of the shy she-wolf Naya.
"Naya has been here fort wo months now and she hasn't touched any of the 400 sheep in Leopoldsburg" welkomwolf.be's Jan Loos told VRT News. This leads Mr Loos to believe that there is a second wolf.
What's more, a wolf has been spotted across the border in The Netherlands. This wolf does have a taste for sheep. Could it be that the wolf is head down the Maas Valley from North to South?
Welkomwolf.be is looking for wolf tracks in the area around where the sheep was killed. It is also looking at tracking information from Germany to confirm whether Naya was in the area or not.