More than 20% less litter along Flemish motorways and main roads
Last year 2,358 of litter was collected from the side of motorways and main roads in our region. This is more than 20% less than in 2016. 2017 was the 4th consecutive year that there was a fall in the amount of litter. Since 2013 the amount of litter collected has fallen by 34%. The figures come from the Flemish Transport Minister Ben Weyts (nationalist) in a response to a question from the Leader of the Socialist Group in the Flemish Parliament Joris Vandenbroucke.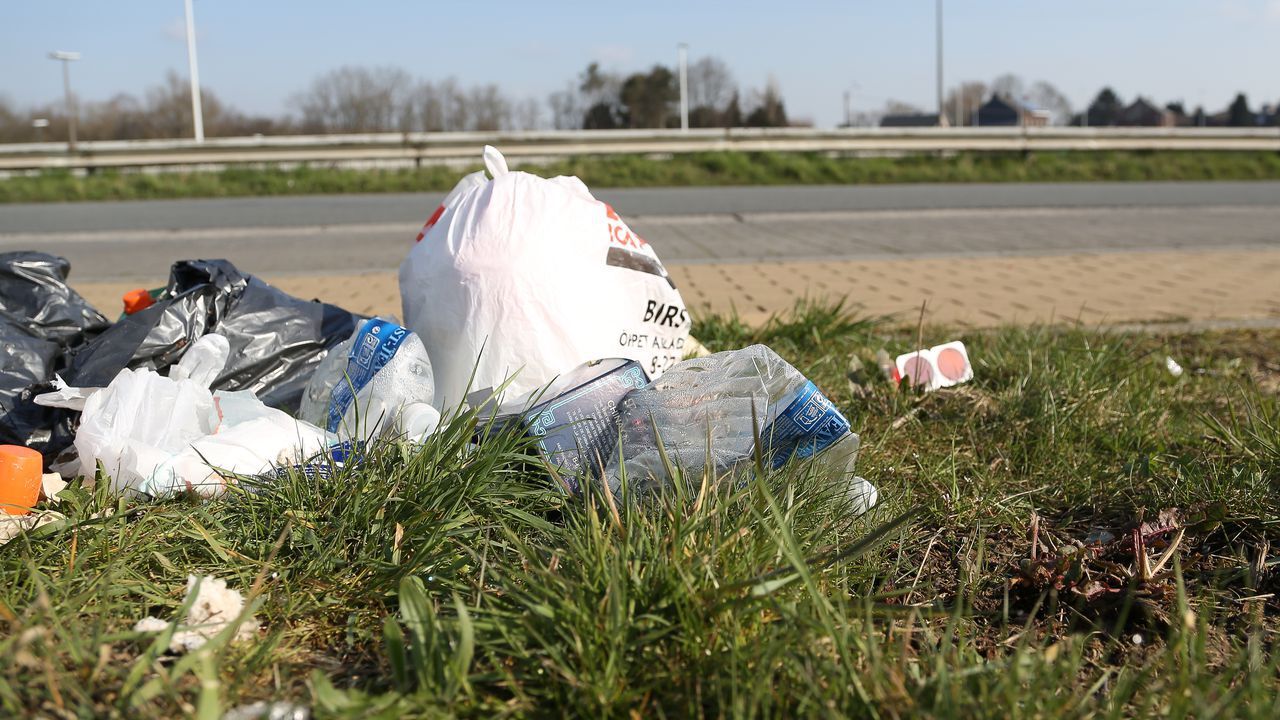 The Flemish Regional Authorities are responsible for around 7,000 kilometres of motorway and highways across the 5 Flemish provinces. This means that an average of 337kg/km of road was collected during 2017. The price of clearing up the litter was 5.2 million euro or 2,202 euro/tonne.
In a reaction to the figures Mr Vandenbroucke said "I hope that the fall in the amount of rubbish picked up from the roadside is proof that people are dumping less rubbish. However, 2,358 tonne remains a gigantic amount. Litter messing up public spaces and is bad for the environment.
Mr Vandenbroucke goes on to say "I am in favour of introducing a deposit system from cans and plastic bottles. The figures show that a third of litter is made up of cans and plastic bottles. It people have to pay a deposit they will think twice before throwing them away".
Meanwhile, 88 Flemish municipalities have joined the Deposit Alliance, a group that aims to put pressure on the Dutch and Flemish government to bring in a deposit system for bottles and cans. Research by the consumers' association Test-Aankoop has shown that two-thirds of consumers are in favour of such a system.