Socialist MP suggest imposing conditions on released terrorists
The Flemish socialist Federal MP and Mayor of the Flemish Brabant town of Vilvoorde Hans Bonte has suggested imposing further conditions on those released after having served prison sentences for terrorist offences.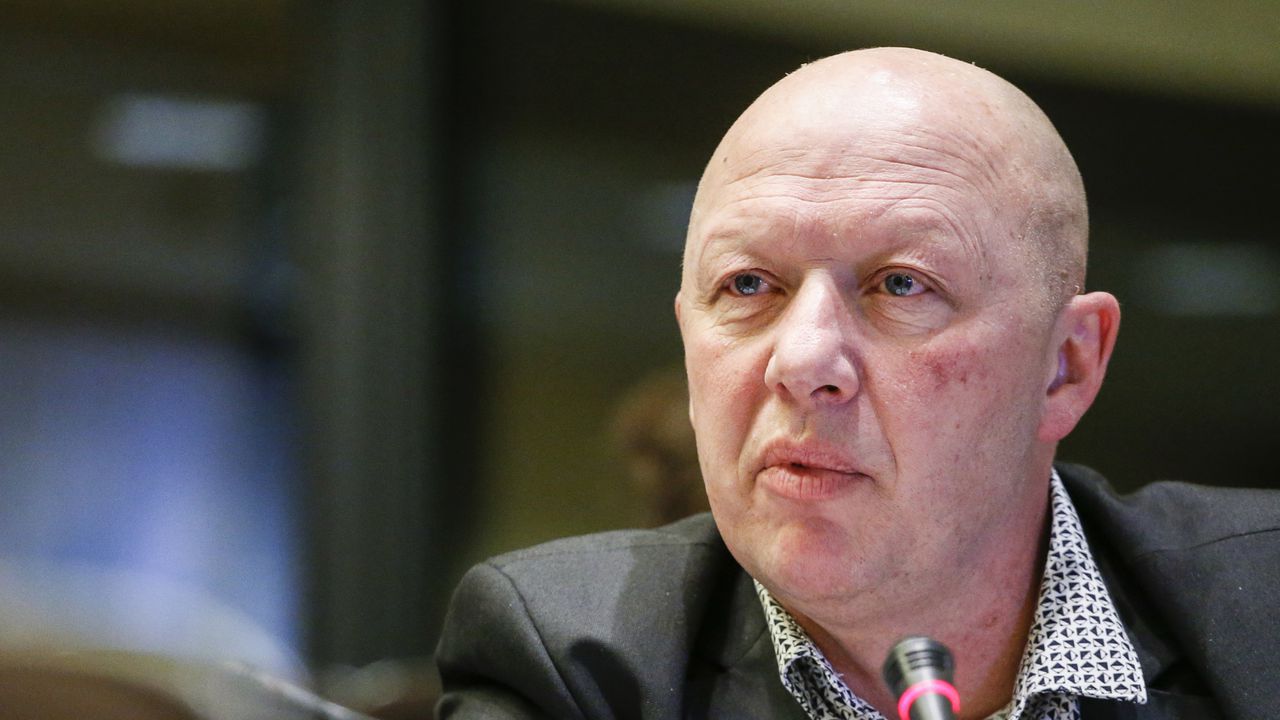 This would enable the Justice Department to keep an eye on them after they have been released from prison. Mr Bonte suggests doing this for all categories of terrorism-related offences.
Speaking on VRT television's Sunday morning topical discussion programme 'De zevende dag', Mr Bonte said that radicalisation in our prisons is something that we don't have under control.
"What is currently mandatory for paedophiles should be extended to cover convicted terrorists", the Mayor of Vilvoorde added.
In the coming months and years a large number of jihadi that were convicted of terrorist offences on their return will be released. Mr Bonte warns that prison doesn't always make convicts see the error of their ways.
"De-radicalisation policy leaves a lot to be desired" and "there are some very alarming signs", Mr Bonte added.
The measures Mr Bonte proposes would affect prisoners that had served a full sentence and had not had condition imposed upon then on their early release.
Mr Bonte wants this to change and for a system to be set up for ex-convicts that had served sentences for terrorist offences to be monitored closely by the Justice Department.
Currently, this is only the case for a very small number of terrorists. For example, if they have been involved in or our linked to a deadly attack. However, even in these cases it is not obligatory.
Mr Bonte believes that in order to protect society, those released from prison after having served sentences for terrorist offences should have conditions imposed on them for a period of 5, 10 or even 15 years. He hopes that the Federal Government will adopt his proposals as soon as possible.
 
Evasive answer
The leader of the Flemish Nationalist Group in the Chamber of Representatives Peter De Roover gave an evasive answer when asked whether his party supports Mr Bonte's proposal.
While agreeing that terrorist should be kept on the radar once they are released from prison he failed to elaborate on how this should be done.
After the debate, the Flemish Nationalist Party's Spokesman Diederik Demuynck told VRT News that his party had already had the systematic following up of terrorists once they are release from jail put into the final report of the Parliamentary Select Committee on Terrorism.