All you need to know about the Belgian royals' visit to Canada
On Sunday afternoon King Filip and Queen Mathilde flew out of Melsbroek Military Airbase in Flemish Brabant for a week-long visit to Canada. With them is a 203-strong delegation made up of politicians, businesspeople and academics. What is on the agenda between now and their return next Saturday? How close are Belgium's links to Canada? And why won't our royal couple be shaking hands with the charismatic Canadian Prime Minister Justin Trudeau? In this article we will answer these and many other questions that you have concerning the royal visit.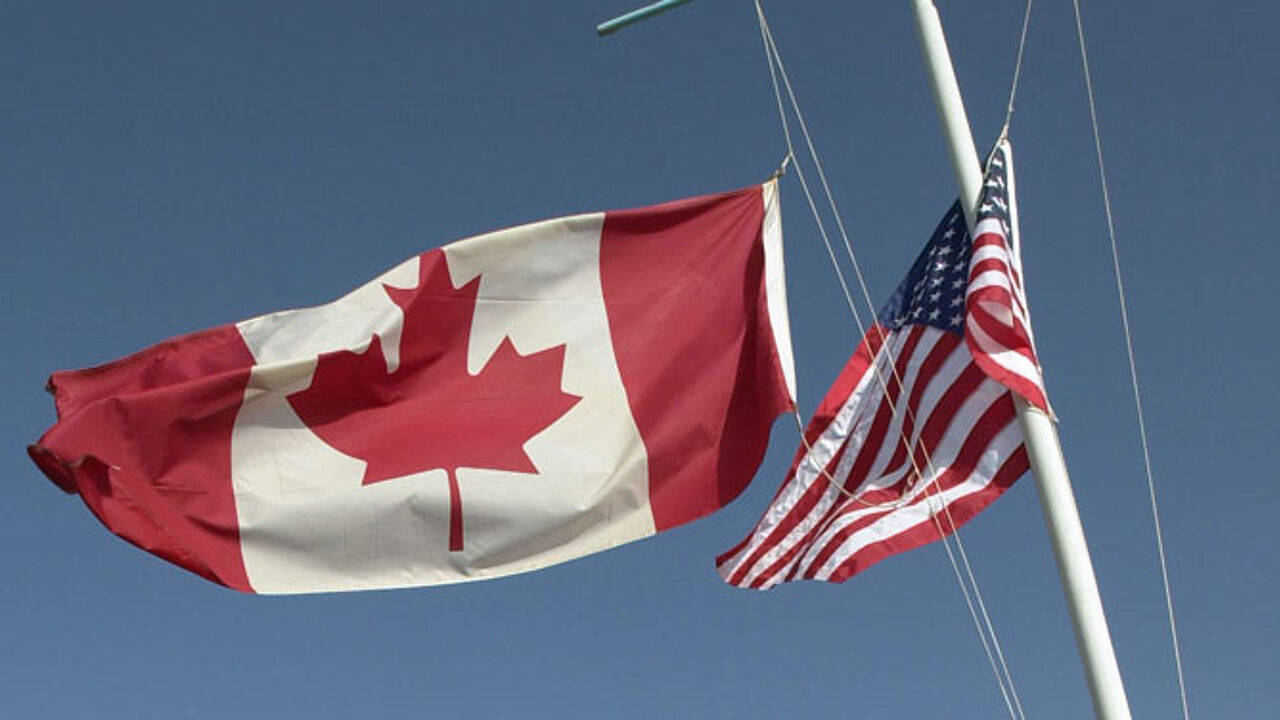 This is Queen Mathilde's first visit to Canada. King Filip has already been there three times. The last time was as part of an economic mission to Vancouver, British Colombia in 2008.
The Belgian delegation will visit three cities: Canada's biggest city Toronto, the county's capital Ottawa and the largest city and economic hub of the Francophone province of Québec, Montréal.
First state visit in 41 years
The last state visit by a Belgian monarch to Canada was in 1977 when the late King Boudewijn and Queen Fabiola visited the country. The visit was the first and until now only state visit by a Belgian head of state to Canada.
Like all heads of state that visit Canada King Boudewijn planted a tree that is still there to this day. In 1977 Pierre Trudeau was the Prime Minister of Canada. Today, the late Mr Trudeau's son Justin is the Prime Minister of Canada. This time around the Belgian royals won't be meeting the Canadian PM due to diary clashes.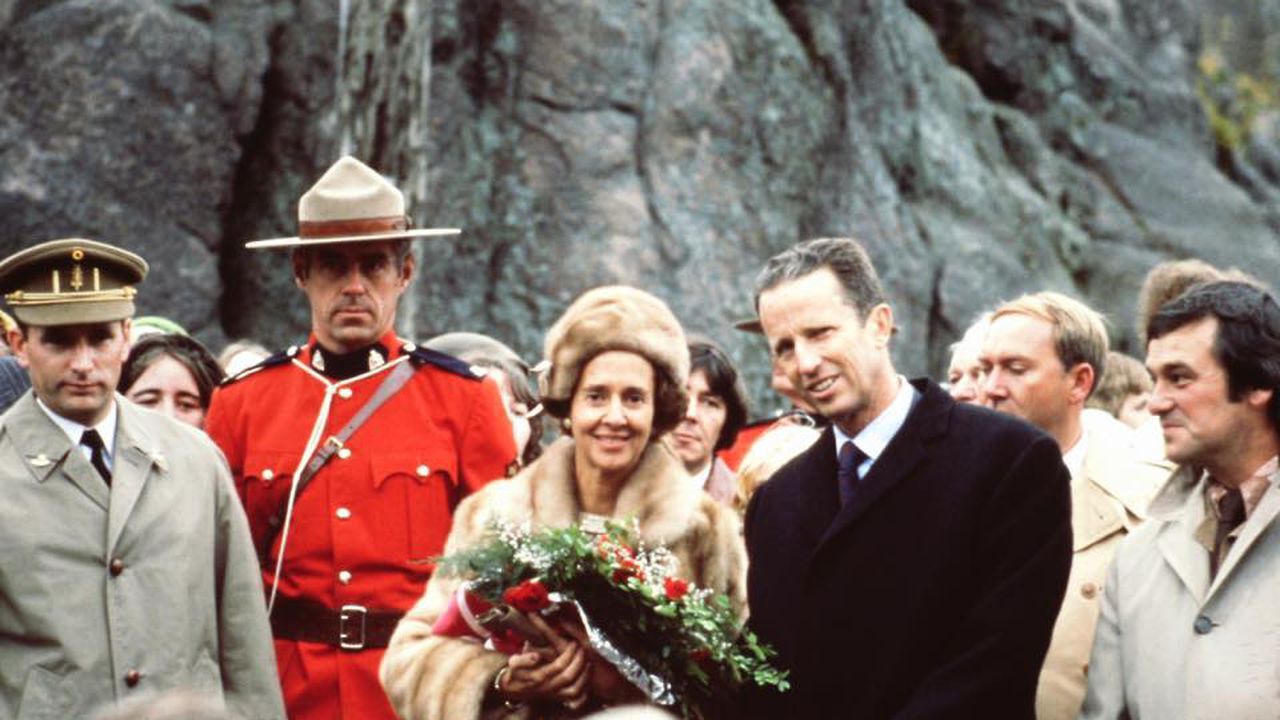 However, the Royal Court says that a state visit is a visit by a head of state to a head of state or his or her representative. Mr Trudeau is the Prime Minister of Canada, while Canada's head of state is the British Queen Elizabeth II. King Filip will not be meeting Queen Elizabeth (who is in the UK anyway) in person, but rather her representative, the Governor-General of Canada Julie Payette.
Ms Payette is an astronaut and has spent a total of 25 days in space during 2 missions. She shares King Filip's passion for flying and they are reported to get along well.
How close are our ties with Canada?
Almost 200,000 Canadians say they have Belgian roots and 15,000 people in Canada have duel Belgian-Canadian nationality. Between 1900 and 1918 more Belgians migrated to Canada than to the United States.
Many Canadian soldiers fought in Belgium during the two World Wars. A visit to Canada this year fits perfectly into the four years of commemorations of the centenary of World War I.
Canada paid a high price to secure our freedom. Of the 60,661 Canadian soldiers that were killed in battle during the Great War, a quarter died in Belgium.
The Walloon city of Mons (Hainaut) was the last Belgian city liberated by the Canadians. During their visit King Filip and Queen Mathilde will take a look at the canon that fired the final shots of the First World War. The Canadian canon was given to the City of Mons at the end of the war. It is currently on loan to the Canadian War Museum.
The classic war poem 'In Flanders Fields' was written by the Canadian Lieutenant-Colonel John McCrae.
In addition to their great sacrifice during World War I, Canadian soldiers also played an important role in liberating Belgium from German occupation in the latter stages of World War II.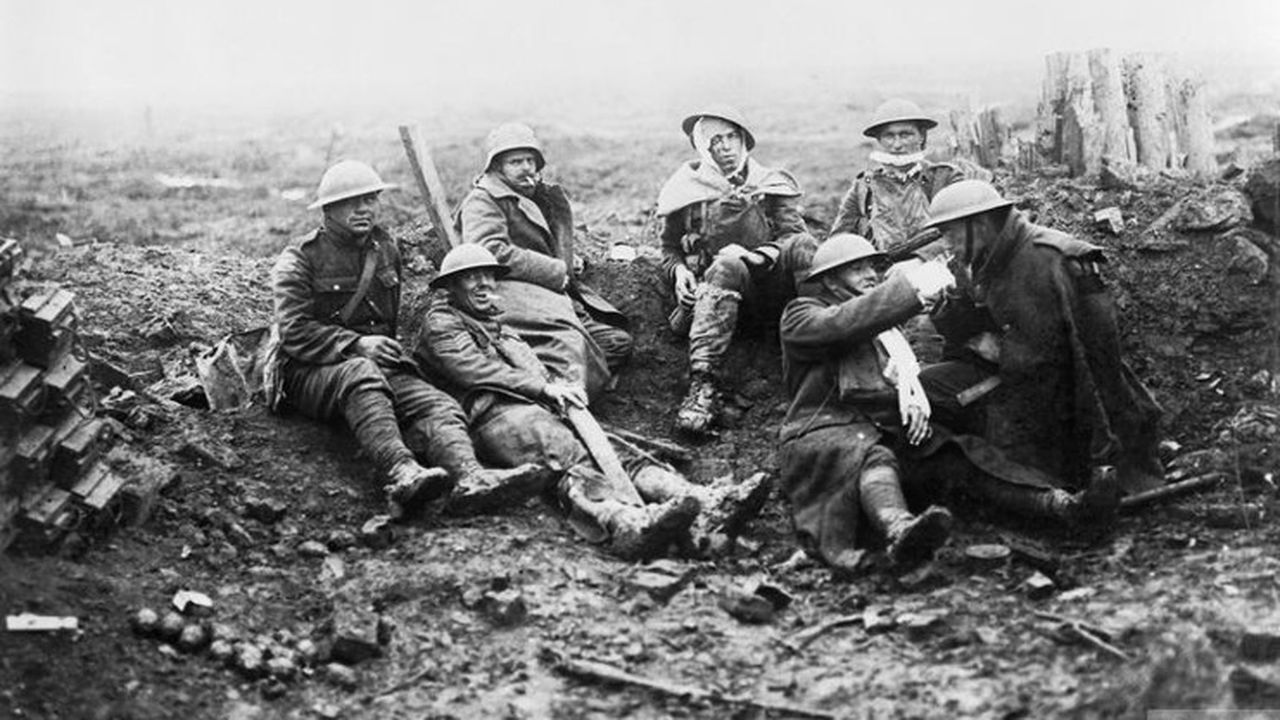 First state visit to a western country outside Europe
Belgium also has trade links with Canada and Belgian academic enjoy a good working relationship with their counterparts in the world's second biggest country.
The visit is the royal couple's first state visit to a western country outside Europe. Last year they visited India, Japan, China and Denmark.
The 206-strong Belgian delegation includes the royal couple, the Prime Ministers of the regions and language communities, the Belgian Foreign Minister, the Federal Secretary of State responsible for foreign trade, 106 business people, 24 academics and 27 journalists.
More businesspeople this time around
More businesspeople are in the delegation than was the case during last year's visits to India, China and Japan. There are also twice the number of academics than there were when royal couple visited India.
Many of the business leaders that have travelled with the royal couple to Canada see the state visit as a trade mission. Since King Filip became King in 2013 state visits have become more business focussed.
Although the King attaches great importance to protocol and meetings with high-level figures, he also is keen to promote Belgium and the know-how of Belgian companies and academic institutions. In so doing King Filip hopes that his state visits are beneficial to the Belgian economy and to Belgian society as a whole.
Around 1,800 Belgian companies already do business in Canada. Nevertheless, the level of trade between our two countries remains quite modest.
Less than 1% of our imports and exports go to or come from Canada. Belgium is Canada's 6th biggest EU trading partner.
Medicines, fertilisers, minerals, such as iron and nickel ore, precious metals and gemstones constitute the lion's share of our imports from Canada. Canada is the world's 3rd biggest diamond producer and 60% of Canadian diamonds are traded through Antwerp.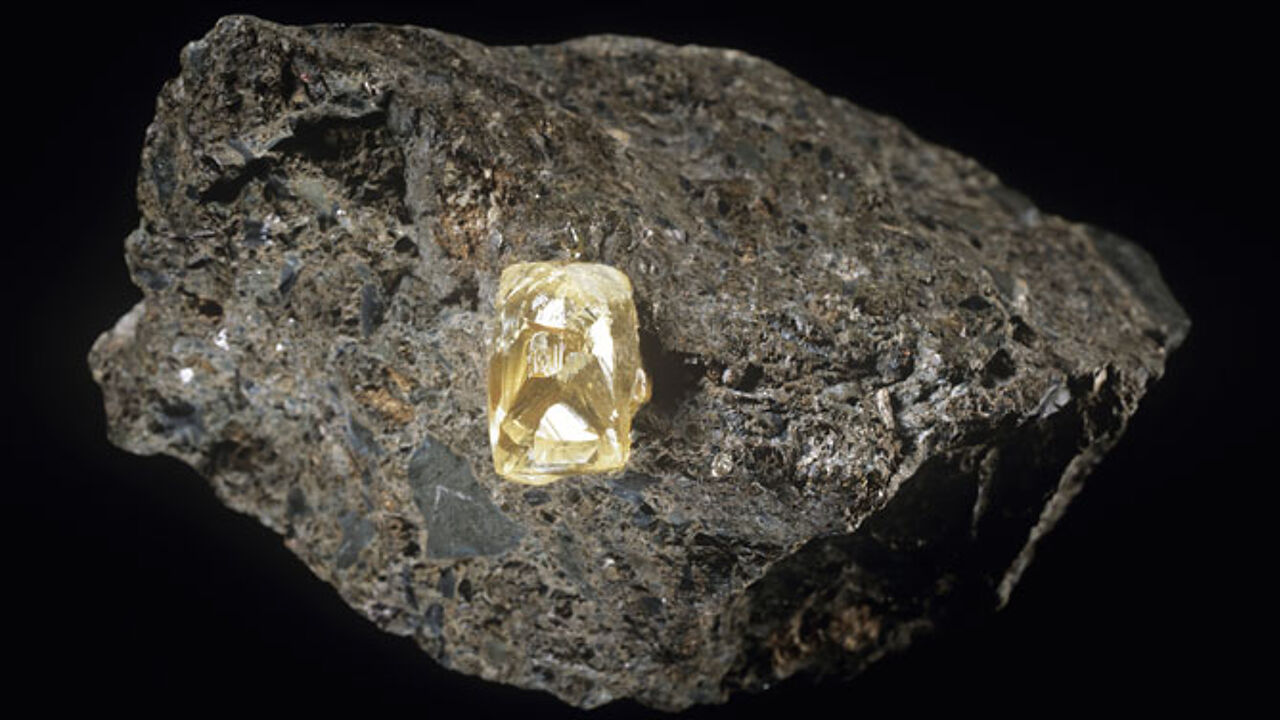 Chemical products, machinery and food and drink (mainly chocolate and beer) form the backbone of Belgian exports to Canada.
Each year we export 8 million kilogrammes of chocolate and 46 million litres of beer to Canada. Representatives of 14 Belgian food and drink companies have travelled with the delegation to Canada in the hope of increasing this still further.
Belgium currently has a negative balance of trade with Canada.
The CETA agreement on free-trade between the EU that came into force in September of last year will gradually scrap tariffs on trade between EU countries and Canada. The agreement was held up due to objections from the then Walloon Government. It was finally approved at the end of October 2016.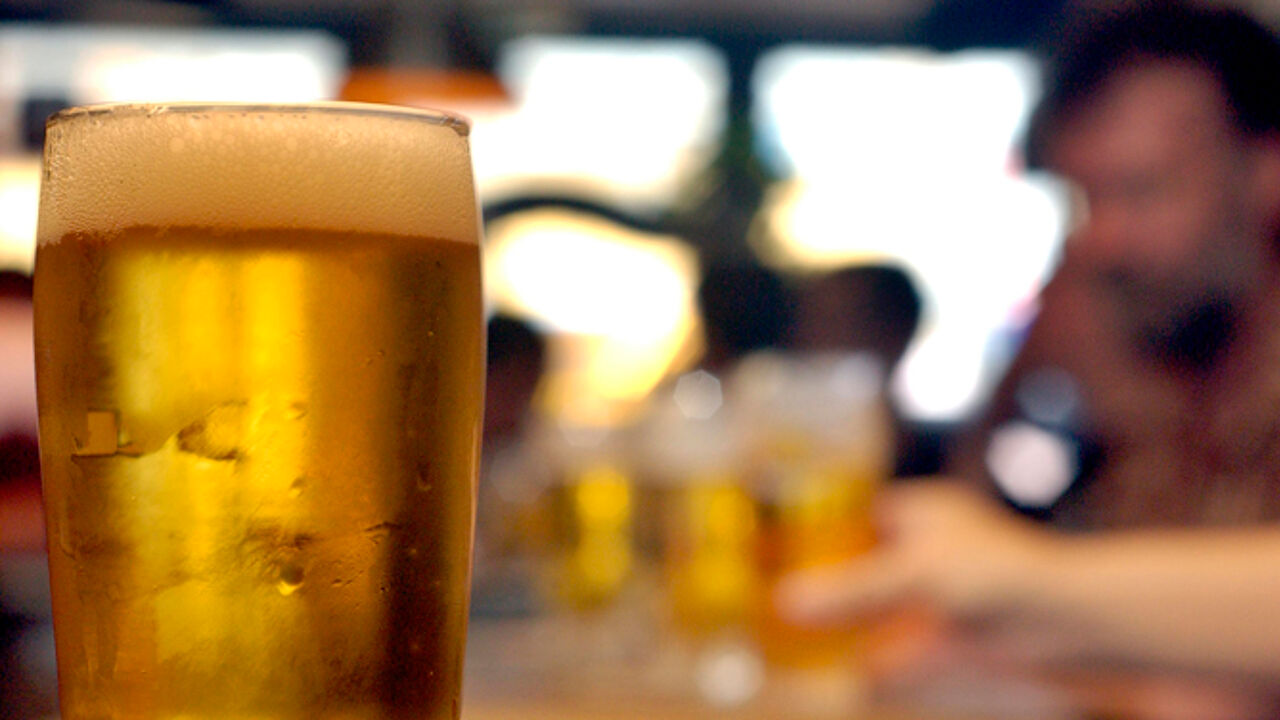 A busy week for the King and Queen
Like King Boudewijn and Queen Fabiola 41 years ago, King Filip and Queen Mathilde will plant a tree. They will also be sampling maple syrup, trying their hand at ice hockey, remembering the Great War, looking at diamonds, meeting Canadian students and Belgian students in Canada and much, much more.
King Filip will be focussing on academia and innovation while Queen Mathilde will be focusing on (amongst other things) the mental health of sick children and the gastronomic delights of Canada.
There will be power lunches about CETA, space exploration and the film industry. There will also be concerts by the Belgian group Alice on the Roof and from the singer Filip Jordans who will sing work originally performed by Jacques Brel.
It is hoped that by the end of the visit no fewer than 25 business deals and 14 academic cooperation agreements will have been signed.