Asbestos in schools: "thousands at risk"
Research undertaken by the Flemish Refuse Materials Company, the OVAM, has revealed that 69 out of 300 schools checked have an urgent asbestos problem.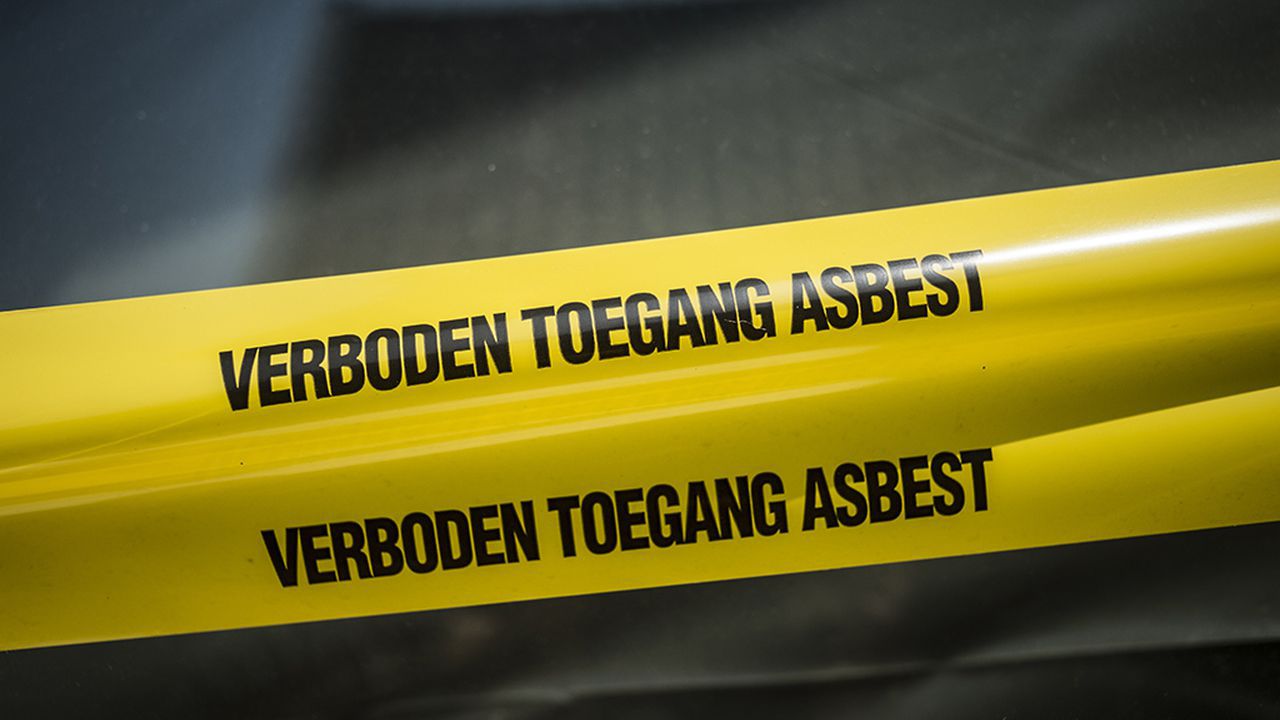 OVAM has drawn up an asbestos inventory for 300 Flemish schools. Asbestos has been used for a range of purposes in Flemish schools. Asbestos has been used in roofing, cladding and insulation. When any materials are damaged pupils and teachers are at risk. Environment minister Schauvliege says that the OVAM has already sent the schools affected two emails to urge them to action.
Lawmaker Johan Danen: "There's a false feeling of security when it comes to asbestos. The impact on health only emerges after 20 to 40 years. In schools the safety of thousands of pupils and teachers is affected. They are pointlessly being exposed to great danger. Action is urgently needed."
OVAM insists that the figures are worrying but that the problem rate found in the survey cannot be extrapolated to all 3,600 Flemish schools. Most of the schools requested the screening because they had reason to be concerned.