Belgium celebrates first "Lingerie Week"
Belgium is in the grip of its first "Lingerie Week". The sector was spurred to action after the number of lingerie shops plummeted from nearly 1,000 in 2006 to 650 today. A surge in online sales is to blame, but the sector believes that if you want to be comfy in your lingerie, you need to try it on!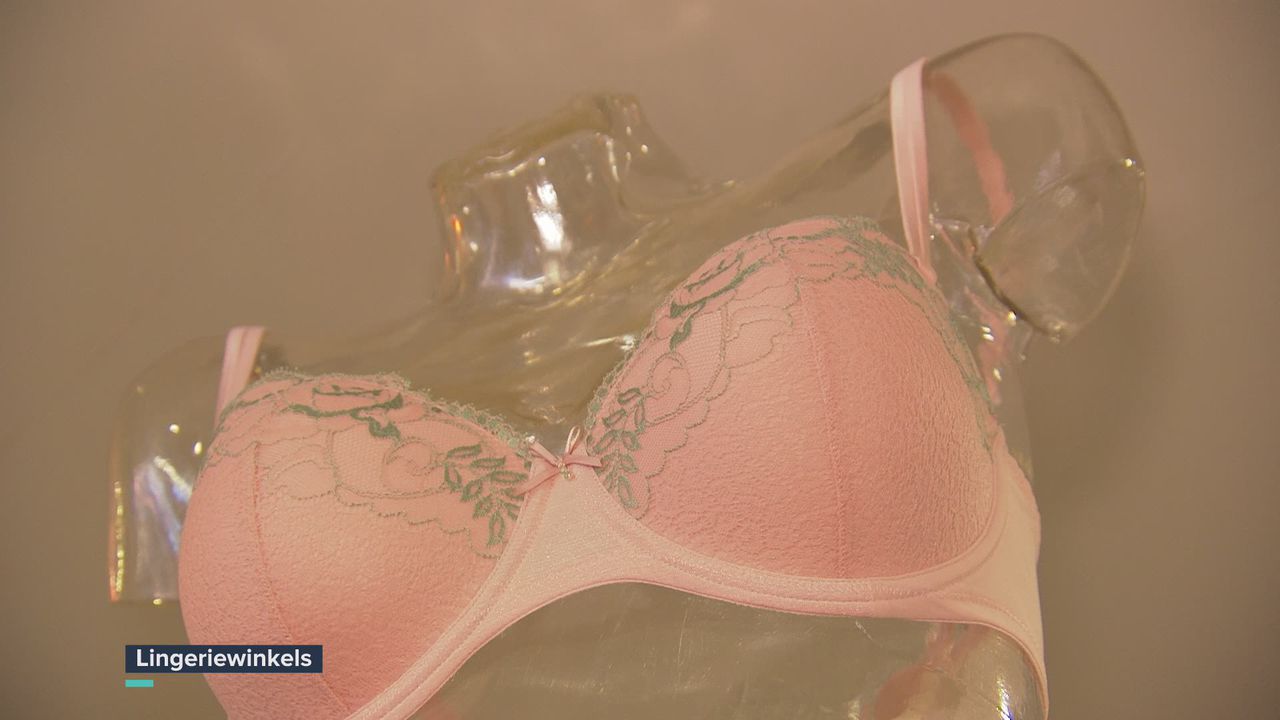 Customers at a lingerie store in Opwijk could not be seduced by online sales. Nathalie Cornelis, who is a regular shopper here, was hunting for a new bra: "Definitely in the case of a bra, you can say 'No, it doesn't fit!'. In a shop I can immediately look for an alternative."
Sales assistant Gwenda De Coninck points to three different models of one and the same bra: "They all look incredibly alike, but it's a different fit. You won't notice this if you make your purchase online!"
A survey conducted by the Fashion Union reveals that half of all lingerie stores have experienced a drop in sales of around 5% due to online purchases. Most customers remain loyal. Isolde Delanghe of the Fashion Union: "85% of people are sticking with their offline retailer, usually independent stores. Only a minority of consumers, usually younger people, are purchasing online. We do notice that even then they still prefer to visit a shop for personal advice".