Bruges mayor insists on "thorough evaluation" of rioting
The Mayor of Bruges, Renaat Landuyt, has demanded a thorough evaluation of Saturday's Cercle Brugge v Beerschot Wilrijk football match that was marred by rioting. It's feared that many Beerschot fans were able to buy a ticket seating them among Cercle Brugge supporters.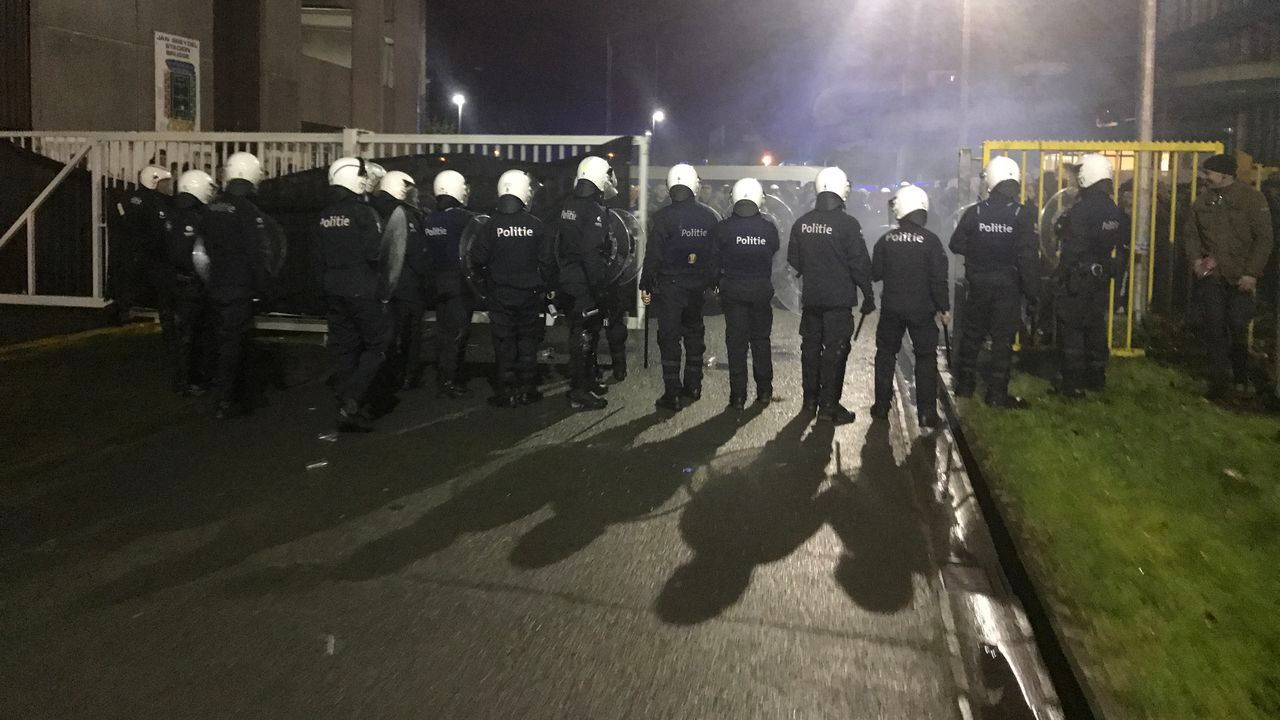 Cercle won the match. Afterwards Beerschot supporters vented their frustration by rioting. One Beerschot fan fell over a rail and ended up eight metres lower forcing him to be hospitalised. Fortunately VRT Sport has learned that he is now on the mend. The police investigation came to the conclusion that he had not been pushed.
Mayor Landuyt: "It seems mistakes were made with ticket sales. Normally fans can't buy tickets for the same sections as rival supporters. Not enough checks were carried out. The matter will be discussed by the next council meeting."
The gate to the press car park was also left ajar. Several cars were damaged as a result.