Diplomatic incident threatened during state visit to Canada
King Filip and Queen Mathilde are on a state visit to Canada. Fortunately they did not encounter this tree decorated with a Canadian and German flag. The tree was planted by Belgium's Queen Fabiola on her way through Ottawa in 1977 and Canadians wanted to celebrate the ties with Belgium, but used the wrong flag!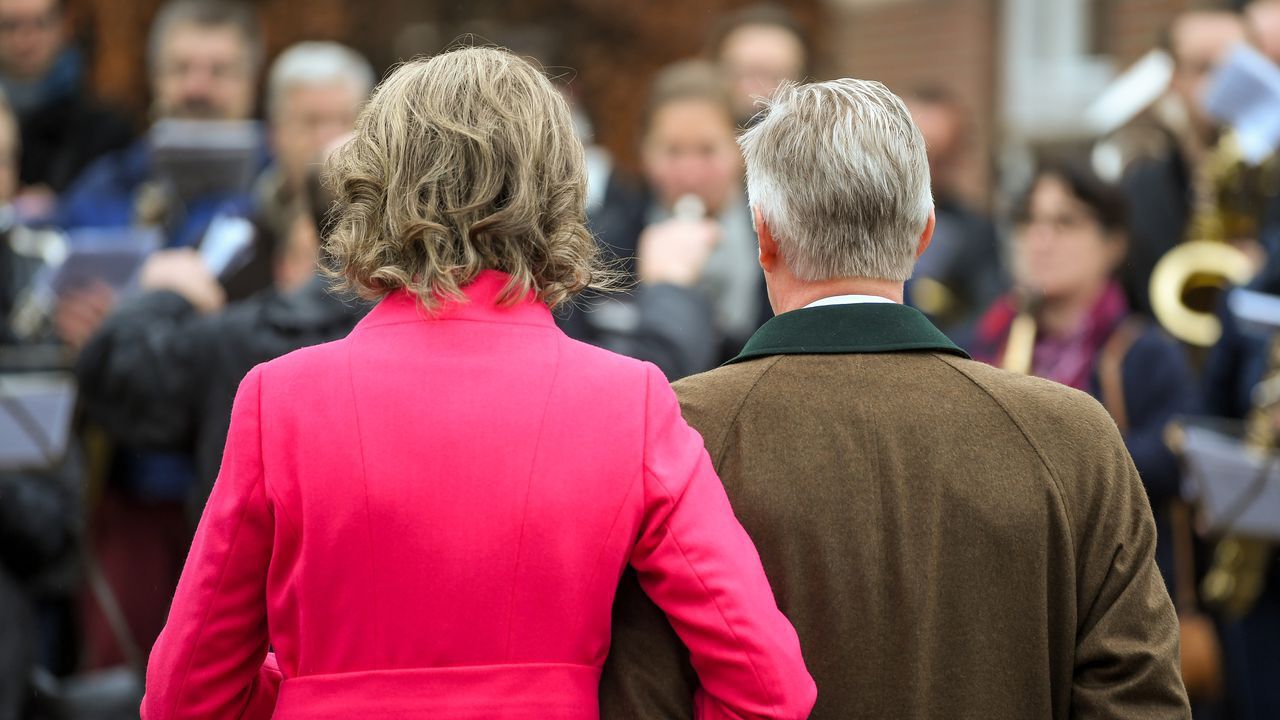 When the Flemish media noticed the error and alerted local people, Canadians were quick to put right their mistake!