Mother accused of killing new-born
A woman from Dilsen-Stokkem in Limburg has been arrested and charged with the manslaughter of her own baby. The 23-year-old woman gave birth during the half-term break and stands accused of killing the child and hiding it in a box.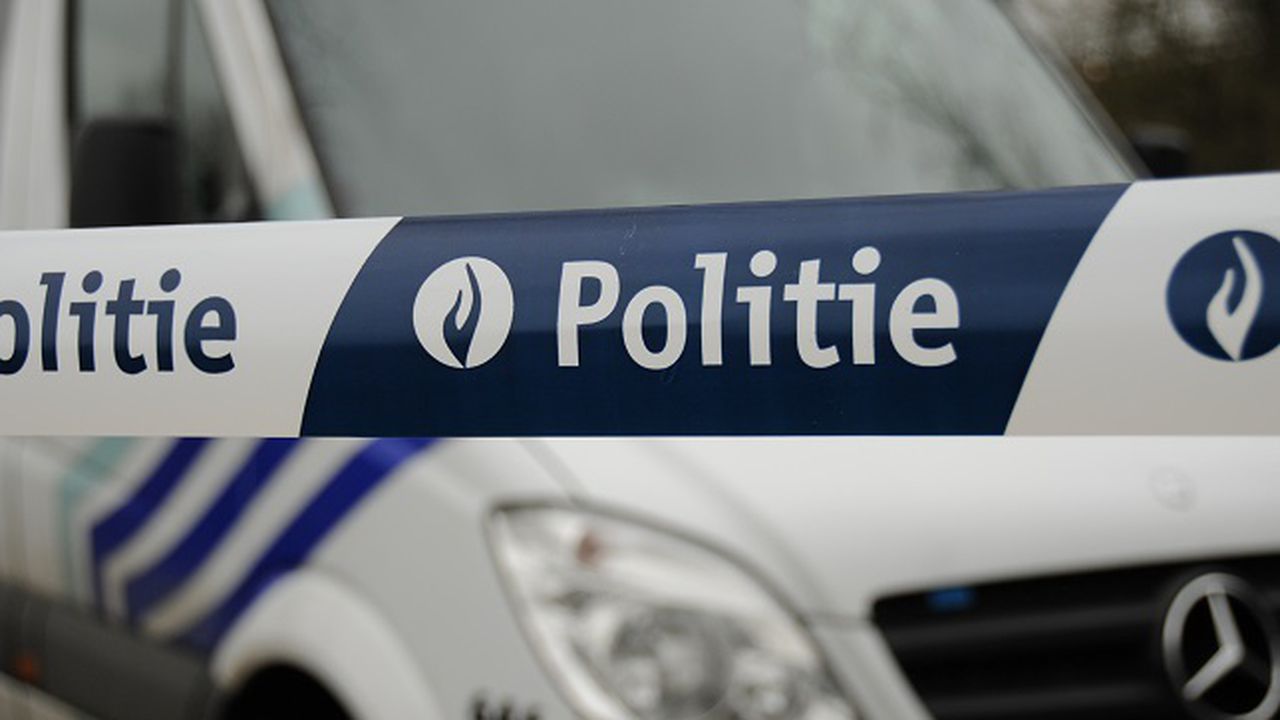 The woman had been staying with her parents after problems flared up in her relationship. She already has two children and nobody knew that she was pregnant. She gave birth during the recent holiday. It was only on Saturday that her father discovered the baby's body in a box and decided to alert the police. A judge will decide on Friday whether the woman will remain in custody.