Belgian supermarkets more expensive than in neighbouring countries
Belgian supermarkets are becoming increasingly expensive when compared to supermarkets in neighbouring countries. In Belgium a trolley full of groceries costs on average 13.4% more than in Germany, 12.9% more than in The Netherlands and 9.1% more than in France.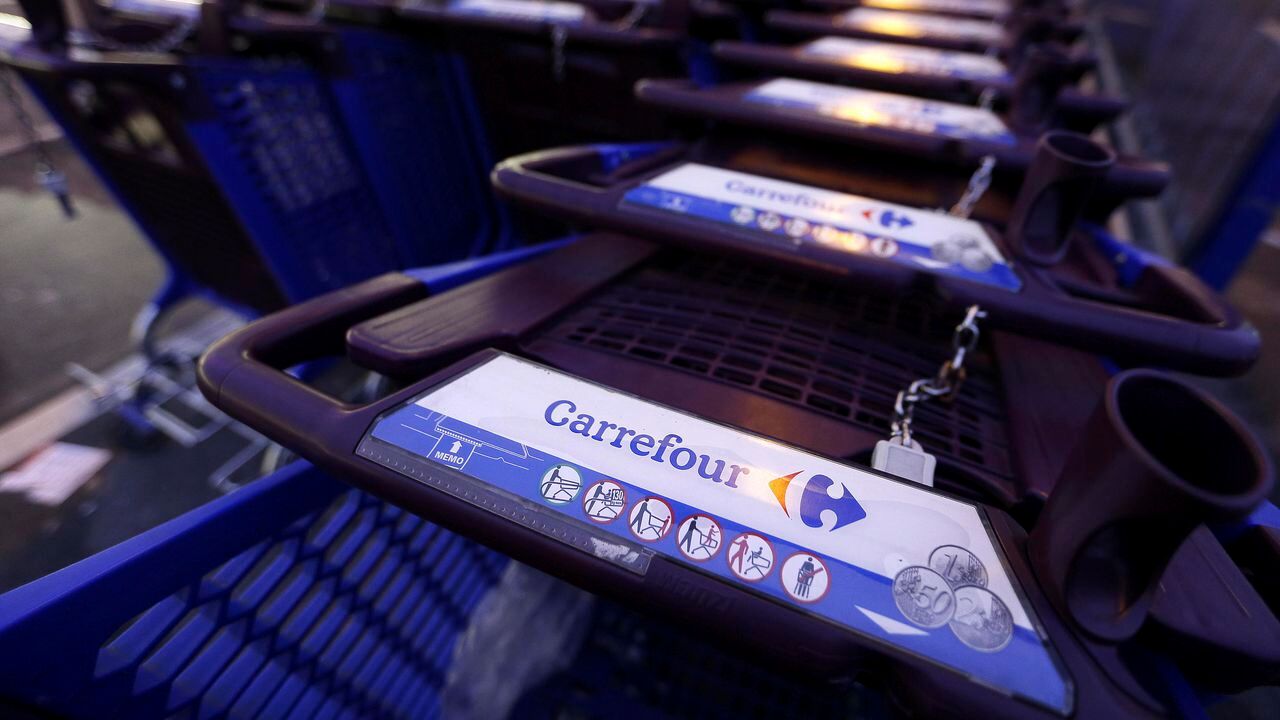 The difference in price levels between Belgian supermarkets and supermarkets in neighbouring countries has increased since the last price comparison survey 5 year ago.
The figures come from the Price Observatory of the Federal Economy Department. The price observatory compared the price of 65,000 identical product that are on sale in supermarkets in Belgium, Germany, The Netherlands and France. The lion's share were branded products as many unbranded products differ from country to country.
The results show that prices in our supermarkets are between 9% and 13% higher than they are in supermarkets in three of our neighbouring countries.
The difference in price levels is linked to differences in VAT an excise duty levels. Furthermore economy of scale plays a role. Of the 4 countries surveyed Belgium is the smallest in terms of population and land mass.
Chains operating in larger counties are able to obtain more favourable prices from their suppliers and economy of scale also means that they operational costs are than is the case with retailers that serve smaller markets.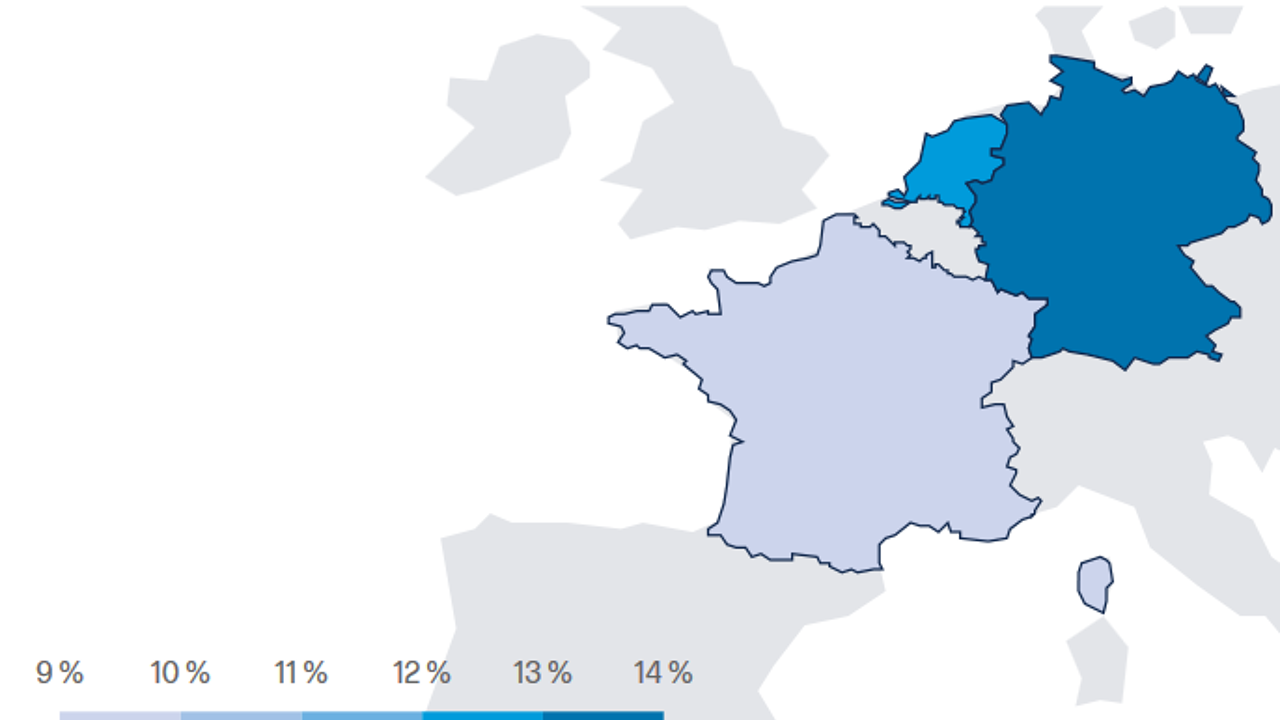 How much more are we paying for branded products?
The way in which Belgian supermarket chains position themselves in the market also plays a role. The market leader Colruyt prides itself on having "the lowest prices".
However, the Halle (Flemish Brabant)-based chain follows other stores' prices and adapts its own price to make itself cheaper where necessary. This is in contrast to discount chains such as Lidl that set their prices as low as possible from the outset.
Peter Van Herreweghe of the Federal Economy Department told VRT News that "What you see is that there is no big player that plays the lowest price card". A price follower like Colruyt will follow the price, but will never take the initiative to reduce the price.
Meanwhile, the retail expert Gino Van Ossel told VRT Radio 1 that the lack of a price war between the supermarkets such as what exists in The Netherlands means that price gap between Belgian supermarkets and supermarkets in neighbouring countries is widening.
Improvement on the way?
Mr Van Herreweghe believes that the times might be about to change. "The merger of Delhaize with the Dutch retailer Ahold can leader to better purchasing conditions for the supermarket and lower prices for the consumer".
Furthermore, Belgian supermarket chains are now starting to play hard with their suppliers. Last year a dispute over pricing led to PepsiCo products disappearing from the shelves at Colruyt store.
Not all products are more expensive in our supermarkets. For example, according to figures from Eurostat fresh fruit and vegetables that were not included in the price survey are cheaper here than in neighbouring countries.