Detained voyeur is youth sports coach
A 41-year-old man that was detained on Monday on suspicion of voyeurism in the changing rooms of the sports hall at the Ghent College of High Education (HoGent) is a coach of a team that trained in the sports hall. The man also recently became the coach of a youth team.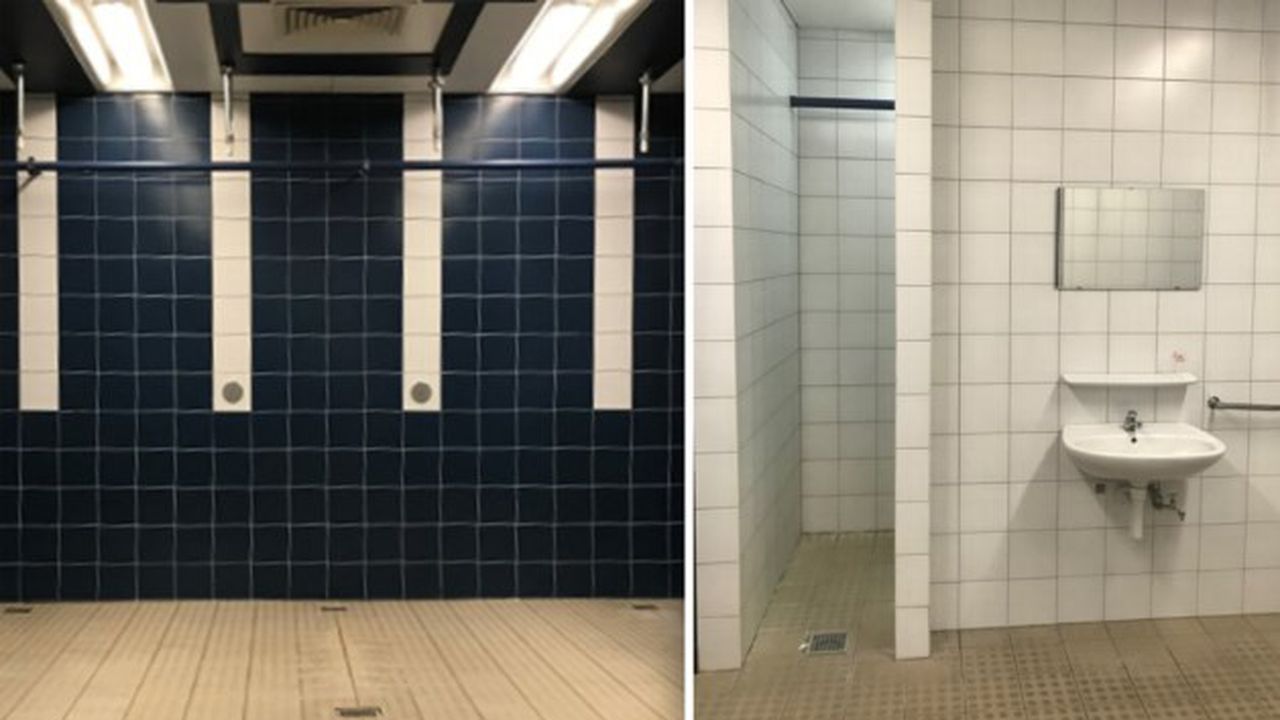 The news has been confirmed by a number of VRT News' source, although the Judicial Authorities refuse to either confirm or deny any information relating to the man's activities as a sports coach, HoGent has called on sport club to be vigilant.
The man was detained on Monday after indications emerged that he had posted imaged onto a Dutch voyeuristic internet forum. Some of the images on the forum featured women in the changing rooms and showers of the Ghent College of Higher Education HoGent. The images were made through a hole in the door.
The images were removed from the forum on Sunday and Monday, possibly by the suspect himself. A second suspect aged 22 was released at 10pm on Monday evening. The Judicial Authorities told VRT News that "The initial indications that the man was involved were not confirmed by further investigation".
The first suspect will appear before an Examining Magistrate this afternoon and a decision will be made as to whether he will remain in custody.
The 41-year-old is a member of a martial arts club and recently became a youth trainer at the club. His club has responded with disbelief. "Martial arts are based on trust and respect. This has been completely violated by one individual", the club's Joint Head Patrick Roose told VRT News.
"We are all devastated by what has happen. This will have a big impact on the club, but I am sure that we will get over it."