Fleming candidate for "World's Best Teacher" award
A teacher from Limburg province has made it to the final of a competition to find the world's best teacher. Koen Timmers teaches web design at the De Verdieping Adult Education Centre in Heusden-Zolder and is also a lecturer at the PXL Institute of Higher Education in Hasselt.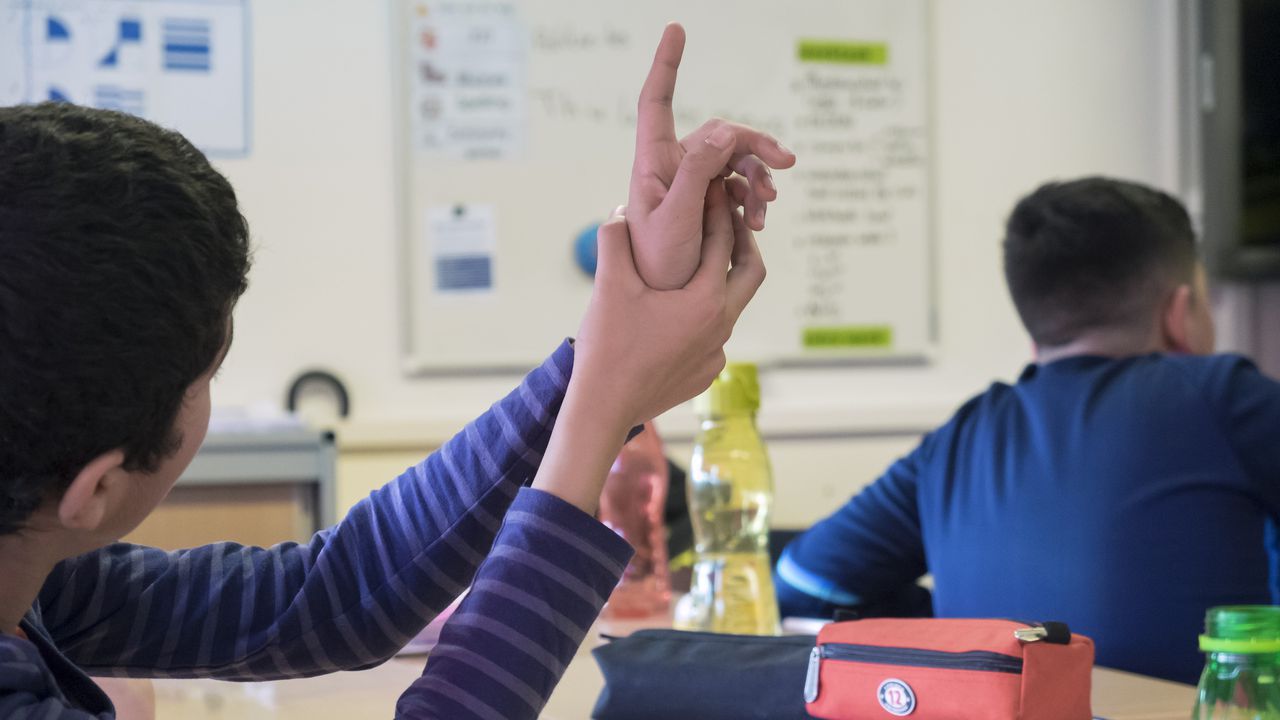 Mr Timmers is one of 10 finalists that have been invited the awards ceremony in Dubai. The Global Teacher Prize will be presented this coming Sunday.
The prize is given each year to "an exceptional teacher that has made a remarkable contribution to his or her profession". The winner of the award stands to gain 1 million US dollar (810,000) euro.
It is the second year in a row that Mr Timmers has made it into the top 50. Mr Timmers was nominated by a number of foreign teach that had work with him on a project. He is the first Belgian to have made it into the top ten.
The teacher from Limburg province is currently involved in two international projects, one in which children in African refugee camps are taught via Skype and a second in which schools the world over are connected through a through an internet platform on climate.
If he wins, Mr Timmers intends to invest the cash in educational projects.
"A million dollars is a lot of money. I have always said that I would give it to educational projects all over the world. I think that I can do some great things that will strengthen education".