Nike bans visitors from wearing competitors' clothes
If you are planning to visit the sportswear company Nike's European Logistics Centre in Laakdal (Antwerp province) beware. You will be refused entry if you are wearing clothes or shoes that were made by rival sportswear companies such as Adidas or Reebok.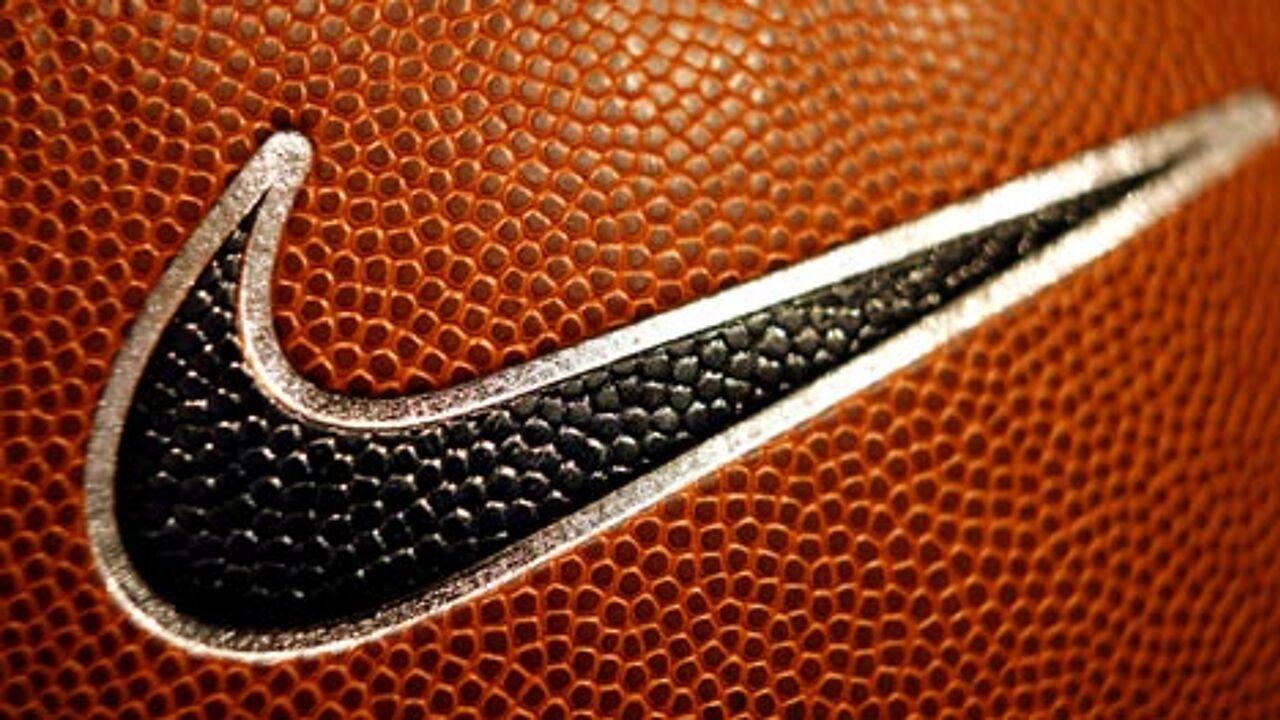 That is the warning that was issued to a group of schoolchildren from Limburg province that were to visit Nike's Laakdal site on a school trip. The news appears in Tuesday's editions of the dailies 'Het Laatste Nieuws' and 'De Morgen'.
Yannick and his classmates, all autistic youngsters aged 17 and 18, were looking forward to their school trip to Laakdal. The youngsters are welcome, but only on condition that they respect Nike's dress code and don't wear anything made by Adidas, Reebok or Puma.
Yannick, his parents and his classmates and their parents have be told of Nike's conditions via an e-mail sent by the company to the school.
Yannick's mother Kelly Rymenams told the papers that she initially thought that the e-mail was a joke.
"For employees, ok I can understand. But for 17 and 18 year olds that are visiting the company I think that this is a bit over the top."
She feels that Nike could have approached things differently. "Imagine that someone turns up wearing Adidas or suchlike. Let them wear an apron of tell them that next time they should wear shoes from a "good" brand".