Protection for Belgian ships sailing near to terror hotspots
In future Belgian ships that sail through waters near to areas of conflict will be permanently monitored and protected. The dangers are especially great in waters off Syria, Yemen and in the Gulf of Guinee.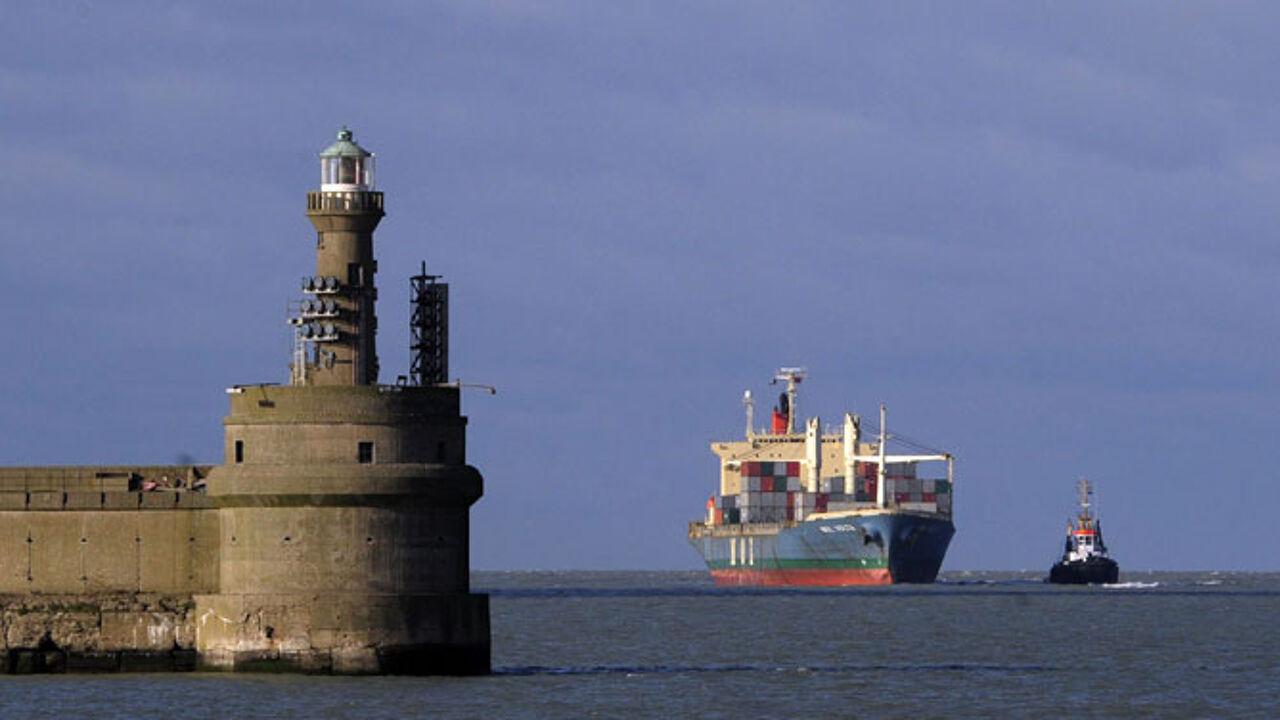 The Federal Secretary of State responsible for the North Sea Philippe De Backer (Flemish liberal) has now set up the Cell for Maritime Protection. The Cell for Maritime Protection became operational today.
"Every day Belgian ships sail through terrorist hotspots. The need 24/7 monitoring so that we can act quickly if something goes wrong. We won't lose sight of them for a second", Mr De Backer told journalists.
On an average day 5,450 people are work on board Belgian ships. These ships sometimes sail through waters that are either near to terrorist hotspots or have pirates active in them. The new Cell for Maritime Protection has five staff members and will work closely with the customs, the army, the maritime police and the Centre for Cyber Security.
Ships' captains will be given so-called "Silent Alarm". The alarm can be activated in times of threat from pirates and/or terrorists.
"A Belgian ship in a danger zone is treated like a patient in intensive care. It is constantly monitored until all risks have gone away. The monitoring will take place through satellite surveillance and an emergency number that provides real-time information on who is where. This will ensure that we don't for a minute lose sight of our Belgian ships".