Students called back from work experience in Ethiopia
Seven students from the PXL College of Higher Education in the Limburg city of Hasselt have returned early from work experience in Ethiopia. They have returned on the advice of the Belgian Ambassador in Addis Ababa Didier Nagant de Deuxchaisnes. The advice came as a result of current unrest in the country.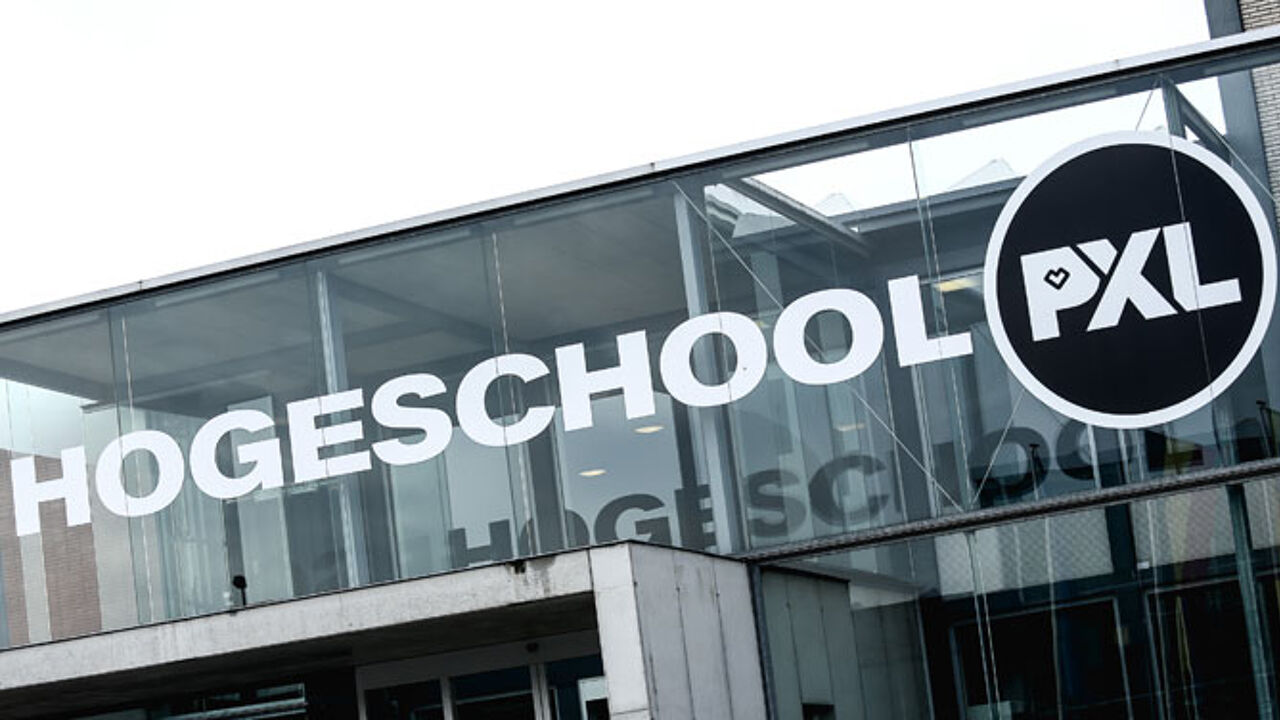 A state of emergency has been declared and there is regular protest against by the opposition against the Ethiopian government. Things have taken a turn for the worse in recent weeks.
The students should normally have remained in the East African country until mid-April. They will now complete their work experience elsewhere. Two of the students are studying occupational therapy, the rest are training to be teachers.
The college is trying to finds solutions for all of them. Another 4 work experience placements in Ethiopia were planned for students from the Nursing Department later this year. However, they are now looking for alternatives.