'Collection In Transit' at Antwerp's photography museum
Antwerp's photography museum, the FOMU, will soon be taking a brand new collection tower into service. All the items in existing stores are being moved to the new location. The museum has seized the opportunity afforded by this move to open up its collection to the public and relate a wealth of stories.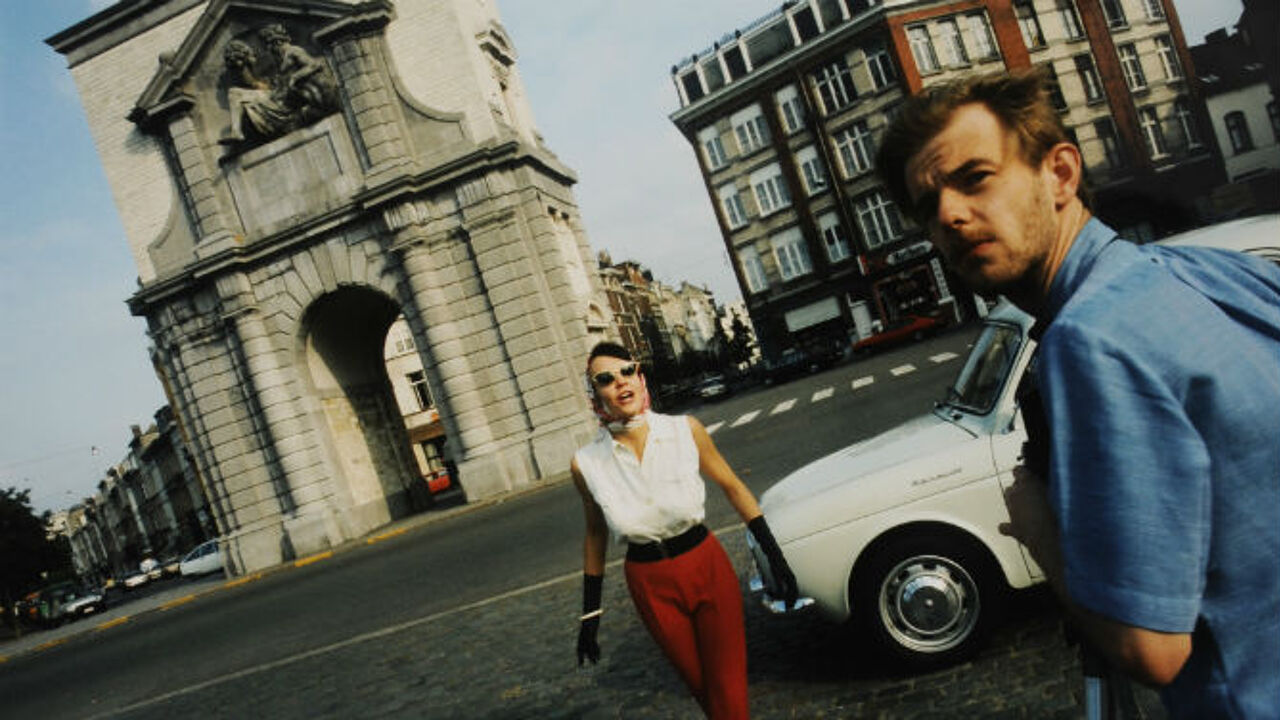 Three million items, that's the total size of the FOMU's existing collection, a staggering quantity of photographic equipment, photographic books, sub collections and photographs. Many of these items are hardly ever seen by the public at large. They remain in storage, while a selection goes on show from time to time.
'Collection In Transit' curator Caroline Vincart: "An adjoining building is being completely renovated and a new concrete tower has been built. It will house our entire collection and is unique because it's the first collection storage depot at a photography museum that is completely energy neutral. The humidity and temperature are continually monitored. Only when humidity or temperature rises or falls below certain values will the acclimatisation system kick in."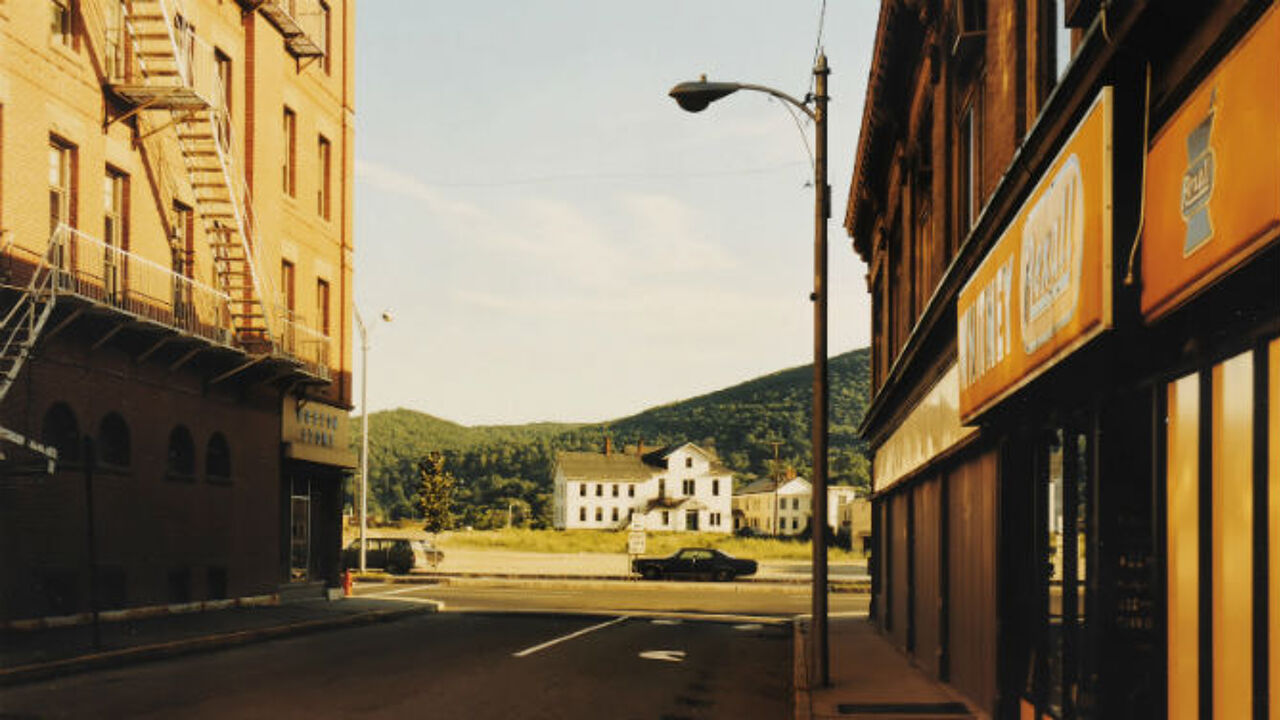 Caroline Vincart: "We wanted to involve the general public in this move and seized the opportunity it offers to show as much as possible of our collection. We were also eager to let the collection pieces tell their own story. The FOMU is a living and working museum. At any one time some 40 staff are at work. The museum couldn't operate without volunteers either. FOMU has about 30 permanent volunteers. They have to undergo a strict selection, but also receive training."
The FoMu is in full development: a brand new library with a reading room is being created on the first floor. 'Collection In Transition' occupies the second floor.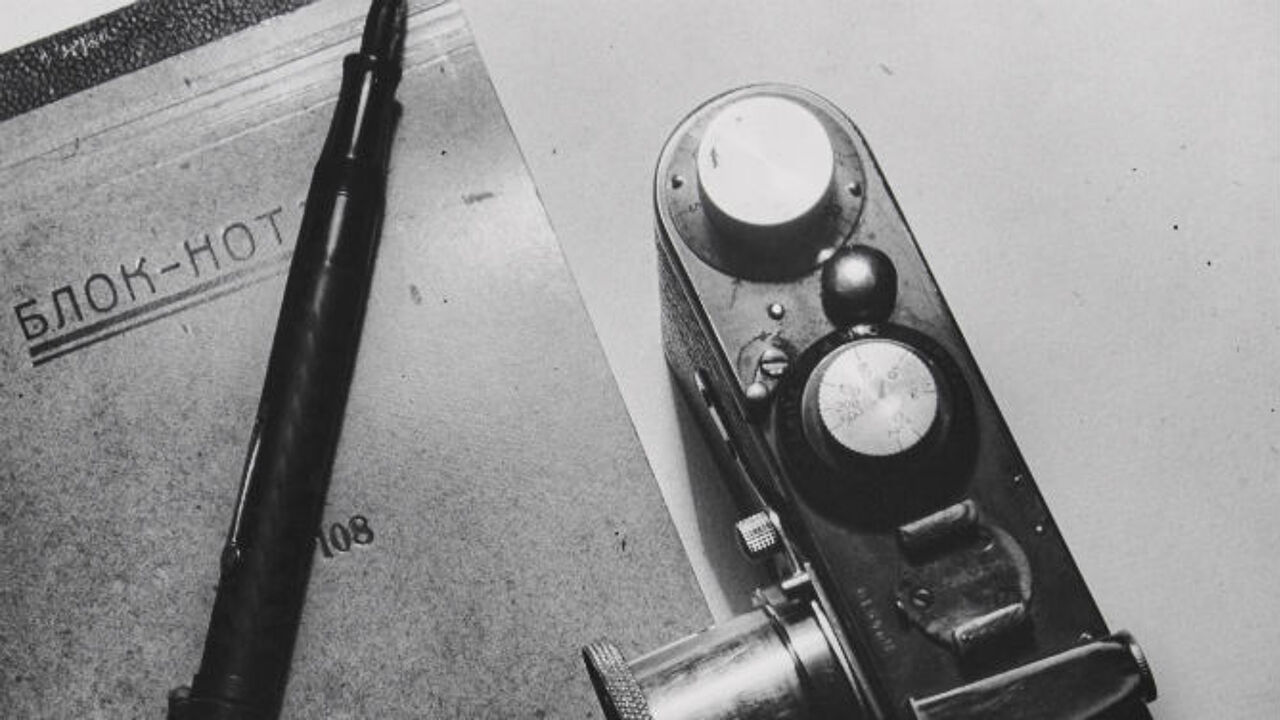 Caroline Vincart: "Collection In Transition allows the general public to see our staff at work. There is a registration area. Here staff and volunteers examine items that are already in the collection or pieces that we have recently acquired or that are being donated. Often negatives need to be repacked in acid free envelopes. All items are registered, repackaged and stored in the database. Visitors can see at close quarters how this process is being carried out. Registration staff work behind plexiglass. We've had to strike a delicate balance. We didn't want staff members to feel that they were now working in a zoo, but at the same time we wanted to provide access for the general public."
"The registration area is cordoned off from visitors by storage shelves, but at the same time draws and showcases allow us to exhibit parts of the collection: you can see toy cameras and souvenir cameras that illustrate how photography was popularised as more and more people became tourists."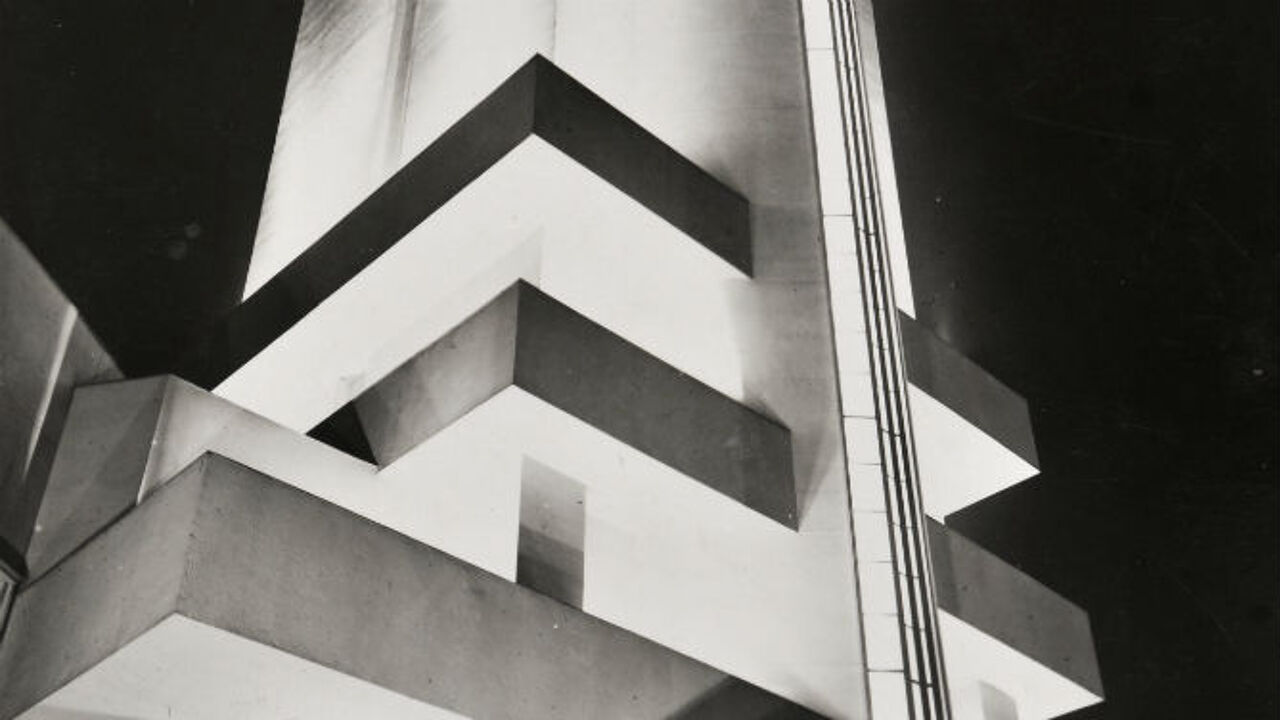 Caroline Vincart: "We're also working with schools. There is a school project that sets pupils a challenge: to create equipment to turn a still image into a moving image. We've produced a special video and are exhibiting diorama and pre-cinema equipment. Once the school competition is complete we will exhibit the pupils' work in between our historic exhibits."
The registration area also allows museum staff to examine items that may or may not be exhibited at a later date. In 2018 staff will be looking at the Suzy Embo Collection, the work of Rik Selleslags, our collection of Filip Tas photos as well as the photo albums of the De Baeck Family that because they span several generations offer unique insight.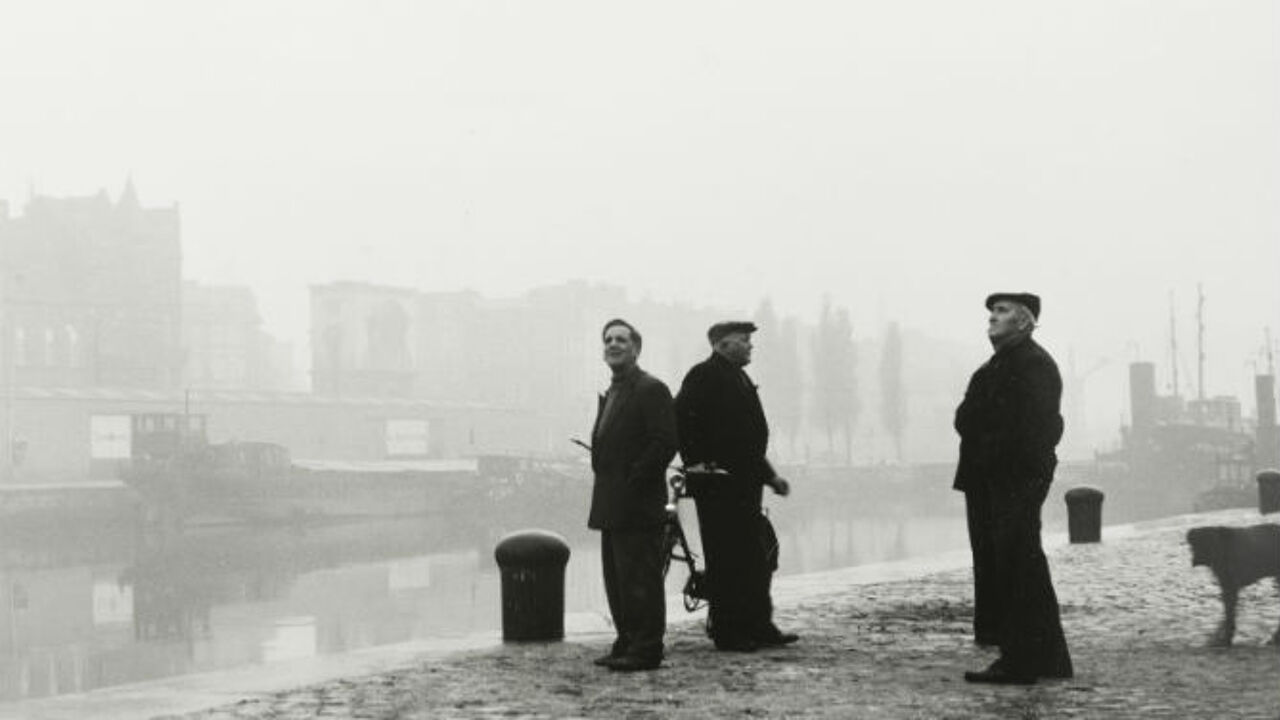 The public area is filled by a series of displays each telling their own story. Street cameras collected by Switzerland's Zilmo de Freitas allow us to take a closer look at the equipment street photographers used to take and develop photographs of tourists outside the Acropolis and other tourist venues in years gone by.
The museum is also very conscious of being an Antwerp museum. There is a presentation of historic photographs that bring the museum neighbourhood as it was in the past to life. In 1993 Antwerp was Cultural Capital of Europe. British photographer John Davies was commissioned to produce a series of photographs focusing on Antwerp. A selection of these iconic images is on show.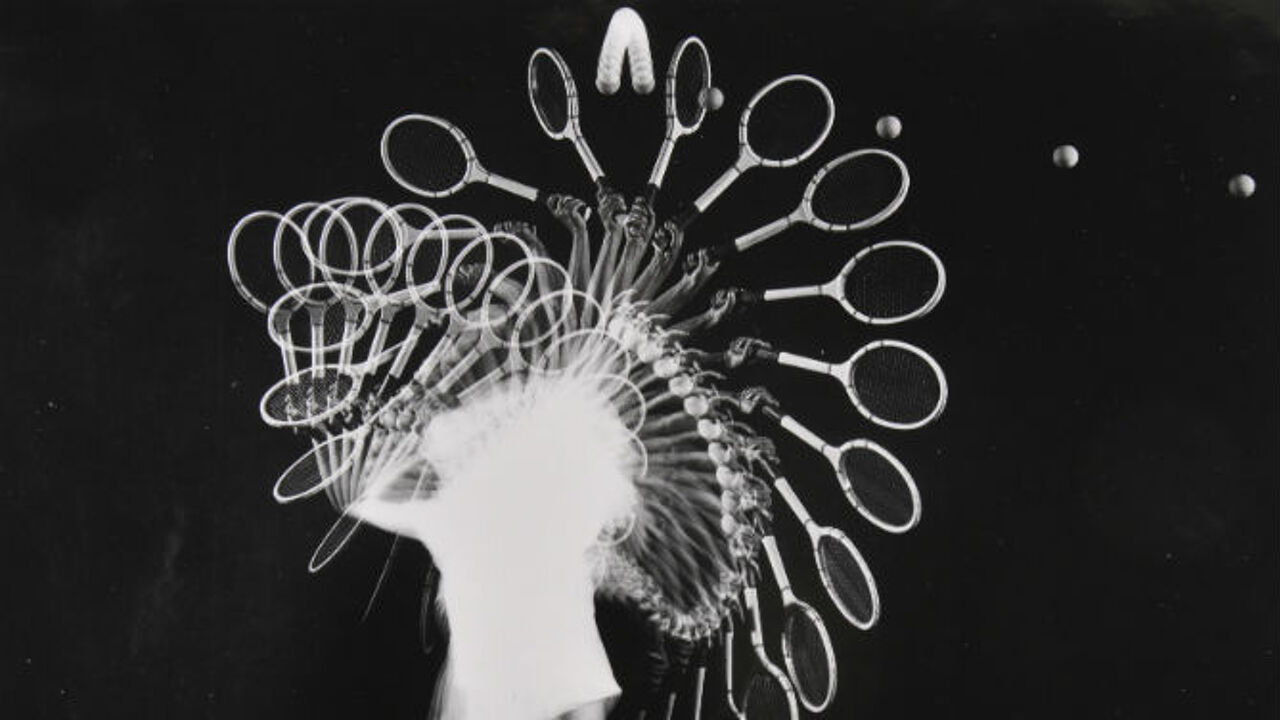 Don't forget to admire the 'Elephant'. It is the FOMU's largest collection piece and is being exhibited for the first time: a giant camera. Pictures by Dirk Braeckman are also on show. He is a Belgian photographer, who represented his country at the Venice Biennale and is very much in vogue at the minute with shows at M Museum in Leuven and the Bozar in Brussels.
Apart from registration restauration is another important activity at FOMU, though you may be surprised to learn that the museum only has one permanent member of staff working as a restorer at the minute. She too will work in a workshop cordoned off by plexiglass to allow her to carry on in the best conditions while allowing visitors to admire how she accomplishes her work.
The exhibition also includes a photographic studio. Here the items that are being moved to the new location can be professionally photographed. Don't miss a projection of the museum staff's favourite photographs either. It contains several gems!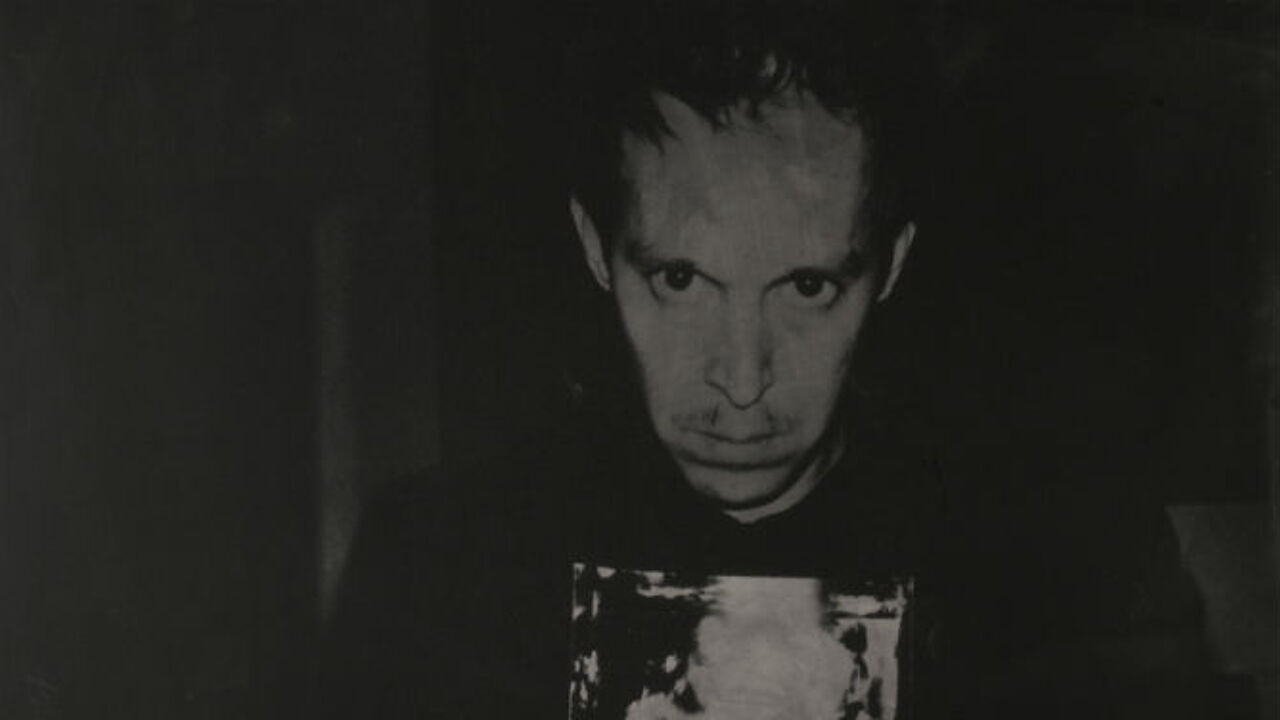 'Collection In Transit' is curated by Caroline Vincart and Tamara Berghmans and is on show at the FOMU in Antwerp until 10 February 2019.