Culture minister refuses to appear on all-male panel
Flemish culture minister Sven Gatz has caused a stir by refusing to appear on an all-male panel of politicians. Mr Gatz pulled out at the last minute.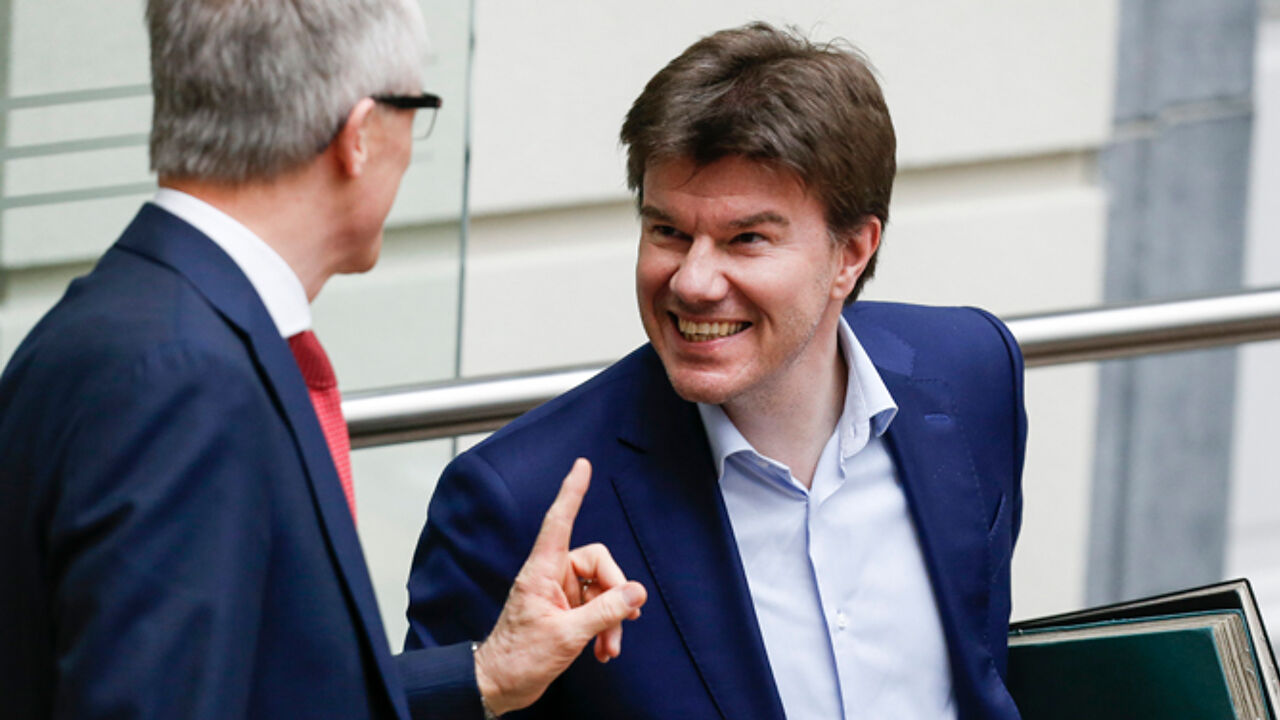 "I only realised it too late in the day, but this is 2018. A panel without any women isn't a political debate" Mr Gatz said.
Student union Politika that organised the debate contacted 24 women with a view to appearing on the panel, but not a single one was able to attend. Culture minister Gatz had confirmed his presence on Twitter earlier in the day, but five minutes after the debate was supposed to start the culture minister dispatched a tweet announcing he was pulling out: "I was already on my way when I realised it was a male only panel" Mr Gatz told VRT News.
Politika's Sophie Vervynckt: "Of course we believe that gender equality is important. It's hard when you have to present an all-male panel due to external circumstances". Nora Sleiderink, editor-in-chief of student magazine Veto, was not convinced by the minister's arguments: "Sven Gatz had been unhappy with the debate for some time. He didn't like the topics and wanted more time that other speakers."
Did Mr Gatz send his cat?
As we all know Flemish people speak excellent English, but from time to time they do come up with expressions that are unintelligible to English native speakers. One such example is "to send your cat". In Dutch people who "send their cat" are no shows. It's an expression we'd rather like to launch in English, but fear some Flemish purists may not approve!