IS jihadi fighters on stage in Ghent?
Theatre company NTGent is courting controversy by launching an appeal for returning foreign fighters from Syria to take part in a performance of its new play. The company is eager to provide a theatrical translation of Jan Van Eyck's world famous Ghent Altarpiece and is looking for jihadi fighters willing to participate in this controversial project.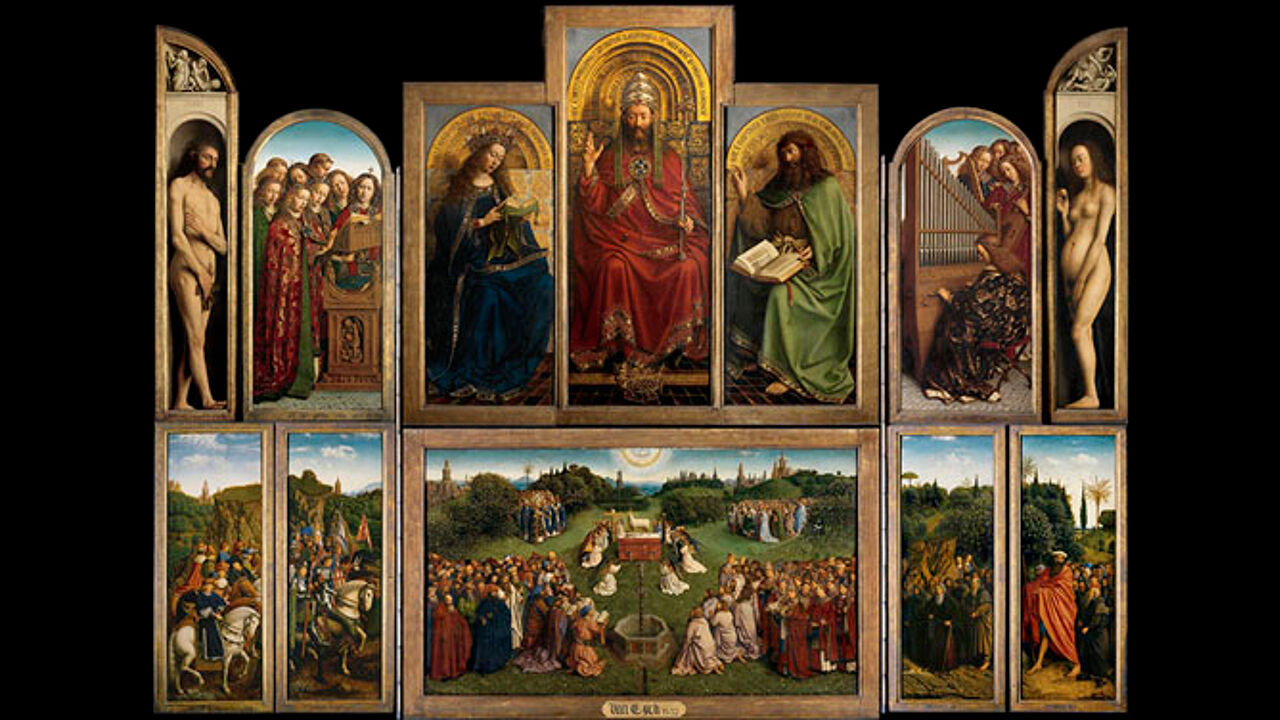 To present its new production NTGent is seeking the participation of ordinary Ghentians including people fighting for their faith. The Syria fighters fall under this category. A casting appeal published by the daily Het Laatste Nieuws mentions people who fought for the terrorist outfit IS or are combative about any religion. IS fighters will provide a modern representative of the crusaders featured on the masterpiece from Ghent Cathedral aka the Adoration of the Mystic Lamb.
NTGent's artistic co-ordinator Steven Heene: "We're looking for an Adam and an Eve, a Cain and an Abel as well as people fighting for their religion: committed Roman Catholics, but also people of other faiths."
"We are not justifying terrorist acts!"
Lawyer John Maes says the company is taking a risk: "We don't know what will be proclaimed from the stage! The minute somebody incites people to commit a criminal act, we've got a problem!"
NTGent's artistic co-ordinator Steven Heene: "The performance may be confronting, shocking even, but it's not our point of departure."
Flemish culture minister Gatz says the idea throws up questions, but it's the company's right to organise the performance: "A Syria fighter will be collared before he steps onto the stage."