Parlez-vous West Flemish?
In recent days news that rural Gistel was offering Arabic lessons caused a bit of a stir, but the authorities in the West Flemish municipality outside Ostend offer a lot more. Language courses in the municipality this year include a course of West-Flemish.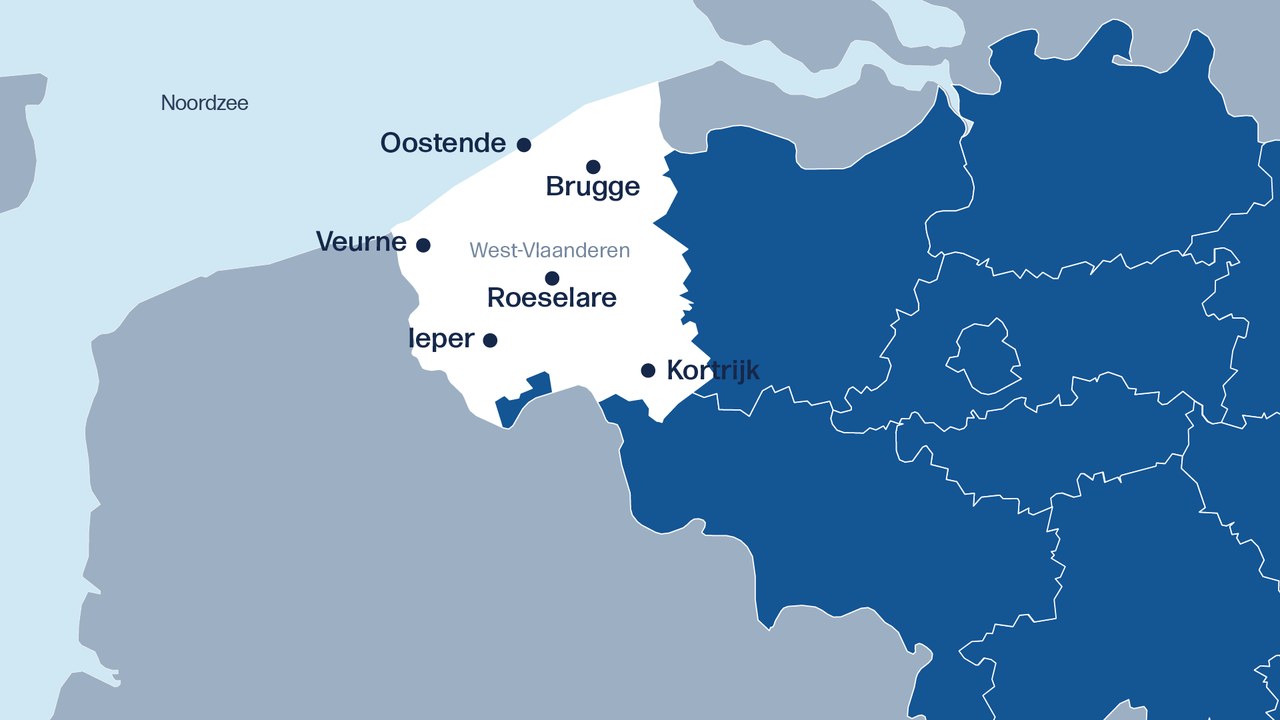 Expats are often worn down by the Flemish dialects. Many of you take lessons to learn to speak the language of your neighbours. Most Flemings will make the effort to speak a form of standard Dutch to newcomers, but not everybody is equipped with the language skills to say adieu to their native dialect when conversing with foreigners. West Flemish, spoken in our coastal province, and the Limburg dialect, spoken in our most easterly Flemish province, are probably the most distinctive dialects and even Flemings from outside these provinces have been known to struggle with these dialects.
In Gistel, though, this should soon be a problem of the past. The municipality is now offering courses in West Flemish. The lessons are primarily intended for outsiders seeking employment in the province and in particular cleaners or home helps. Elderly West Flemings are the most likely to struggle with standard Dutch and cleaners or home helps eager to converse with their clients could do worse than to take the course.
Roland Desnerck, an expert in the Ostend/Gistel dialect, is taking the classes: "Newcomers will try to communicate in a few words of Dutch, but elderly West Flemings are very attached to their dialect and as a result the two parties can't understand each other."
West Flemish that is influenced by the Frisian population that inhabited coastal tracts in the past is particularly distinctive. Not only an entirely different vocabulary is needed, but you will also have to learn how to conjugate words like 'yes' and 'no'!