Brusselers are the unhappiest Belgians!
Results of the National Happiness Survey show that Belgian seniors are happier than the people of Generation X (between 35 and 49 years old). Research undertaken by Ghent University's Prof Lieven Annemans shows that over one in three Belgians feels happy. Half of all Belgians are satisfied with their life.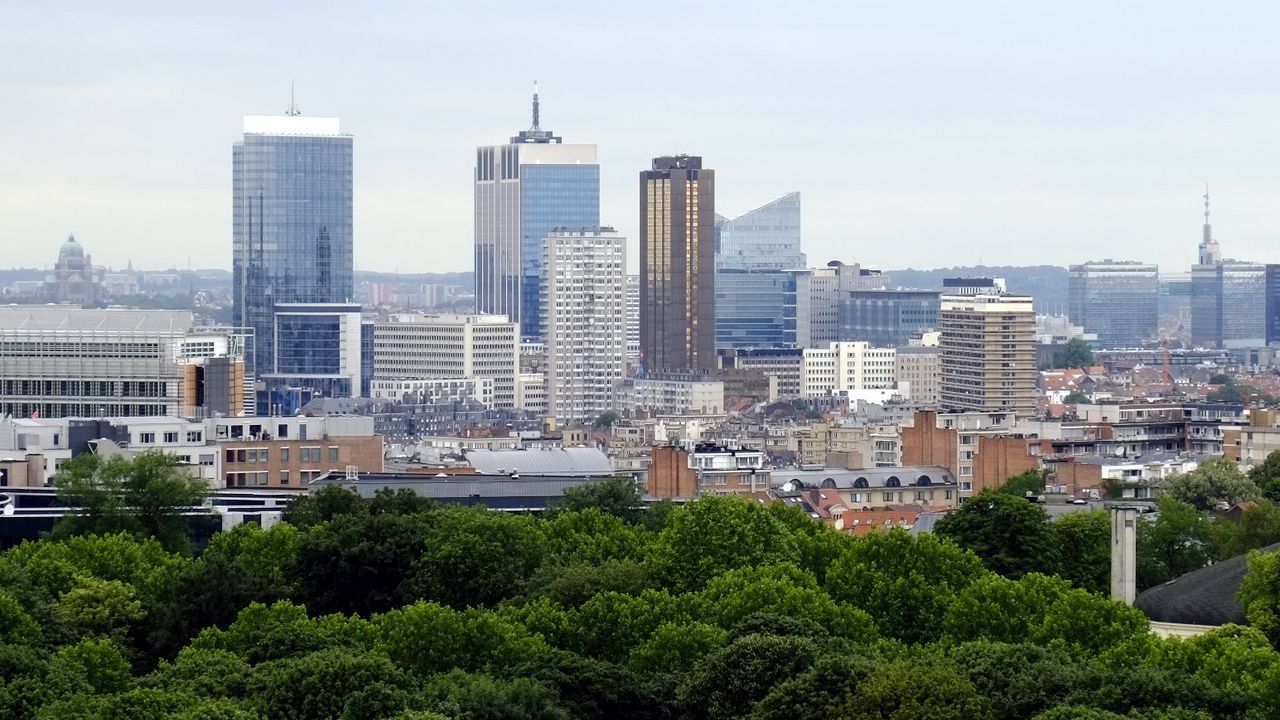 This being said a quarter of Belgians are unhappy, a share that is below the EU average! There are few regional differences: it doesn't make any difference if you are a Fleming or a Walloon, but Brusselers are unhappier.
Age does make a difference: baby boomers are the happiest Belgians thanks to their savings and the quality of life this gives them. Generation Xers are less happy. They are busy with their career and their family is a burden on their purse. Leisure time is scarce.
A stable financial situation will make you happier, but once this has been achieved it doesn't matter how much more you earn.