Flanders pilots fresh welcome for expats!
The Flemish municipalities of Tervuren, Zaventem and Hoeilaart are taking a brand new initiative to help expats feel at home in Flanders. These three municipalities will be promoting a unique reception policy through Expat op Pad, (Expat on course), a project tailored to newcomers.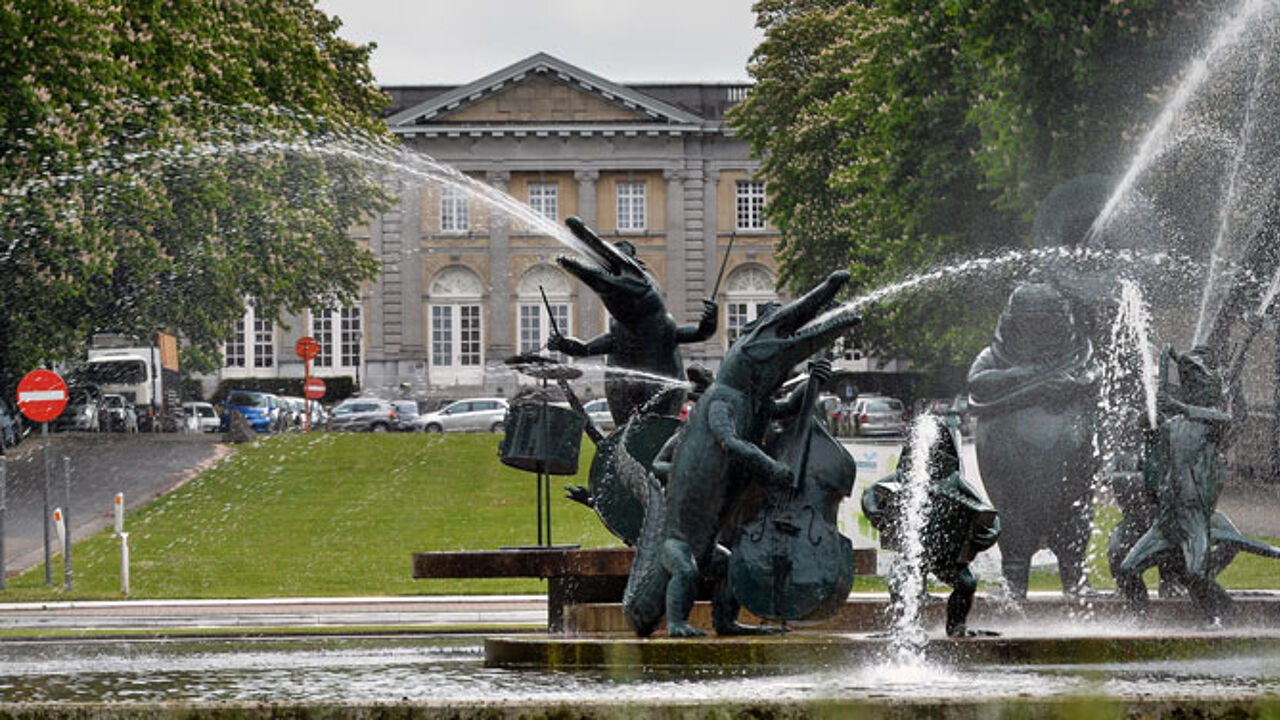 Integration policies used until now rarely appeal to highly educated expats says the minister for the Vlaamse Rand, the Flemish area bordering Brussels.
Mr Weyts believes 'Expat op Pad' will bring change thanks to a multilingual website and welcome teams. The project should strengthen social cohesion in these municipalities and will be government-funded
'Expat op Pad' bundles various initiatives for expats that are being launched by the municipal authorities. The three municipalities will invest in improved integration efforts for this large group of newcomers and adopt an active reception policy. Expats are heavily represented in the outskirts of Brussels. Expats in Tervuren account for about 22% of all residents, in Zaventem for 17% and in Hoeilaart for 14%. On average, expats stay in municipalities bordering Brussels for about seven years, Mr Weyts's office has worked out. Afterwards they become important ambassadors of Flanders.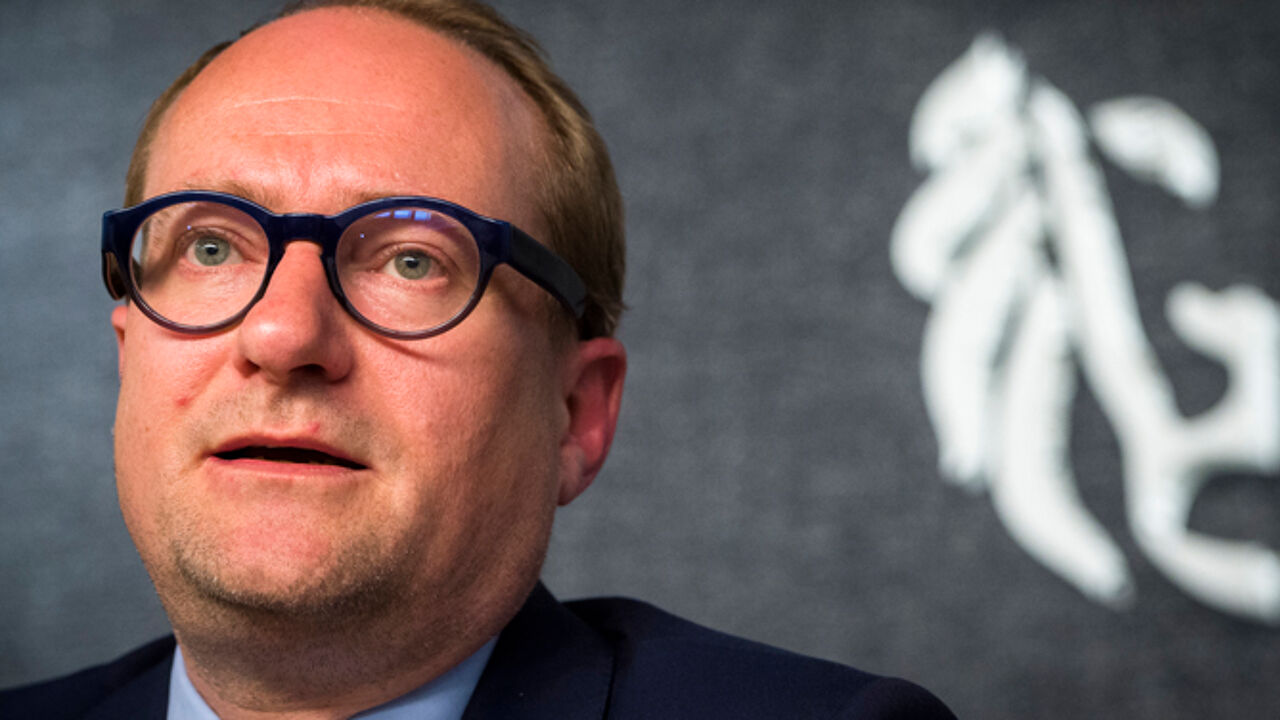 Website in four languages
An important part of 'Expat op Pad' is the newly launched quadrilingual website (Dutch, English, French and German) www.expat-op-pad.be that will familiarise newcomers with the municipality.
On the website expats can find practical information about various topics like the opening hours at the municipal hall, tips about how to recycle waste and information about Dutch language courses.
Moreover, they will find background information about the Belgian federal language legislation, as well as details about expats' right to vote during the local elections in October 2018.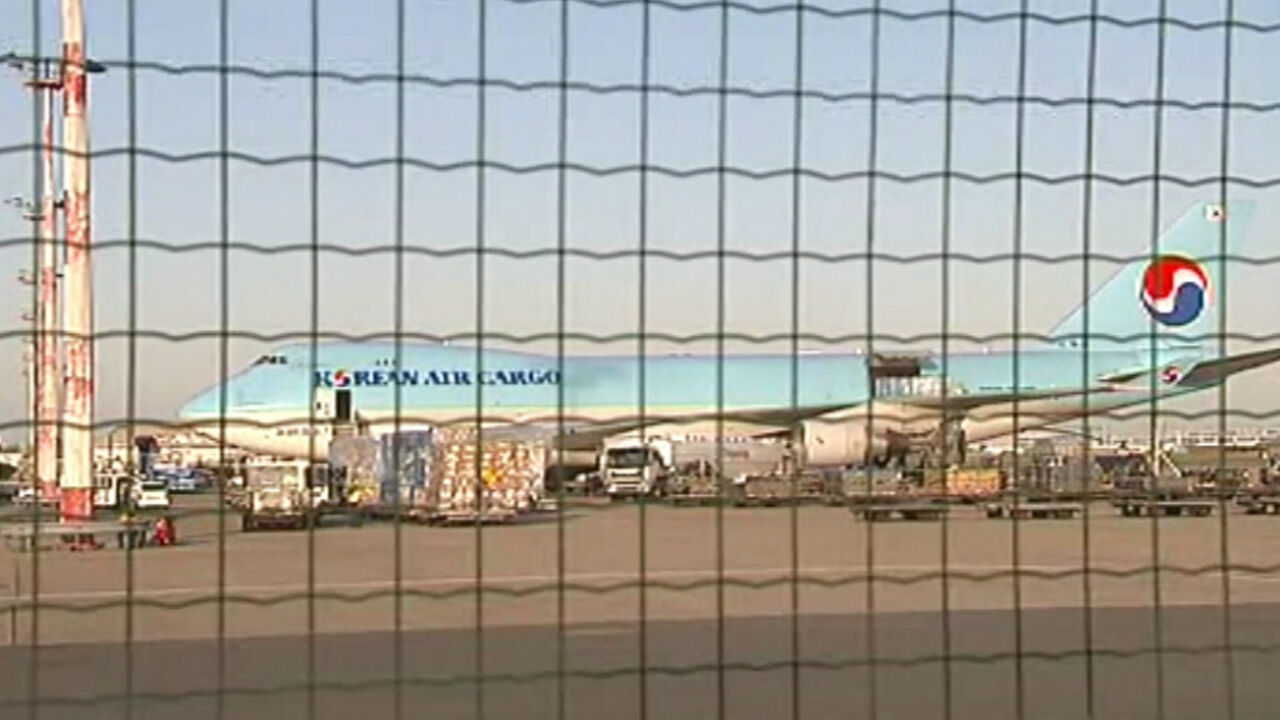 Integration boost by welcome teams
The three municipalities want to boost the integration of expats not only via the website but through welcome teams as well. Expats can rely upon volunteers to help them get orientated in their new municipality. The members of the welcome team can assist them in several challenges: the search of a local sports association and filling in official documents in Dutch. Tervuren has been using these welcome teams successfully since 2014.