Meat scandal widens: "Ordinary meat sold as organic"
Documents from the public prosecutor's office in Luxembourg Province suggest that Veviba, the meat company at the centre of Belgium's meat scandal, is not only suspected of processing meat unfit for human consumption, erroneous labelling but also of selling ordinary meat as organic.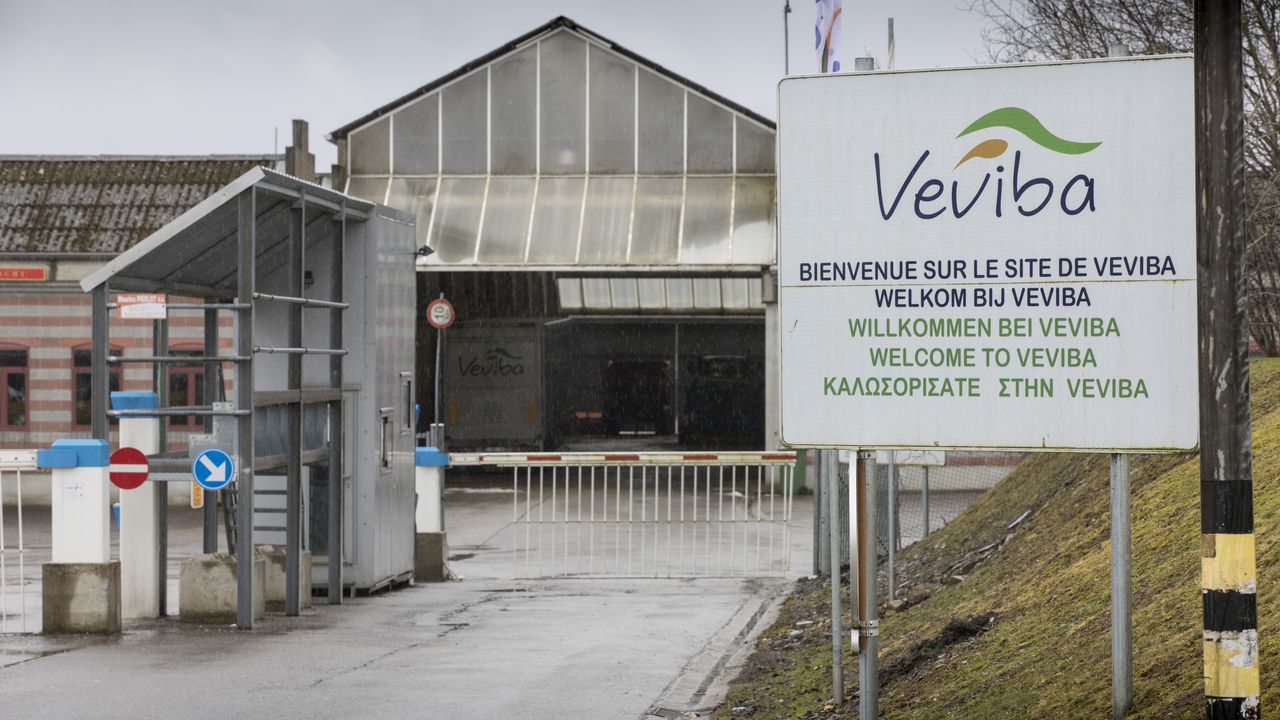 In September 2016 checks carried out on Belgian meat products on the Kosovo border first brought to light that not everything was in order with products of meat company Veviba. In March of 2017 prosecutors also received documents suggesting ordinary meat was being sold as organic. An examining magistrate was appointed, but it took until February 2018 for prosecutors to raid the meat company's premises.
During the search meat products with a best-before-date in 2001 were discovered in a freezer. Quizzed by lawmakers about why it took so long before action was taken the judicial authorities point to the total independence of examining magistrates and the fact that there was initially no reason to believe public health was endangered. Organising a raid involving 20 food safety agency officers and 30 police officers is apparently also a matter that requires some preparation.
Speaking in parliament justice minister Geens noted that the food safety agency could also have intervened of its own accord. According to Luxembourg prosecutors (Belgium) the food safety agency at no point felt it was useful to carry out checks using its own powers. The head of the agency earlier noted that their own investigation could not be allowed to interfere with the judicial enquiry.