Rail journey to Amsterdam cut by 30 minutes
The Brussels Amsterdam Intercity service will in future take the high speed rail route on Dutch soil cutting the journey time between the European capital and the commercial capital of the Netherlands by half an hour. The total journey time will be cut to under three hours.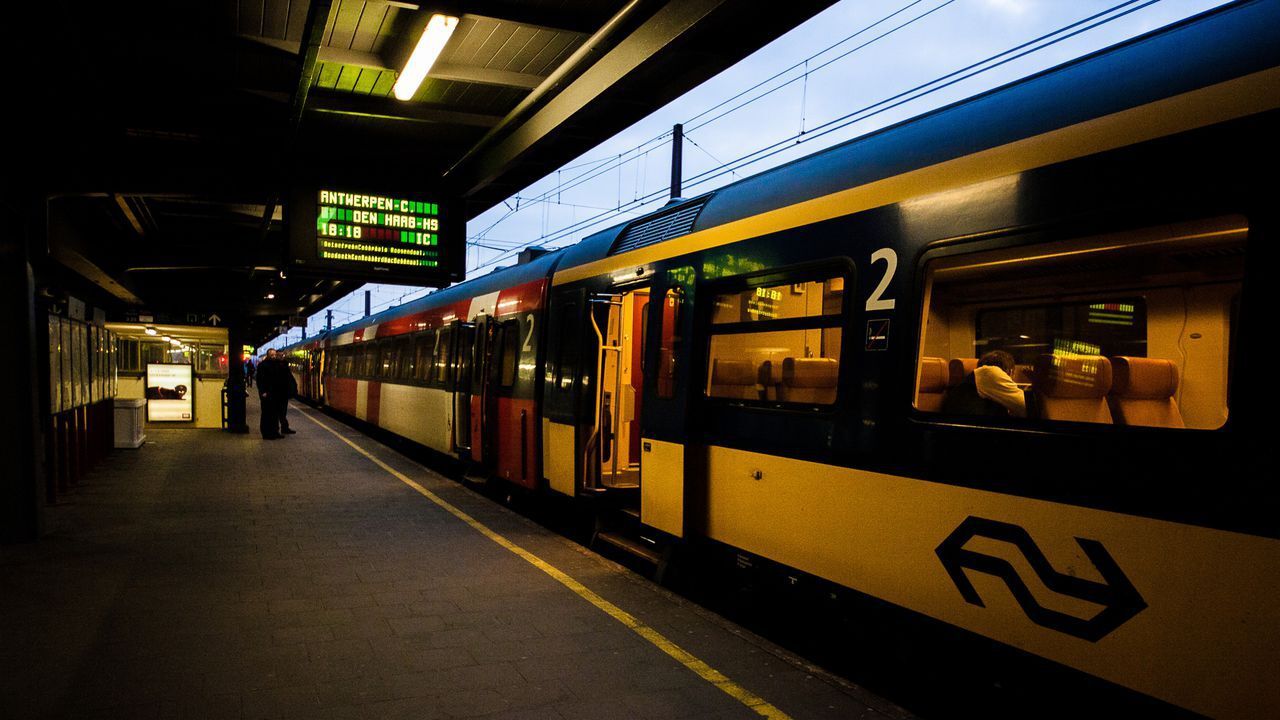 Bart Crols of the Belgian rail holding NMBS: "We have carried out extensive tests. We're ready for it! From Antwerp the Intercity will take the high speed train route to Amsterdam."
The change of route that starts on 9 April means the service will call at the Noorderkempen Station in Brecht (Belgium) and at Breda (The Netherlands). It will also stop at Brussels Airport Zaventem. The Intercity will no longer call at Roosendaal and Dordrecht in the Netherlands. From Antwerp passengers for these destinations will have to take an omnibus.
Sixteen daily services are planned. Four will terminate in the Dutch political capital, The Hague.