Thousands of irregularities involving foreign workers seconded to Belgium
Last year Belgian labour inspectors recorded a record number of infringements involving the employment of foreign workers. Labour inspectors managed to regularise ten thousand illegal wage payments. The number of infringements increased seven-fold in only five years.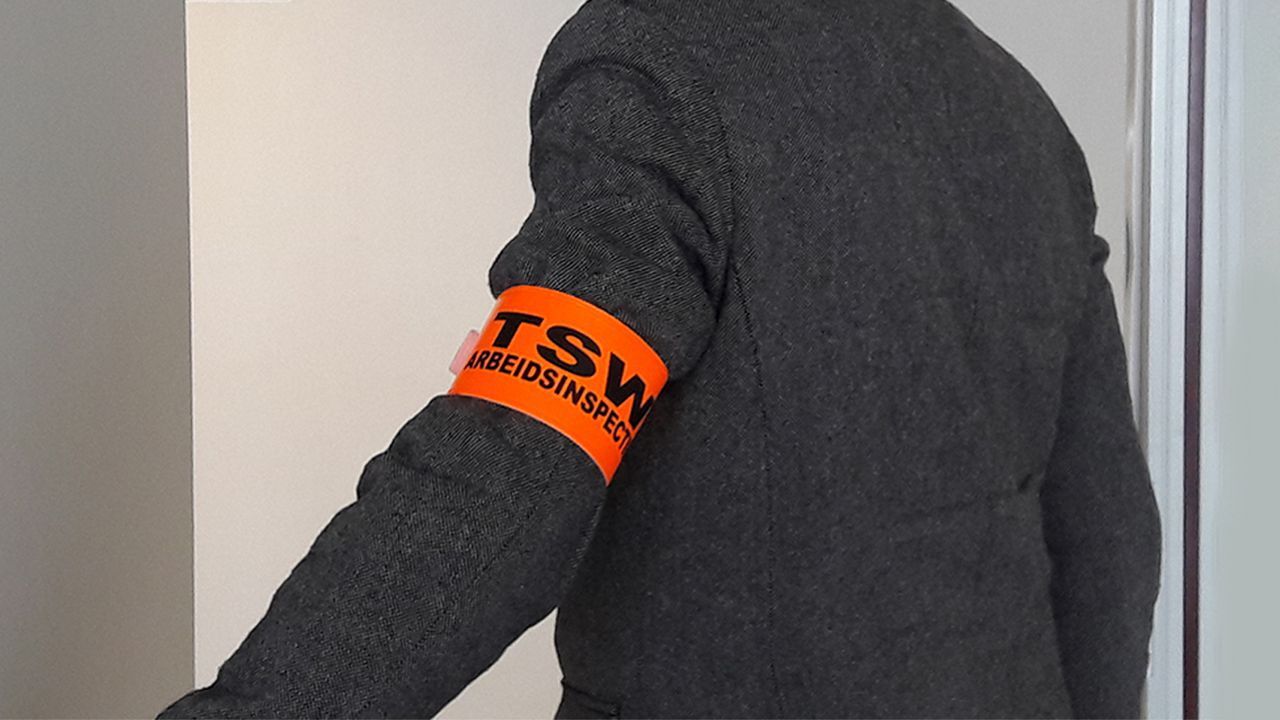 Social inspector Niel Vandeput: "It's especially in the construction and the meat sectors that we find numerous infringements. People are working for a pittance and for far too long in order to increase their earnings a little. Sixty hours a week is no exception. They sometimes work in inhumane and dangerous conditions. Nowhere are they registered. Until we drop by they simply don't exist. Employers prefer to see the back of us. That we know. Sometimes it's safer if inspectors are accompanied by a colleague. Last year we drew up 668 judicial reports covering 10 million euros in illegal wages. Over 9,000 employees are victims. Labour prosecutors are overwhelmed."
243,000 employees have been seconded and are doing work in Belgium for employers based abroad. They qualify for the same rights as Belgian workers. When minimum conditions regarding wages and rest times are not observed illegal secondment takes place.
Niel Vandeput: "We investigate whether foreign workers also qualify for social security provisions in their home country. We are one of two EU countries that makes such stringent checks."