15 cars damaged in explosions in Antwerp suburb
15 cars were damaged in two explosions on Thursday night in the Antwerp suburb of Deurne. A number of houses also sustained damage in the blasts. The police suspect foul play. However, this theory has yet to be confirmed or dispelled.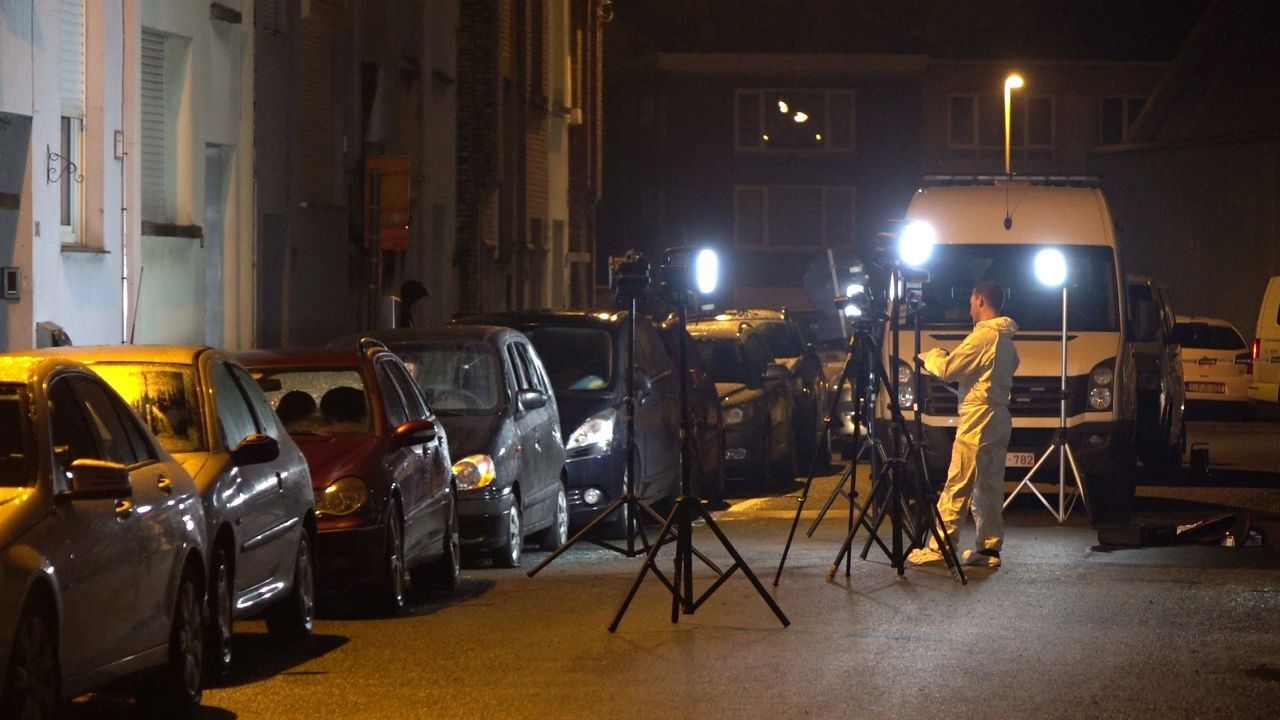 Residents of the Heystveltstraat in Deurne were awakened by two explosions at around 3am.
"I was woken up by a big bang", one local told VRT News.
"I jumped out of bed and ten seconds later I heard a second blast. I looked outside, but saw nothing. A neighbour that lives a bit further up the road said that it happened just in front of her front door".
A total of 15 cars that were parked in the area sustained damage. In addition, the facades of 7 houses were damaged.
The precise cause of the explosions is not yet clear. The Federal Judicial Police has launched an investigation and the bomb disposal service Dovo is at the scene.
"We suspect foul play" a police spokesman said.
This is not the first incident in the area. Over the past few months a number of cars and houses have come under attack, mainly by being shot at. Several incidents have been linked to drugs. It is still not clear whether this is the case here.