Boxwood caterpillar puts dampener on Palm Sunday
The parish priest in the Flemish Brabant municipality of Grimbergen is desperately looking for palm branches to use at Mass on Palm Sunday. Normally Father Johan Goosens uses boxwood branches from his boxwood plants. However, they have been eaten bare by boxwood caterpillars.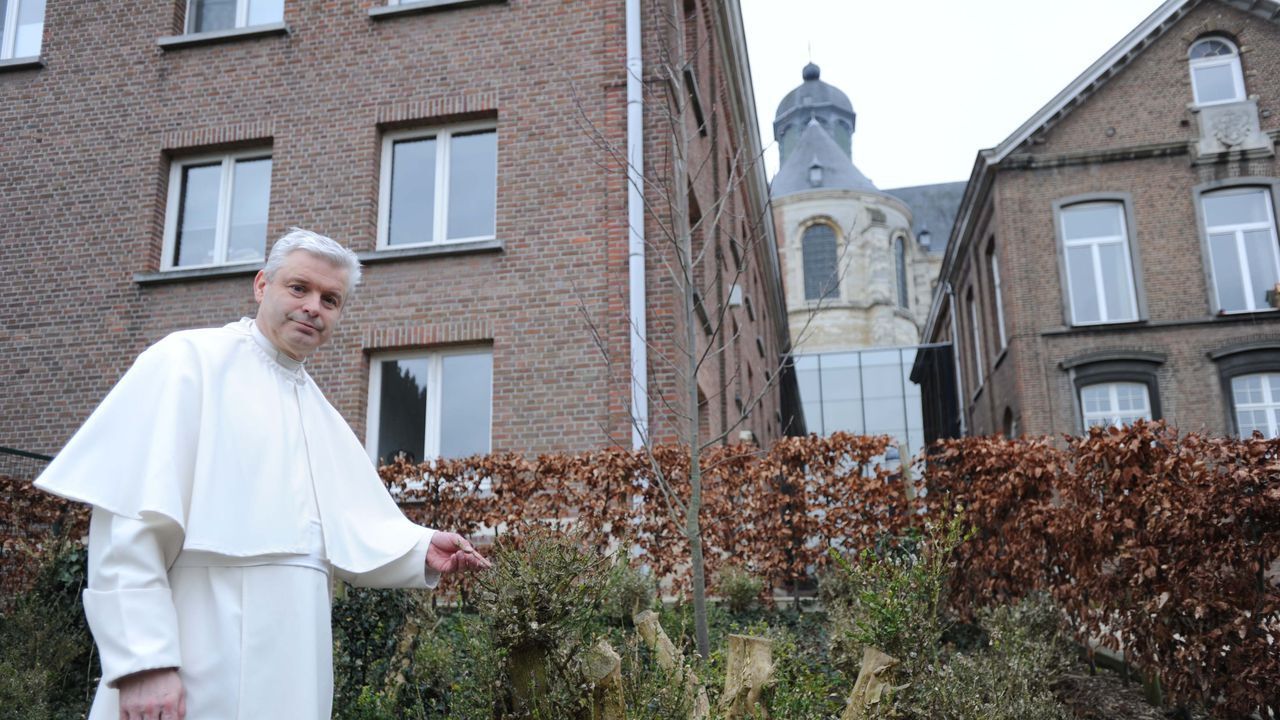 Palm Sunday, the last Sunday of Lent, is in just over a week on 25 March. This year's celebration of the important Christian festival in Grimbergen could well be without the traditional palm branches.
Father Goosens told VRT Radio 2 that "This year the boxwood plants in the garden of the abbey have been largely eaten bare by caterpillars".
"I am urgently looking for a couple of thousand palm branches for the Palm Sunday Mass. Hopefully someone will be able to help is out as quickly as possible".
On Palm Sunday, the palm branches are blessed and handed out to the congregation. This is a symbolic remembrance of Jesus Christ's Joyous Entry into the city of Jerusalem. As palm trees don't normally grow in our climate, they are often replaced by boxwood branches.
"The boxwood caterpillar plague is affecting the whole are so I don't know is there are any other boxwood bushes anywhere else".
"I also fear that we won't only have this problem this year, but also in years to come. We need quite a lot of branches".
Anyone that has boxwood branches to spare is welcome to take them to the Presbytery in Grimbergen Father Goosens and his collegues will be most grateful.