Ghent voyeur released on conditional bail
A 41-year-old man detained on Monday on suspicion of having made illicit films of women getting changed and showering in the changing rooms at a sport hall in Ghent has been released on conditional bail. Magistrates in the East Flemish city decided that he should be released at a custody hearing on Friday morning. The man was a youth coach at a martial arts club that used the sport hall of the Ghent College of Higher Education HoGent.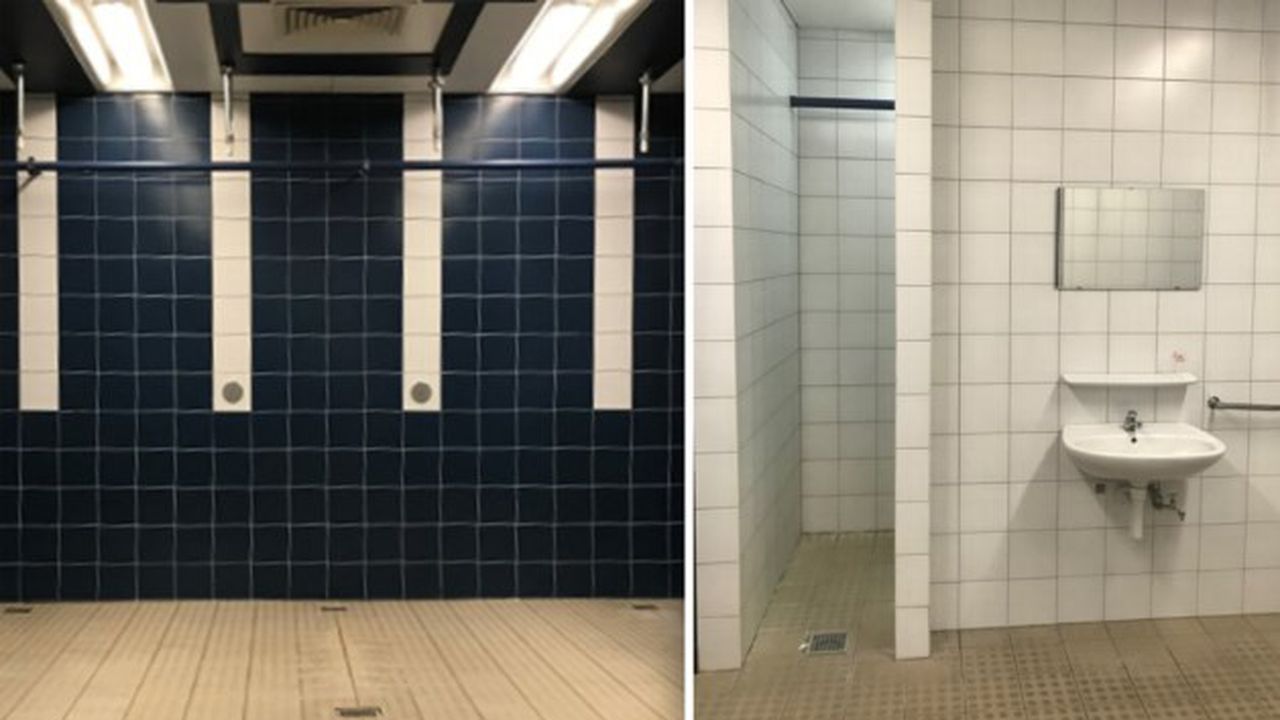 He secretly filmed women in changing rooms at showers at the sport hall. The footages was then published on a Dutch voyeuristic web forum.
Speaking after Friday's custody hearing, the man's solicitor told VRT News that "My client is disgusted with himself".
The 41-year-old was detained earlier this week. He confessed to having shot the illicit footage and to have having published it online.
The images were filmed through a hole in the door. He was a member of a martial arts club that trains in the sport hall. He had recently become a youth coach with the club. Both HoGent and the martial arts club have lodged a complaint against him with the judicial authorities.
"He is disgusted with himself"
The man's solicitor Sofie Vermeir told VRT News that her client regrets what he has done. "My client is disgusted with himself. The only way he can do something for the victims is to collaborate fully with the investigation".
At a remand hearing on Friday morning it was decided that the man should be released on conditional bail. He will have to receive held from a psychologist, is not allowed to use the internet and is banned from contacting any of the women he filmed. The Judicial Authorities can appeal if they wish.