Jihadi can't be deported for the time being
The Aliens' Litigation Council has ruled a man that was convicted for having taken part in Islamist terrorist activity in the Middle East cannot be deported to Morocco. The man was convicted and sentenced to 5 years in jail on 29 July 2015 for being a member of a terrorist organisation.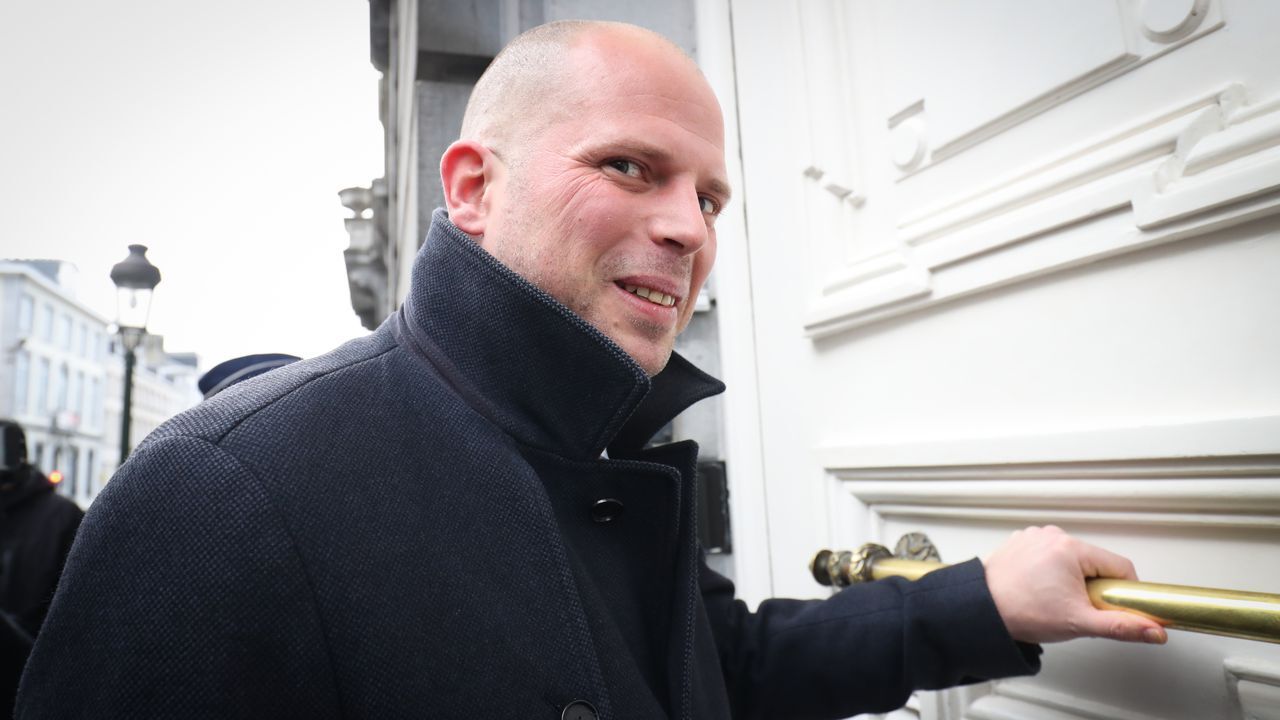 Two years earlier he had left Belgium to join Islamist terrorist forces in Syria. He was released from prison last year. The Aliens' Office had wanted to revoke his right to reside here. The man has a wife and 5 children in Belgium.
However, the Aliens Litigation Council has temporarily quashed the decision despite it recognising that the man is highly dangerous. The terror threat assessment organ OCAD says that the man poses a terrorist threat to Belgium's national security.
However, the Aliens' Office can currently not give enough guarantees that the man won't suffer "inhumane or degrading treatment" in Morocco, making his deportation contrary to article 3 of the European Treaty on Human Rights. Consequently the Aliens' Litigation Council has ruled that he can't be extradited. However, the decision is only provisional.
In a reaction on Facebook the Secretary of State responsible for asylum and migration Theo Francken said "What am I supposed to do with the Syrian jihadi? There comes a time when you don't know what to do. The judiciary is making it difficult to apply effective policies".