No-one prepared to investigate airport noise nuisance
A suitable study bureau still has to be found to investigate the level of nuisance caused by aircraft flying in and out of Belgium's biggest airport at Zaventem in Flemish Brabant. A court ruling obliging the authorities to have a study carried out to assess the level of nuisance caused to local residents by the airport has not yet been adhered to as two attempts to find a suitable study bureau.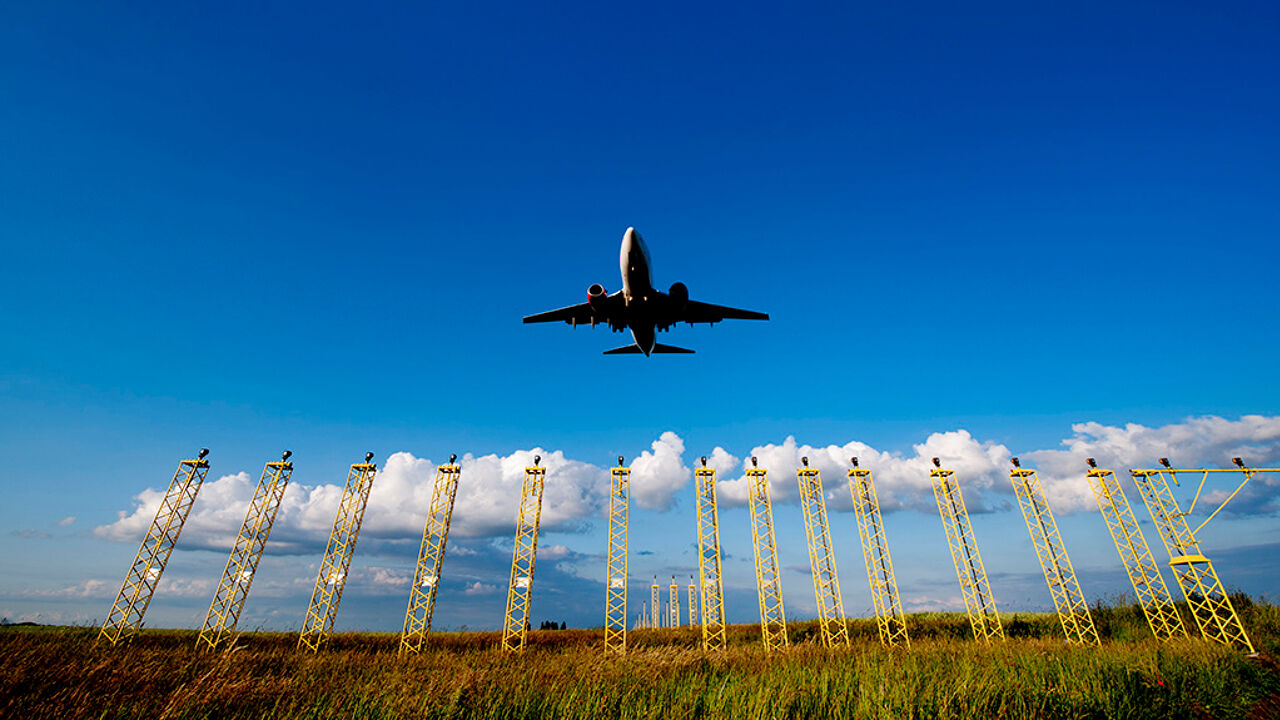 Once the study is completed it will form the basis for new rules on flight movements in and out of the airport.
However, the long-awaited study has yet to start. Just after the court's ruling, the Federal Government issued a public tender. However, no suitable candidates came forward.
The Federal Transport Minister François Bellot (Francophone liberal) looked for suitable candidates himself. Three candidates came forward but none of these satisfied the prerequisites that would have enabled them to carry out the study. The government has until July to find a suitable candidate.