Unemployment in Belgium down by 8.5%
The number of people claiming unemployment benefit in Belgium fell again last year, for the fourth year running. At the end of 2017 there were just over 480,000 people in Belgium that were unemployed. This is down 8.5% on the figures at the end of 2016. The fall is evident in all three of Belgium's regions, but is most pronounced in Wallonia.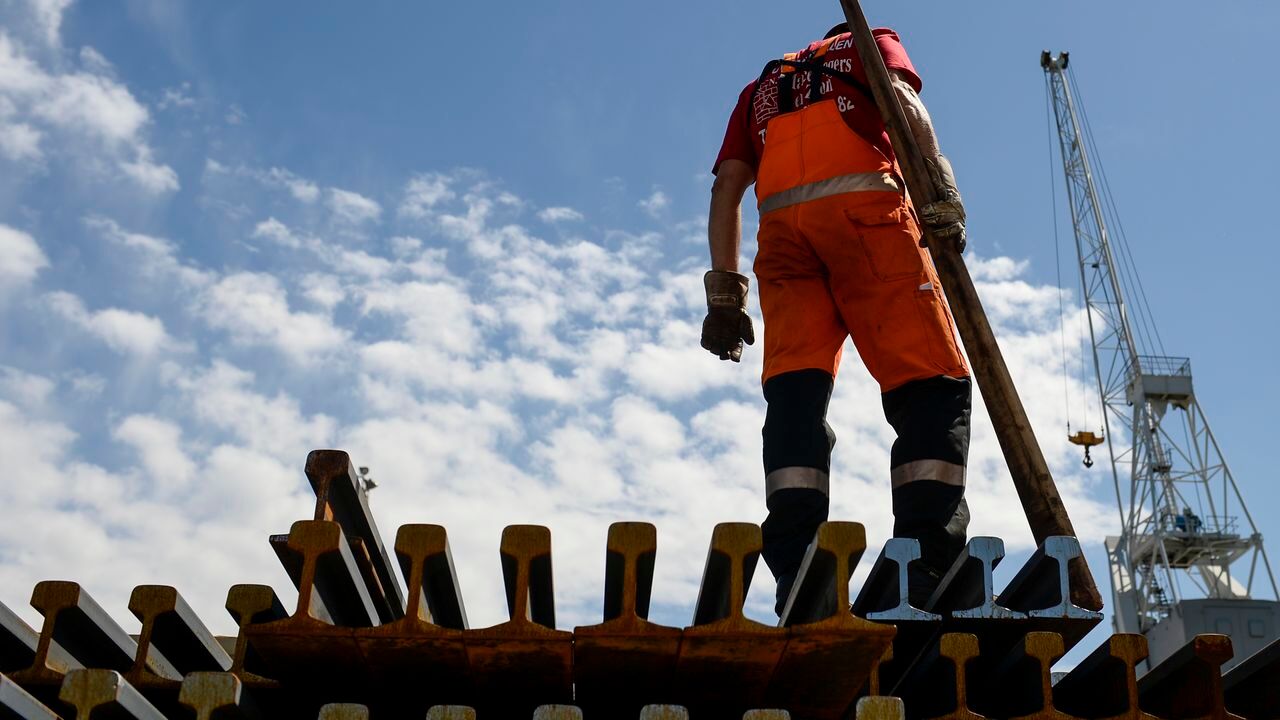 There is also a marked fall in youth unemployment.
The Federal Employment Service RVA points to three factors that have caused the fall in the number of people registered unemployed.
First of all there is the continuing surge in economic growth that has been rising for the past four years. Second is the slowing down in the increase of the number of people within the active population.
Thirdly the rules on for unemployment benefit have been tightened.
There has also been a big fall (-21%) in the number of people that have been temporarily laid off for economic reasons.
The biggest fall was in Wallonia (7.5%), followed by Flanders 4.9% and the Brussels-Capital Region 1.8%. RVA says that this is because Wallonia is now playing catch up with the other two regions.
The level of unemployment remains much lower in Flanders than in Wallonia.
Also worthy of note is the big fall (- 16%) in the number of youngsters under the age of 25 that are registered unemployed. RVA says that this can be explained by the improved economic climate and stricter rules for those wishing to claim unemployment benefit.
Fewer unemployed means less money being spent on unemployment benefits. Last year RVA spent 554 million euro less than it did in 2016. The total saving over the past four years is 2.1 billion euro.