Age limit for social media profiles
The Federal Cabinet has approved proposals by the Secretary of State responsible for privacy Philippe De Backer (Flemish liberal) that bans children under the age of 13 from creating a profile on social media platforms without permission from their parents.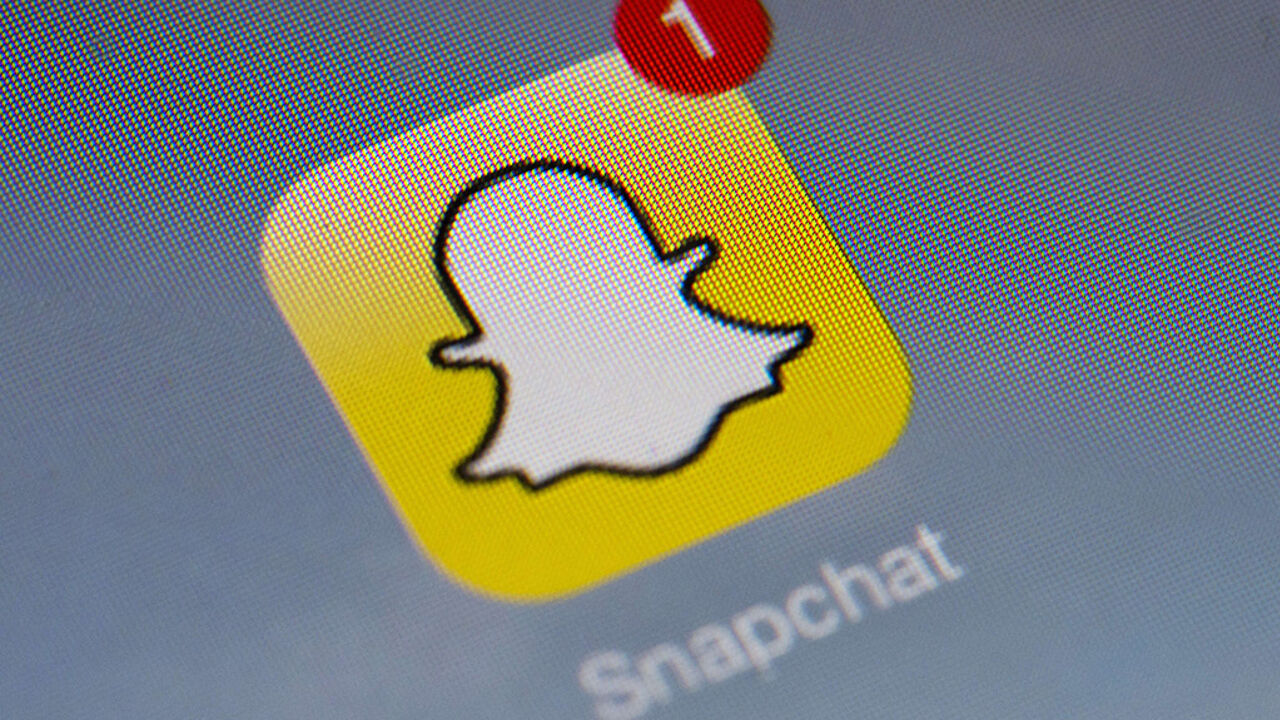 The European Commission had obliged the EU member states to choose a minimum age for the creation of social media platforms. Children under the age of 13 will be able to create a social media profile with the permission of their parents.
The EU directive states that the minimum age must be between 13 and 16. After consultations with experts including the Flemish Children's rights Commissioner Vanobbergen, the Youth Council and the Privacy Commission, Mr De Backer decided that the minimum age in Belgium should be 13.
The Secretary of State defends the decision to opt for the lowest possible minimum age "We shouldn't be blind to the fact that currently many youngsters lie about their age in order to gain access to social media.
Mr De Backer hopes to ensure that children will have been taught about the social media and privacy before they reach the age of 13.
 
What if children younger than 13 create a profile?
Mr De Backer told VRT News that the Privacy Commission will actively search social media to track down those with profiles that are under age. The operators will also be asked to action with the threat of fines if they don't.
However, the Secretary of State is keen to stress that children that make a social media profile while they are still under age and their parents won't be sanctioned.